It's been over five years, and I'm still knitting that baby cardigan that never quite finishes. Granted, I've had a few interruptions along the way. Correction, most of life seems like an interruption these days.
Luckily, I have on my side, a very petite Miss K, and the baby cardigan in question is an extra large baby sized cardigan. Here's hoping I'll be done this Winter and she can still wear it.
Here are some awesome toys for babies that I also want to squeeze in while I can :).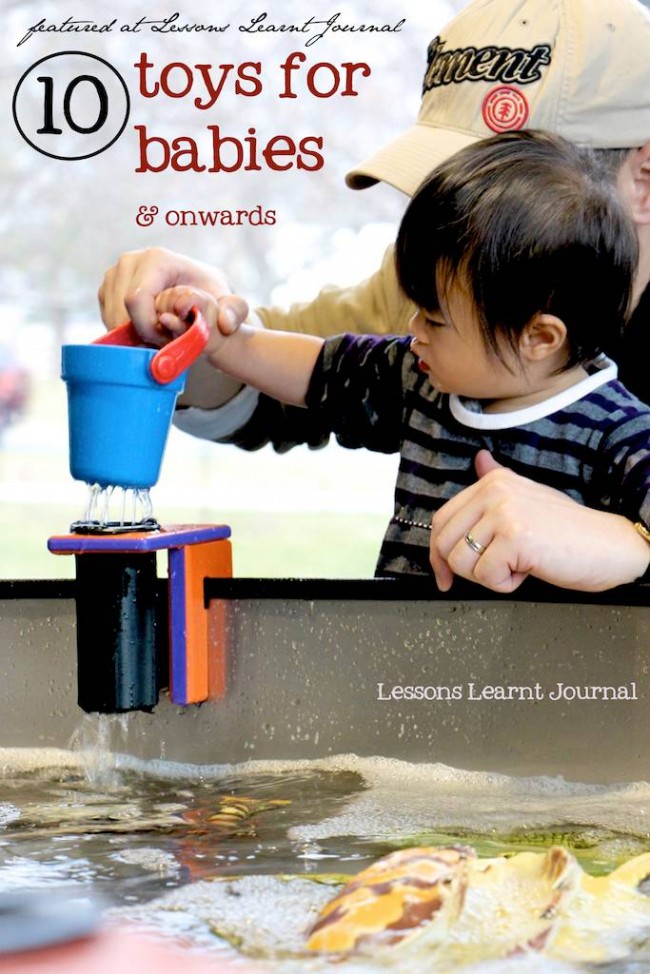 Toys for Babies
Happy playing, because #playmatters.
Have you been featured this week? Please take our Featured at Lessons Learnt Journal badge.
Most of these ideas are from our Kids' Co-Op. If you have a child focused post to share, be sure to come back and visit the Kids' Co-Op link up here at Lessons Learnt Journal, (published and live here every Wednesday at 10PM CST or Thursday 2PM AEST).
More Activities for Babies and Toddlers
Zero to Two: The Book of Play is full of fun activities for babies and toddlers. There are 25 ideas for babies and toddlers, with additional links to over 50+ activities. A great resource for parents. Download your copy here.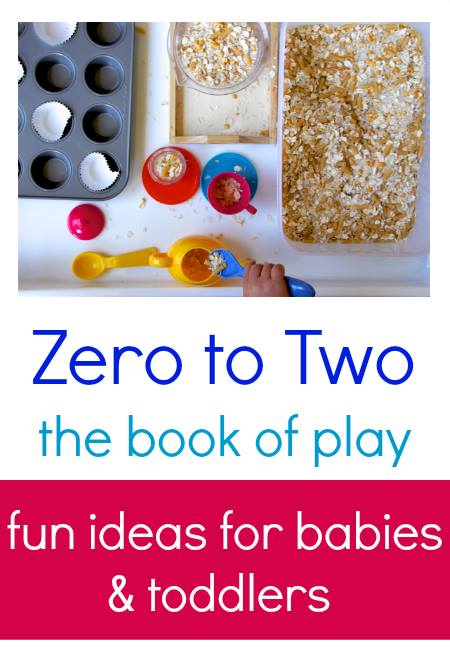 July 2013