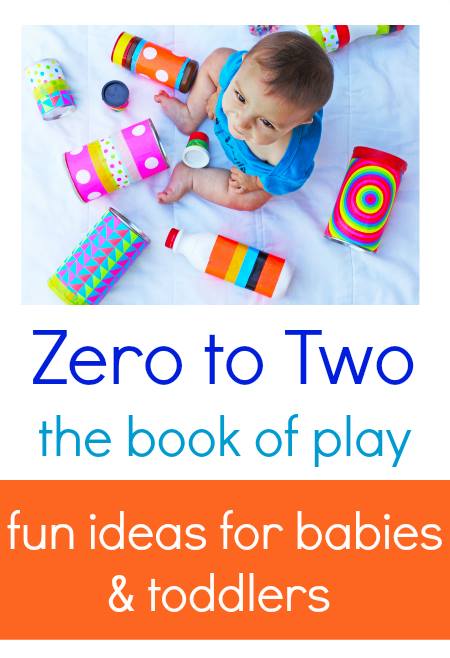 True story: Another kindergarten teacher visits my class while we were doing some bubble art. During lunch, in the teacher's staffroom, he asks if I have more play ideas. I say, "Yes,"… (of course!) lol. If you've been following me at Lessons Learnt Journal for any length of time, you'll know that play and games for kids has become a huge part of my world.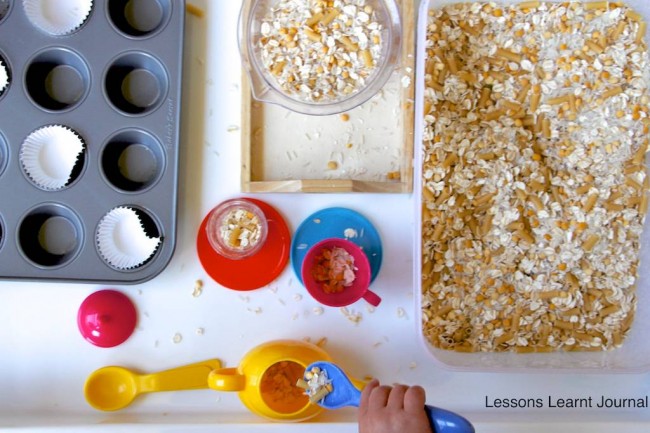 I have had four kids within the space of three and a half years. I have seen my children thrive as we embraced the world of play-based learning. Kids have a natural enthusiasm for learning through their natural curiosity about the world around them. They are keen to learn, with inquisitive minds. When watching and hearing them play, I find it fascinating to think about the complex processes that are happening within play.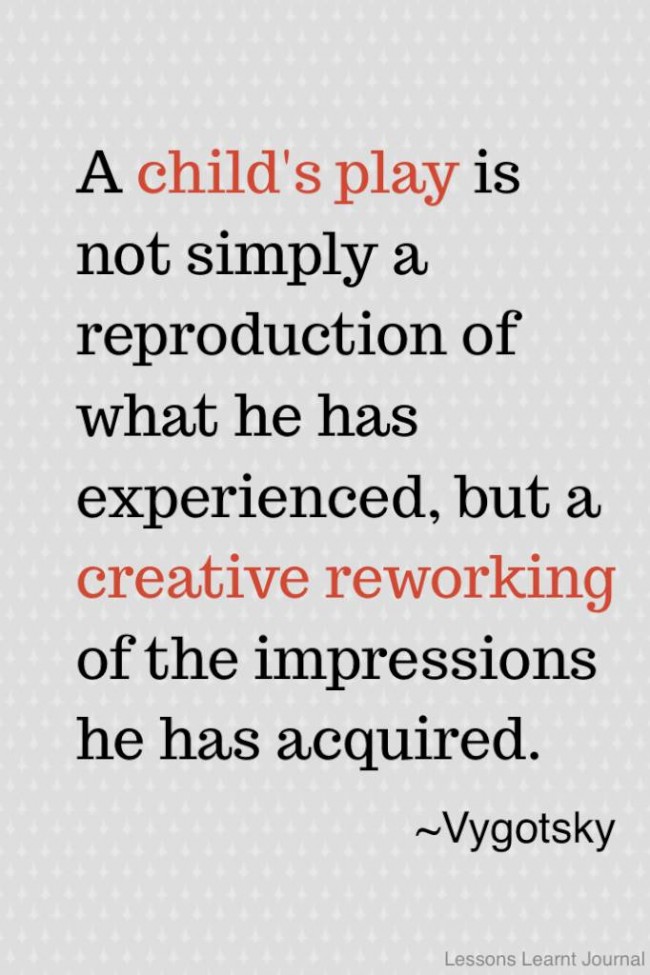 Play is appropriate for humans of any age. I will always treasure the memories of my babies and toddlers playing and drawing in their big cardboard box and making a collage with sticky back paper. I will always keep a ball in our home for baby ball games, should we have baby and toddler guests.
I know how tricky it can be to find games for kids, (especially when you are sleep deprived). I know how valuable it is when other mums share what has worked for them. I love being inspired by great ideas, trying them out and seeing my children play, learn and grow.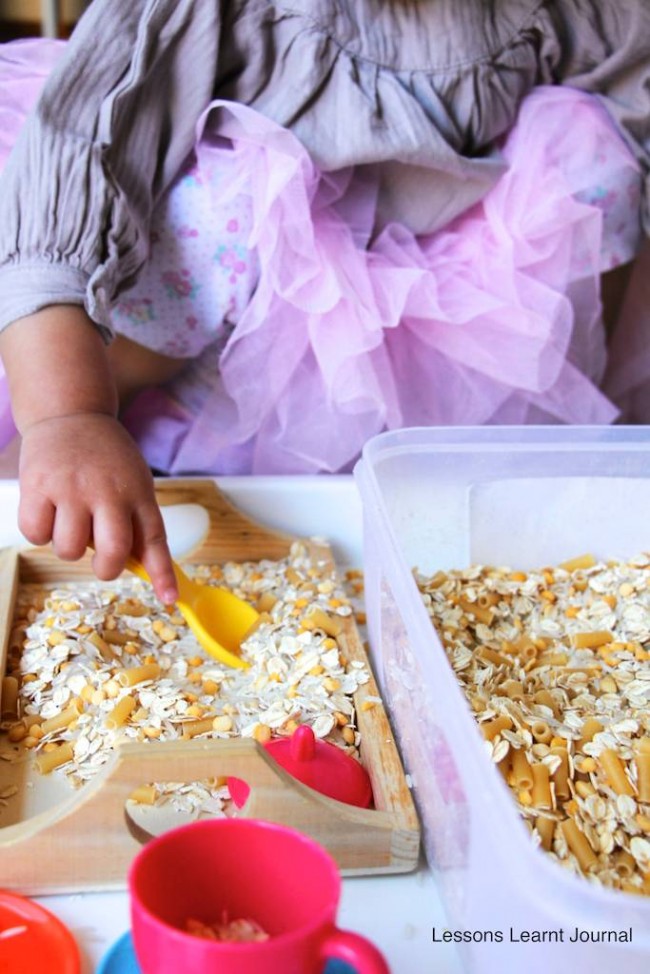 I'm super chuffed to be one of the authors the Zero to Two Book of Play. I've seen the published version and it's simply amazing.
It's filled with inspiring play ideas that are really practical and doable!
The photos are beautiful.
There are simple, clear step-by-step guides for things you can easily try at home.
There are 25 ideas for babies and toddlers, and additional links to over 50 more activities.
There's a great range of activities: the classics, things with a twist, sensory; all with a focus on play, backed up with lots of learning.
Check out this video for a sneak peek into the Zero to Two Book of Play.
To celebrate the release of the Zero to Two Book of Play, the eBook will be $6.99USD for one week only. After the 16th February, 2014 you can purchase the eBook for $8.99USD. You can buy your Zero to Two Book of Play, on any device, and download the eBook when you are ready.
(You can buy the book anywhere in the world. Paypal will take care of any currency conversions.)
Happy playing, because #playmatters!
K: 2 years, 2 months
E: 3 years 7 months
N&M: 5 years 8 months
January 2014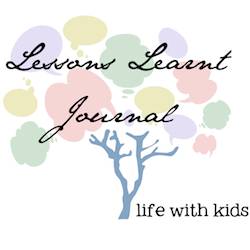 If you enjoyed this post, please consider leaving a comment; I'd love to hear from you. If you are new here, you might like to receive updates direct to your email. We have many fun ideas to share.