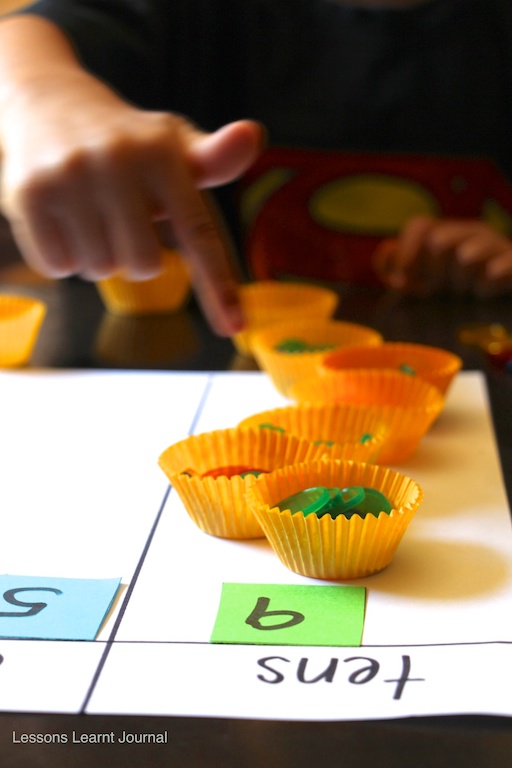 It's been about a month since our family life has changed in quite a dramatic way. I've returned to classroom teaching, (part time for now); Miss K has started day care; Mr E is back at preschool and our Twin 5s have started school.
My head is bursting with stuff I want to share – great learning activities, so many parenting reflections, along with a gazillion photos and an amazing collection of awesome content I have discovered on other blogs.
What better way to start, than a very easy math game for kids. This game helps kids work with numbers more efficiently by focusing on the important concept of exchange. It's an activity that can be done easily at home, or in a classroom setting.
I'm writing over at Childhood 101 today, and so glad to be part of the team. So come, check out the math game, tens and ones, and see the other great ideas from the team at Childhood 101.
N&M: 5 years 8 months
January 2014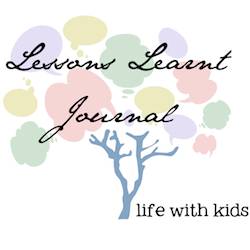 If you enjoyed this post, please consider leaving a comment; I'd love to hear from you. If you are new here, you might like to receive updates direct to your email. We have many fun ideas to share.