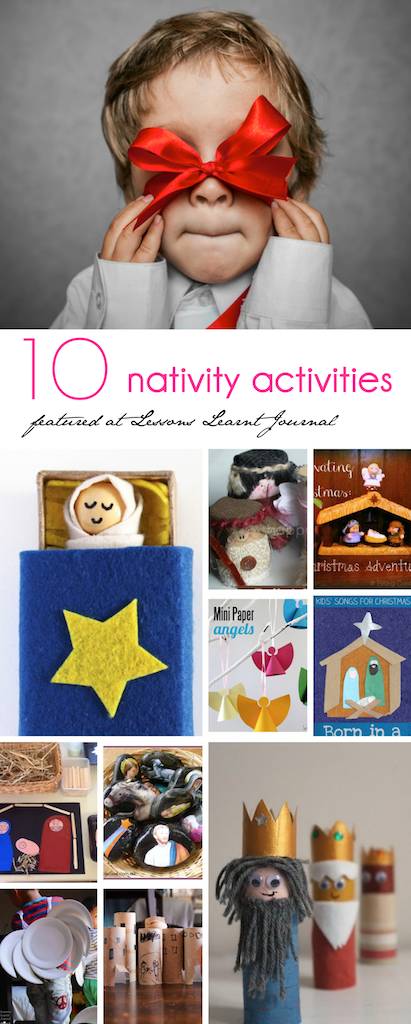 Would you believe it? It's the 5th of December, and our Christmas Tree is still in storage… a fact that our kids don't let us forget easily! It may be the proximity to the end of the year, the fun parties and gatherings at this time of year, the usual mayhem that life with kids brings, but I honestly feel like time passes super quickly in December.
So while I run around like a mad, headless chook, I am so excited to share these 10 wonderful Christmas Nativity Activities for Kids. There are so many great ways to playfully remember the wonderful gift of rescue, through Jesus.
Happy playing, because #playmatters.
Christmas Nativity Activities for Kids
P.S. If you're reading this in an e-mail or reader, click HERE to see all of the great Christmas Nativity Activities for Kids.
Have you been featured this week? I would love for you to take one of our Featured at Lessons Learnt Journal badge.
Some of these ideas are from our Kids' Co-Op. If you have a child focused post to share, be sure to come back and visit the Kids' Co-Op link up here at Lessons Learnt Journal, (published and live here every Wednesday at 10PM CST or Thursday 3PM AEST).
More Activities for Preschoolers
Three to Five: Playful Preschool is stuffed to the brim with tried, tested and loved playful learning ideas for preschoolers. There are 25+ ideas for preschoolers, ten printable resources and additional links to over 50 more activities. A great resource for parents. Download your copy here.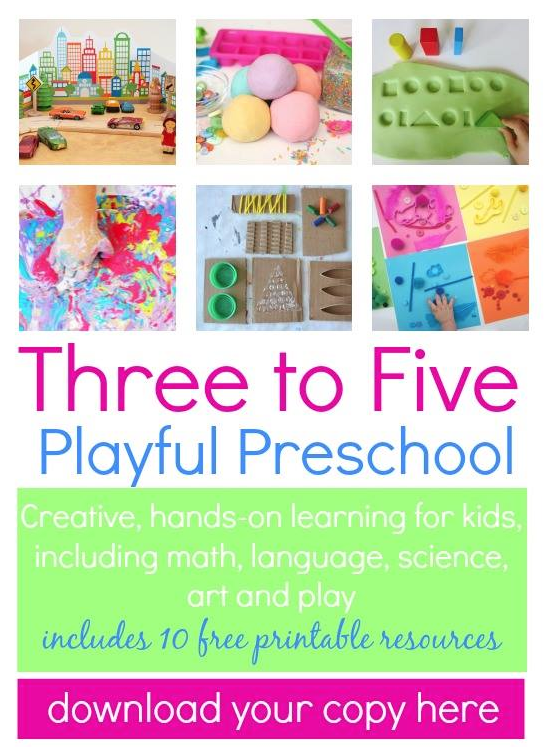 If you enjoyed this post, please consider leaving a comment; I'd love to hear from you. If you are new here, you might like to subscribe to our RSS feed or receive updates direct to your email. We have many fun ideas to share.
Dec 2013