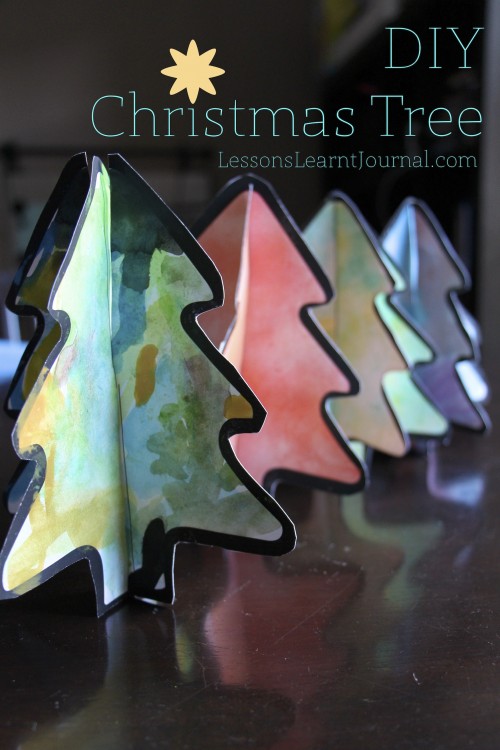 Just say the word, "Christmas" and I can't help but sigh. I sigh because it marks the end of a year; and I am tired. I sigh because it's a season of family togetherness, for sharing and caring and giving, for keeping alive old traditions and starting new ones. I sigh because it's time again for me to quietly marvel on the reason we celebrate the season.

Everyone has their Christmas traditions. Our Christmas celebrations begin with putting up our Christmas Tree. Even when Mr N&M were crawling 7 month olds, determined to pull down everything in sight; and though it seemed more trouble than its' worth; we still put up our Christmas Tree that year.

This year won't be any different. We'll drag our tree out of storage and put it up. That old tradition will continue.

This year, we have also started a new family tradition; a Jesse tree for Advent. You can use any tree for a Jesse tree. We made our own cardboard trees for our Jesse trees.

Materials: DIY Christmas Tree template; cardboard or thick paper; scissors; water-paints.

Method:

1. For each DIY Christmas Tree, print out four DIY Christmas tree templates.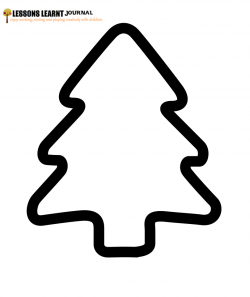 2. Paint each template. We love using our water paints. It's easy to set up and clean up; but the super wonderful thing is the variety of colours available. I didn't expect each child to paint their trees so differently from each other.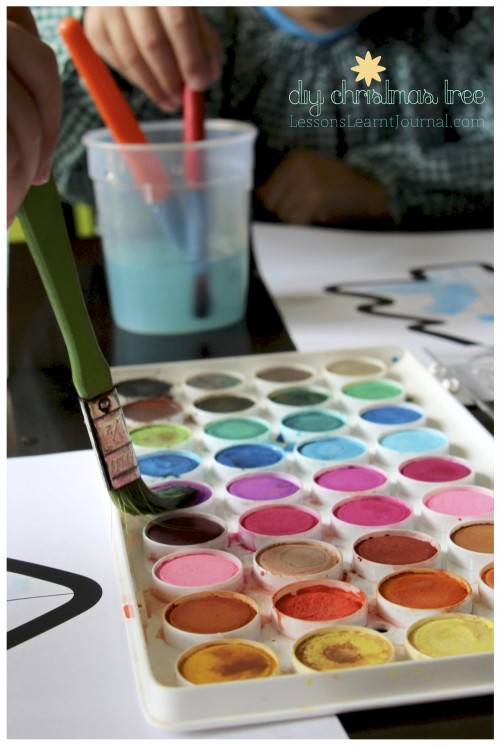 3. After the paint has dried, glue two DIY Christmas tree templates back-to-back so you will be left with two Christmas trees that have been painted back-to-back.

4. Trim off any excess cardboard to clean up your Christmas trees.

5. On one tree, cut a vertical line from the bottom of the tree to its' middle. On the other tree, cut a line from the top of the tree to its' middle.

6. Slide the two trees perpendicularly to each other using the slits you have created so that it can stand. If it's whobbly, make it flat and trim the bottom of the tree by cutting a straight line across.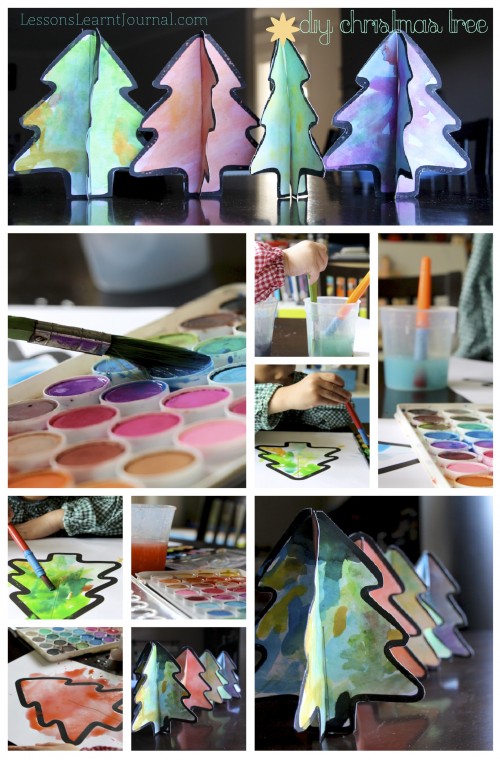 Our Jesse Trees are ready. Now to get our Christmas Tree out of storage.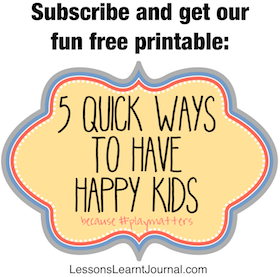 N & M: 4 years, 5 months
E: 2 years, 4 months
Nov 2012