Little bodies often contain a surprising amount of energy. Most times, my Mr M (4yo) is happiest swinging, jumping and crashing. (The trick is to figure out how to give him opportunities to do all these things at appropriate times in appropriate ways).

An Instagram from the week that has been:

Here are some fantastic plays for active bodies from last week's Weekly Kids' Co-op: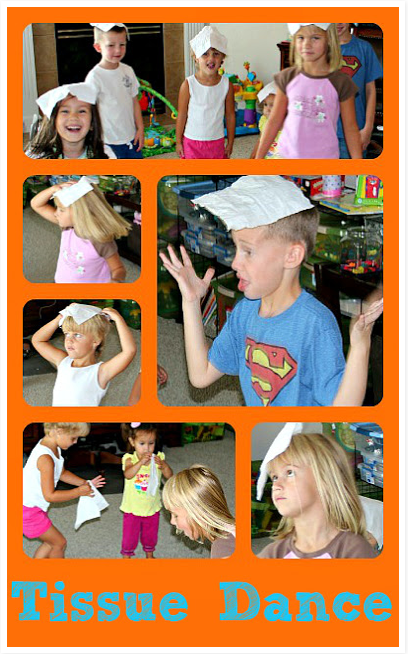 Connecting Family & Seoul: Simple Ideas for Creating Memorable Moments Outside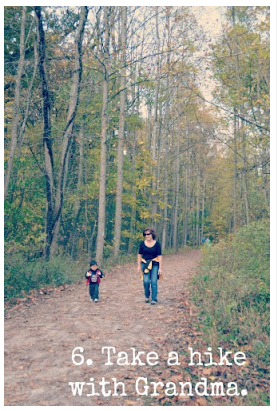 Happy Whimsical Hearts: Building a Cubby House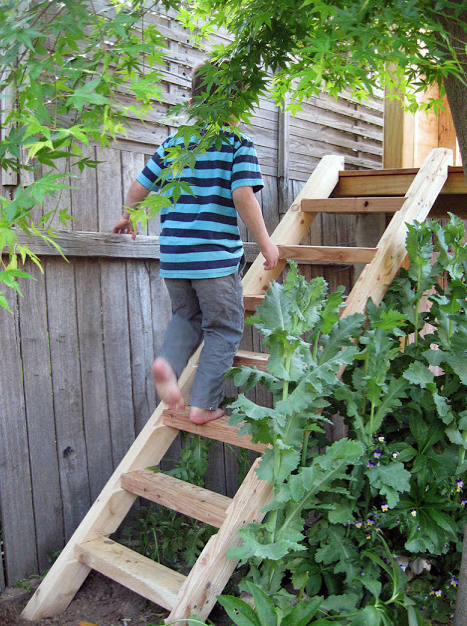 What will you share this week?
The Weekly Kids' Co-op is co-hosted by a group of 50 fun kids' blogs. Add your child-focused link here and we'll share your idea across all of our child-focused blogs. We'll pin the best on our very popular Weekly Kids Co-op Pinterest board. Don't forget to follow The Kids Co-op on Facebook.
Nov 2012