This is a sponsored post. I only share what we love and am thrilled to bits to be sharing this gorgeous find. Read on for an exclusive Lessons Learnt Journal readers Spielgaben discount code as well as a one-off special deal. In lieu of payment, I received a new complete Spielgaben set. Of course, all opinions remain my own.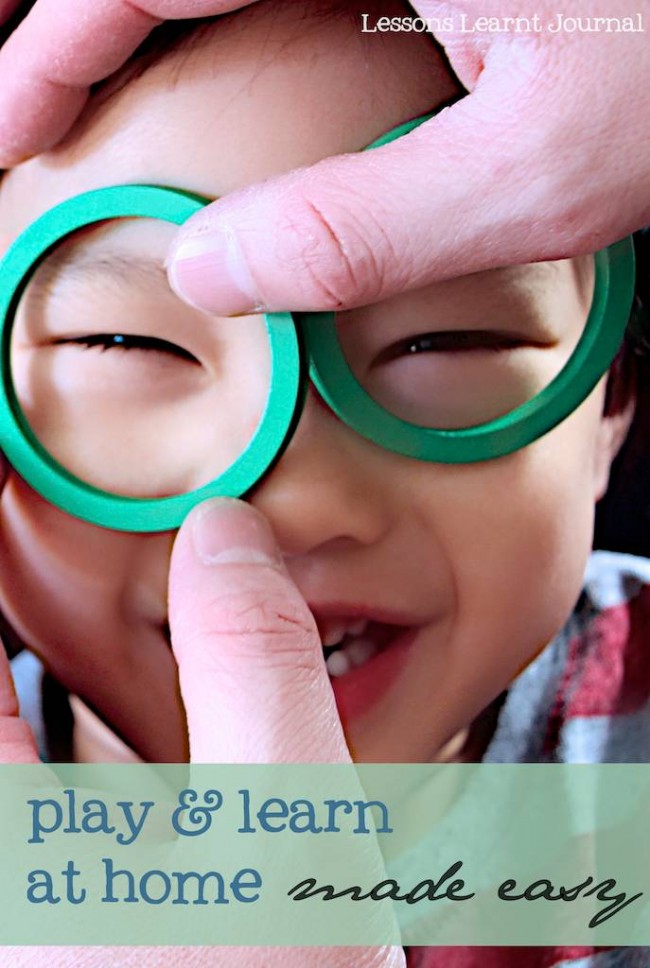 It may sound strange for a mummy blogger who blogs a lot about play, but I find it hard to play with my kids. Don't get me wrong, I know and value playing with kids and getting down to their level, but it requires effort. The clean up can be a pain, but it's the thinking of what to do and setting things up that makes me just want to reach for that cup of tea.
All that to say, boy do I have something to show you! Spielgaben is play and learn at home made easy. In a nutshell, it's a huge collection of 13 different sets of toys, all made of natural materials.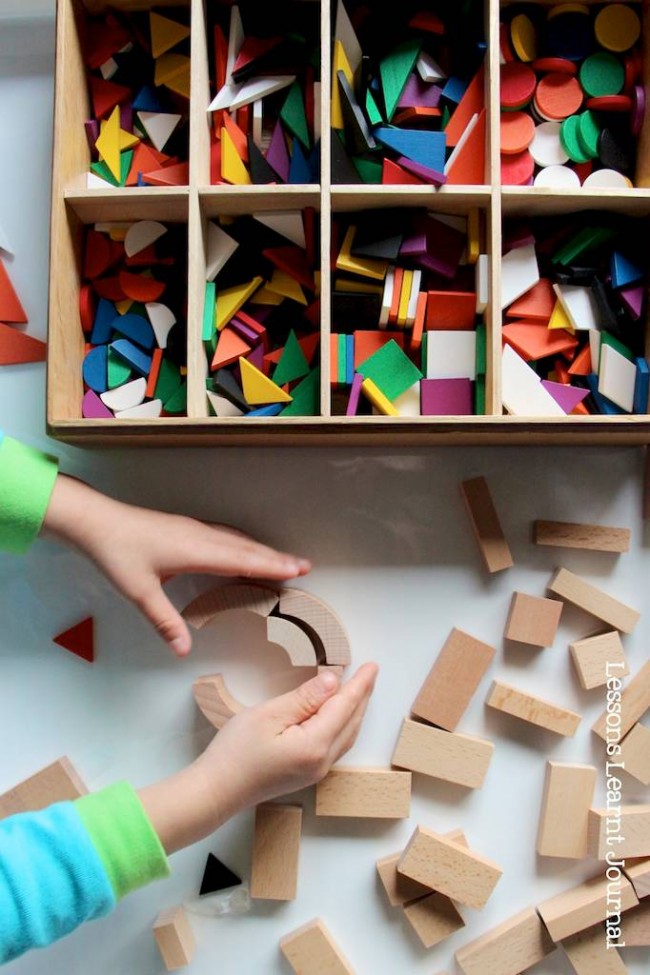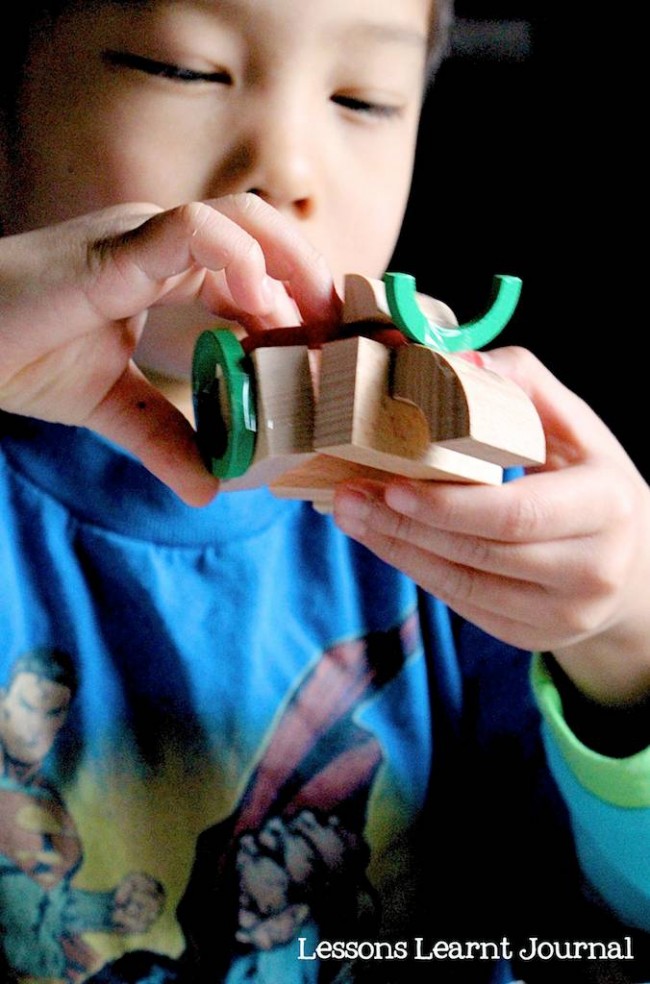 Each set is such that you could use it for open-ended play or a myriad of structured learning activities.
I love how beautifully made each part is and that there are so many loose parts to work and play with.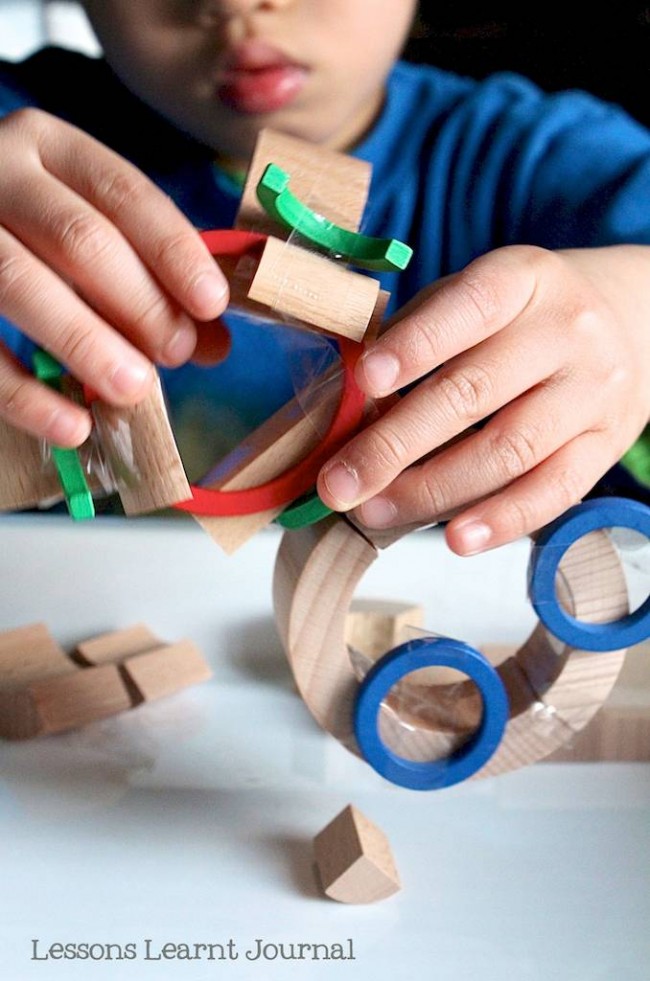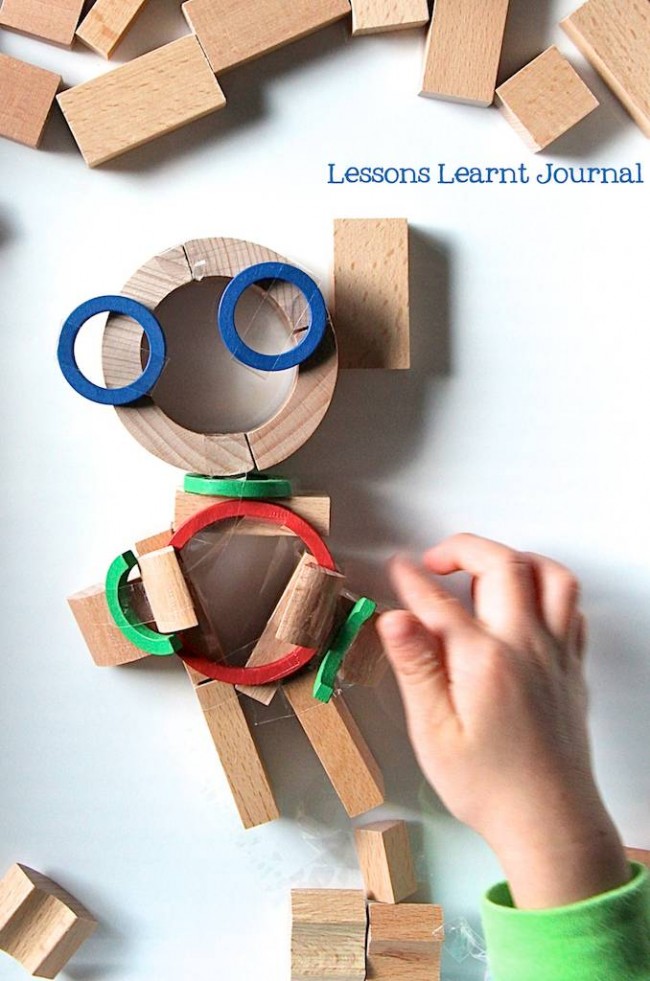 I love how easy it is to set up an invitation to play and learn at home with Spielgaben. I can grab a Spielgaben set or a couple of sets, place them on the table, and start creating and playing with my kids.
Lately, Mr N and M can't get enough of working with sticky tape. Oh the ways you can play with sticky tape and these sets! And, if you're a bit funny like me about removing sticky stuff, I'm glad to report that the sticky tape comes off easily, and the toys are ready for another day.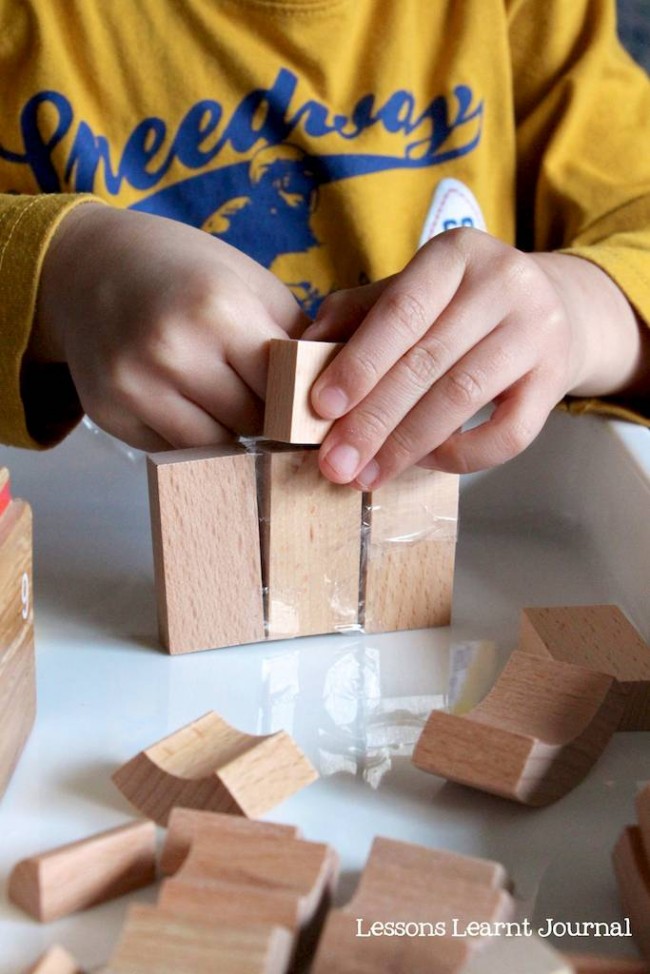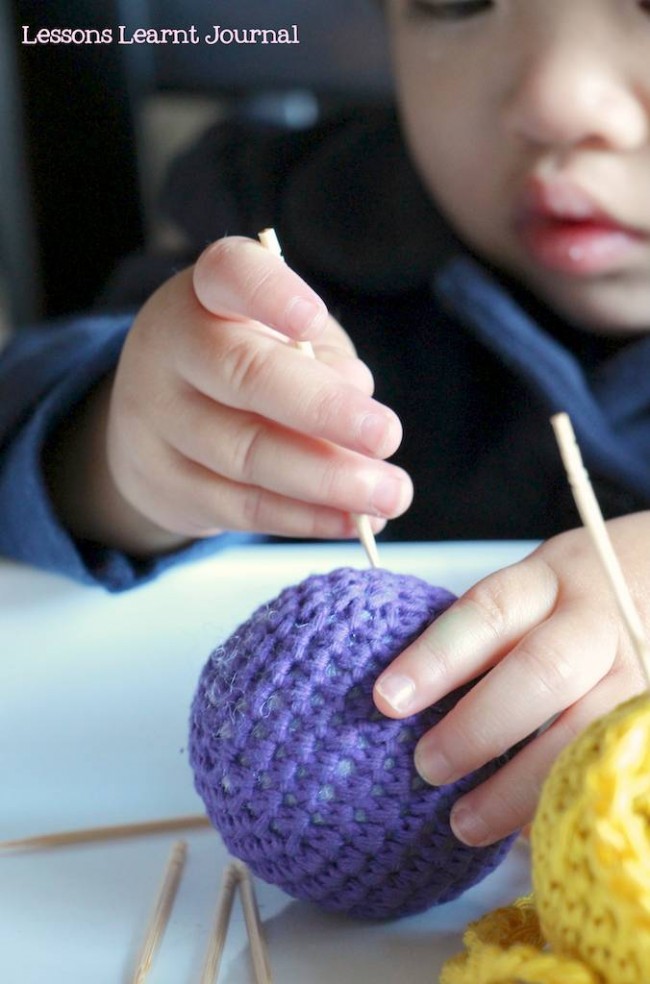 What I absolutely adore about Spielgaben is that it's so compact, and comes with it's own beautifully made storage system. The complete set of 13 comes in a lovely wagon that neatly stores all the toys. Such a wonderful thing if you're like us and live in a small space. (Our Spielgaben lives under my bedside table).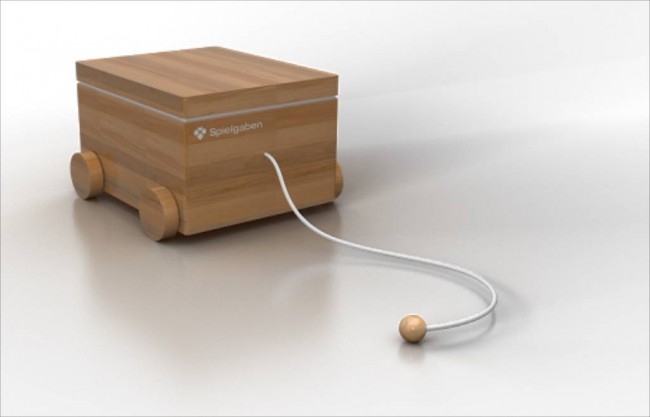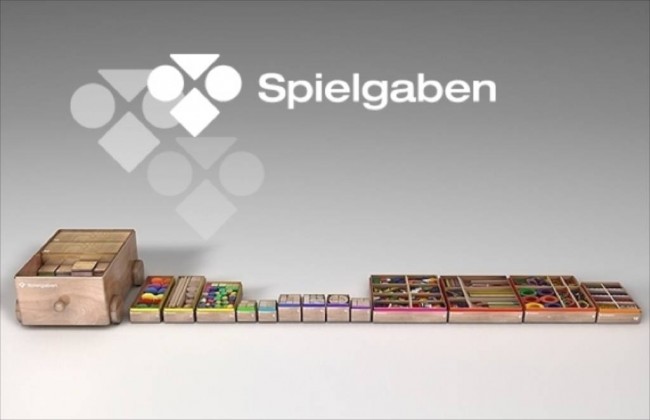 Spielgaben is a beautiful set of toys with endless possibilities. It is playing and learning at home, made easy.
Spielgaben are offering an exclusive discount code on the complete Spielgaben collection, as well as smaller collections of Spielgaben sets, to all Australian Lessons Learnt Journal readers. Prices now start at less than $100. For more details and your exclusive discount code, contact info@spielgaben.com.au and mention Lessons Learnt Journal.
For all UK and USA readers, there's a one-off special deal. The first 100 people will get an amazing early bird special deal, 40% off from retail! Click HERE for more details and to register your interest.
If you enjoyed this post, please consider leaving a comment; I'd love to hear from you. If you are new here, you might like to receive updates direct to your email. We have many fun ideas to share.
K: 18 months
E: 3 years
N&M: 5 years
July 2013