In the glow of Summer, we celebrated Miss K's first birthday. The vintage themed party featured pretty lace, gorgeous dresses, charming bow ties, hats and braces, pearls, old-school glass milk bottles and paper straws.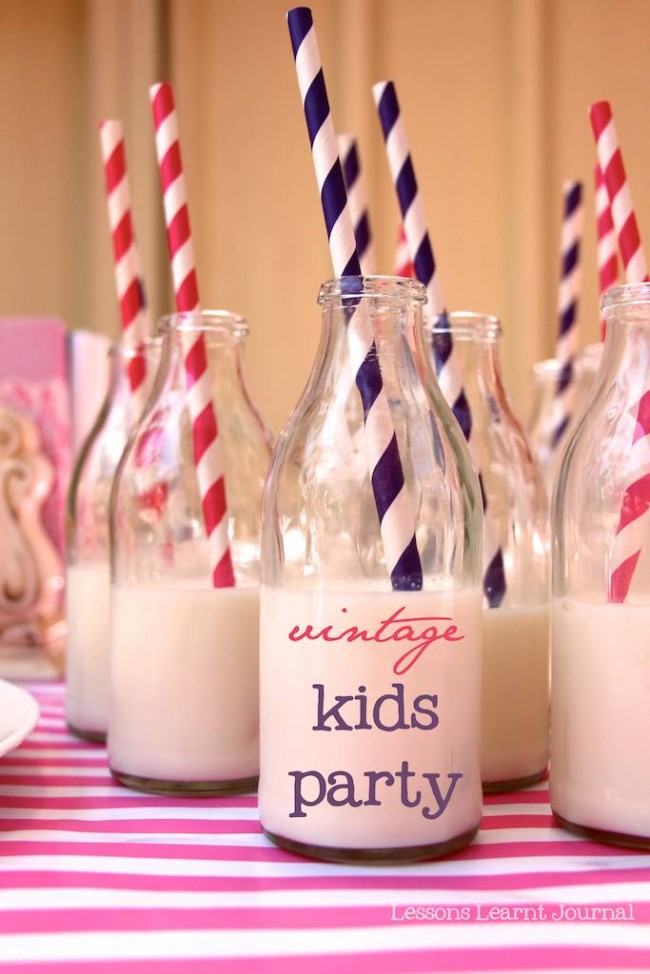 With Miss K sitting on my hip in her sling for most of the party, I snapped some pictures when I could.
[gridly layout="21212121″ captions="off" gutter="3px"]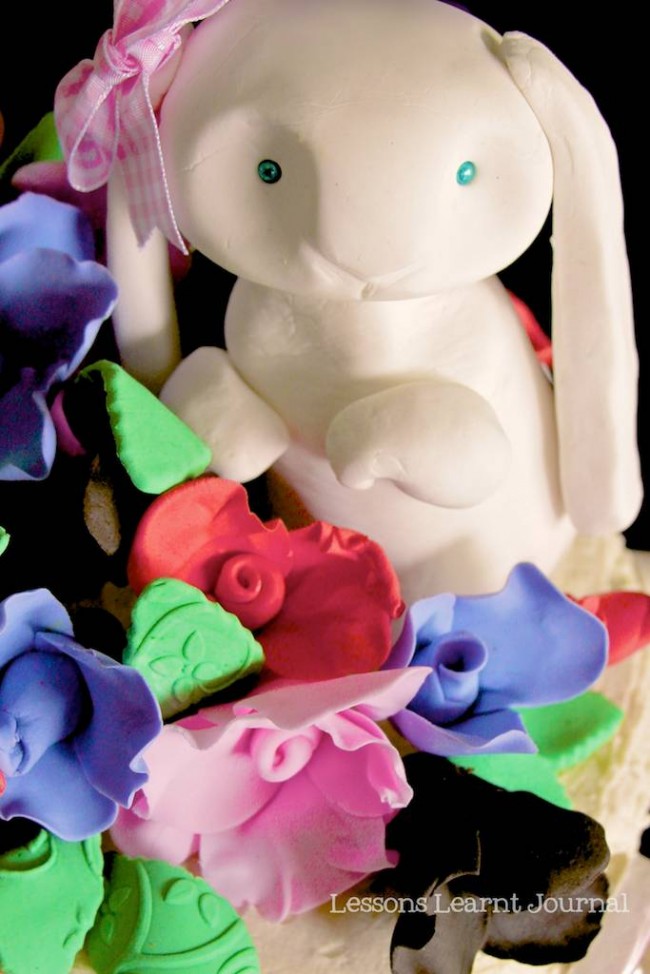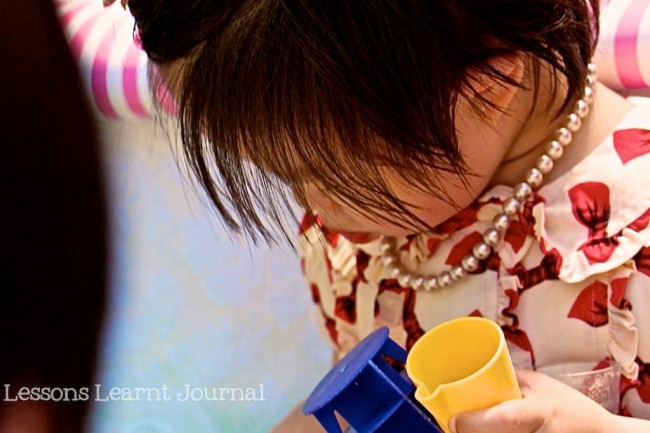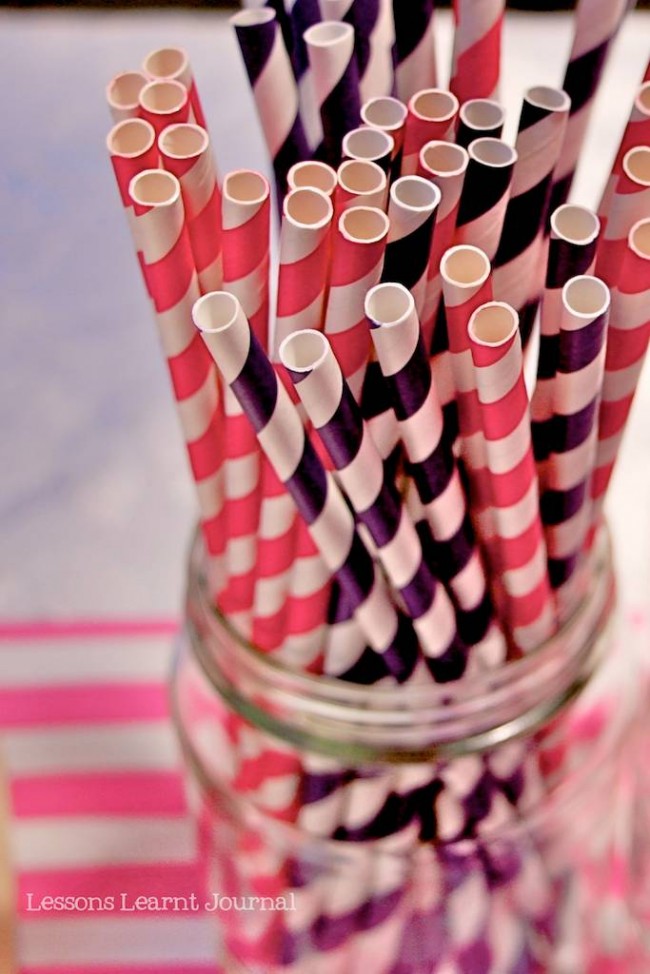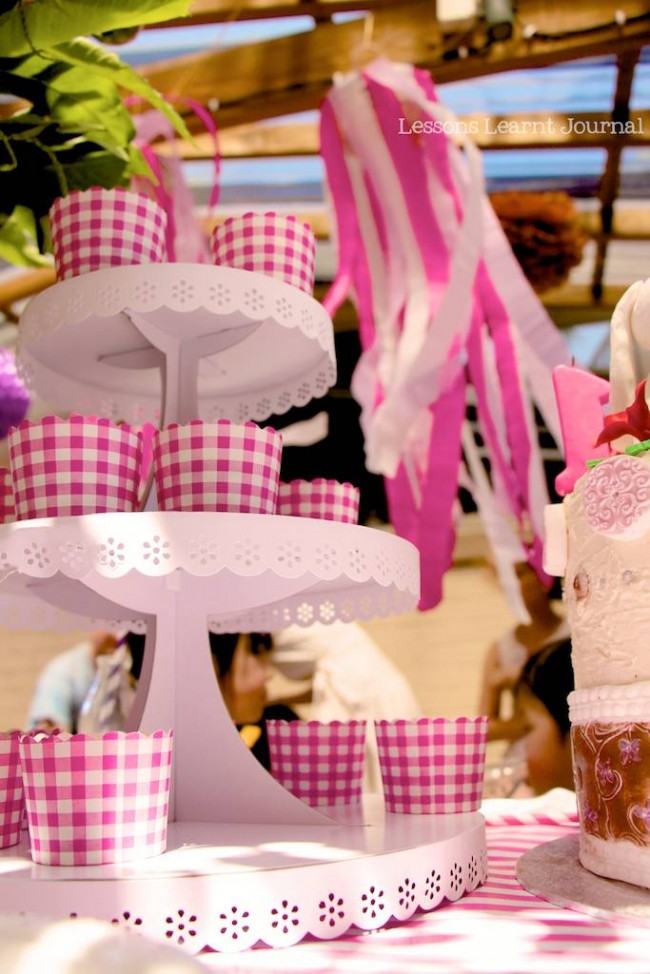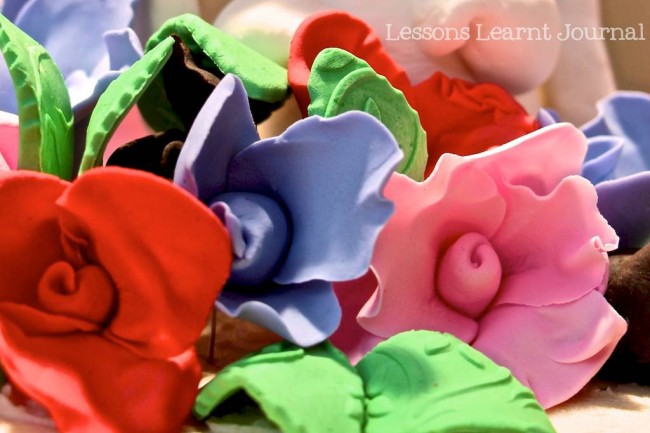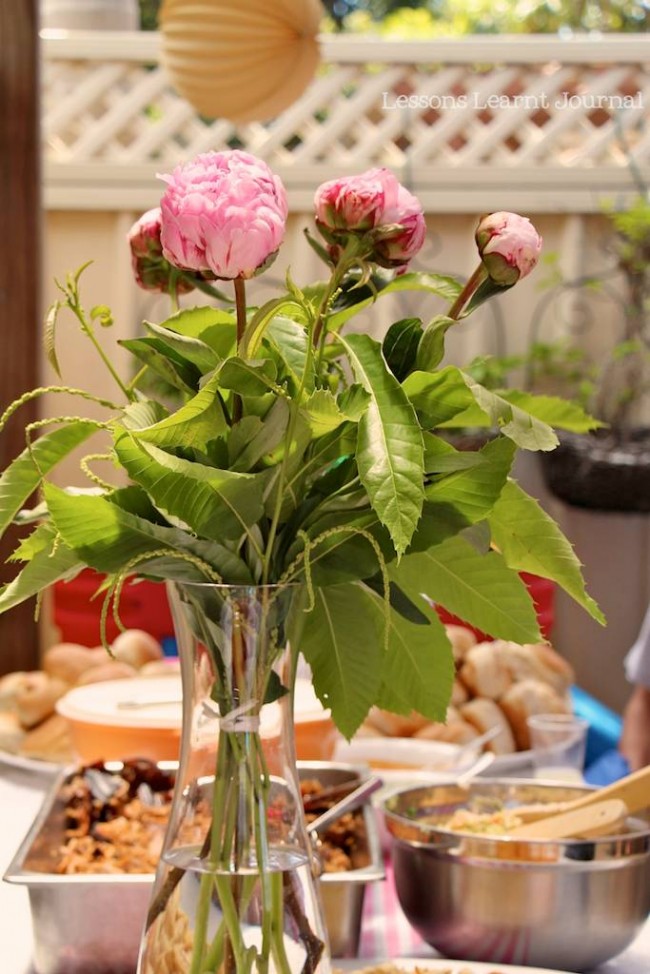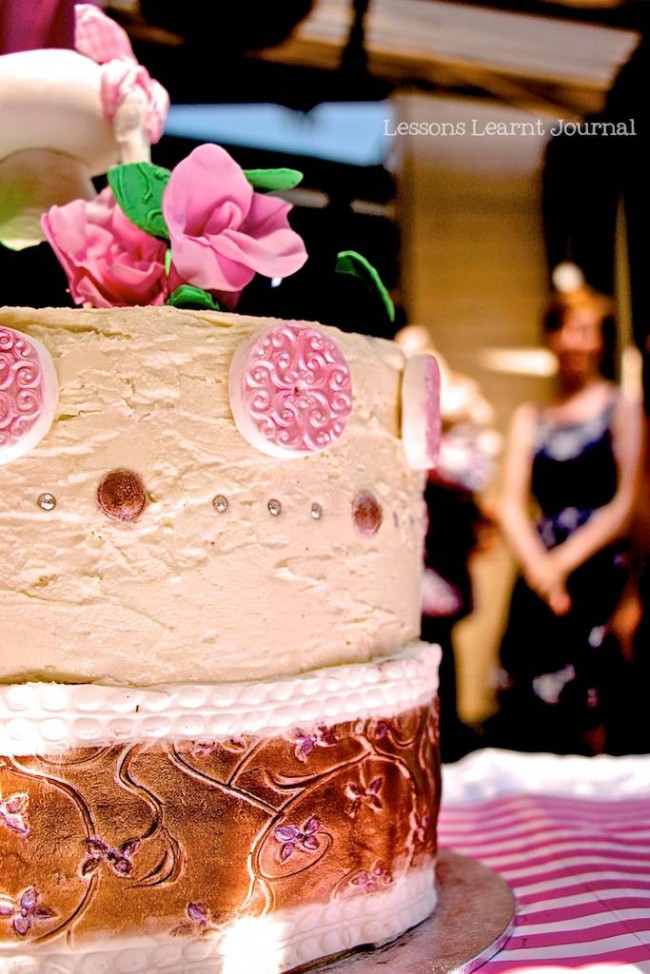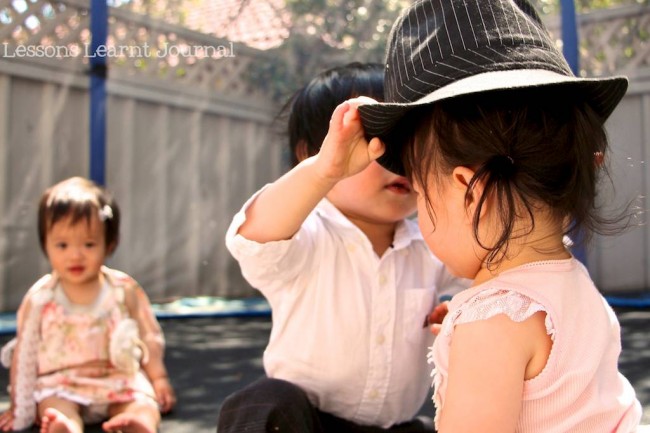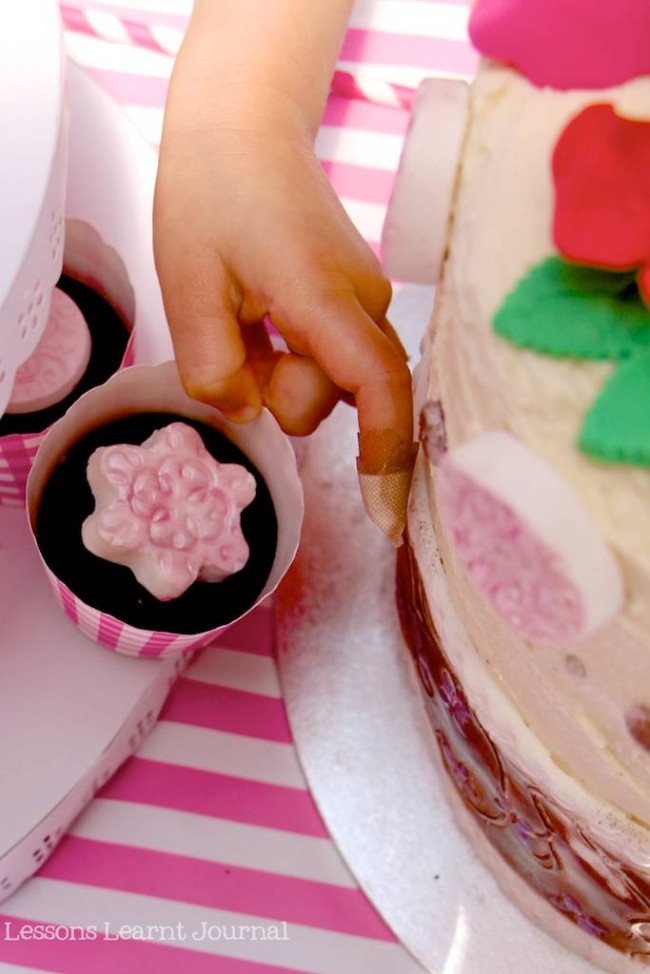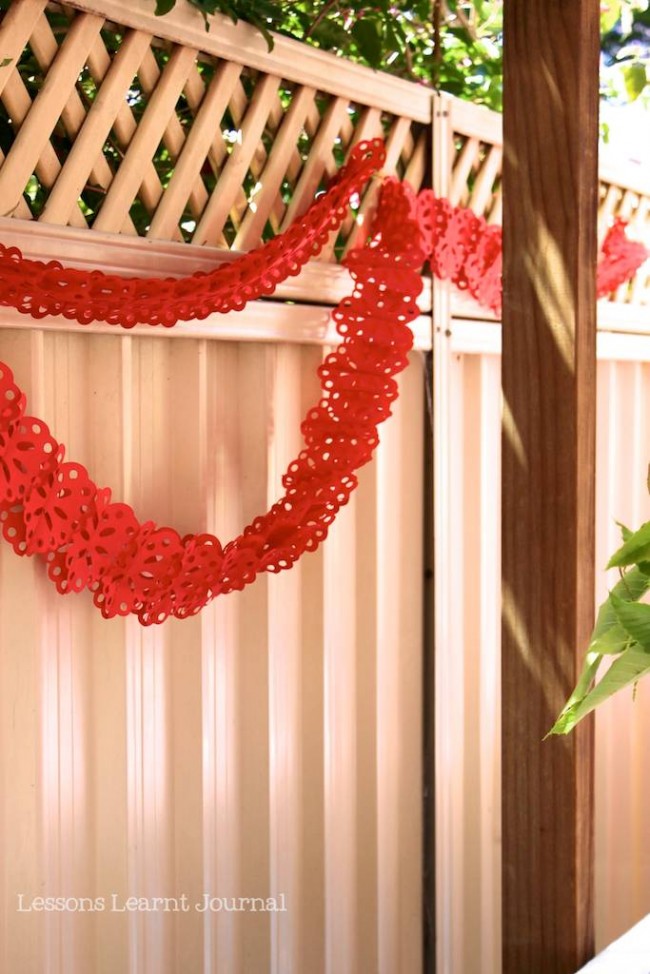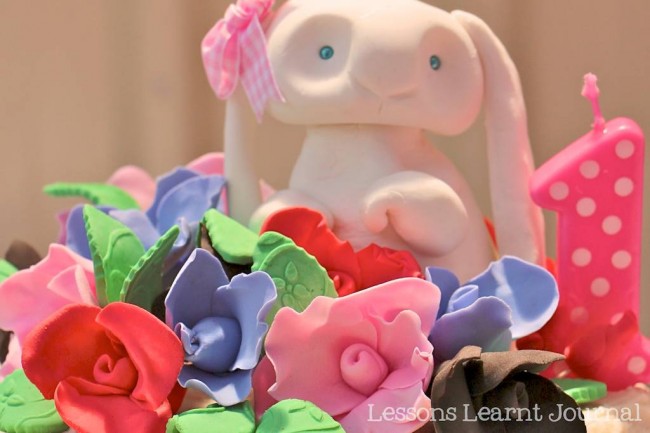 [/gridly]
As a mother of three sons before Miss K, I indulged in a bit of lace and all things pretty. Our guests were incredibly kind and came a bit dressy – a bit of lace, beautiful accessories, collared shirts, hats and there were a few bow ties.
The day was an intimate and relaxed affair. The kids played and the adults sat, ate and chatted.
I spent a week making and decorating Miss K's cake. I had to bake the three layered cake, then mask and ice the cake, and make the flowers and bunny using gum-paste and fondant. As some or our guests had food allergies, I also made some nut free, gluten free, dairy free and egg free cupcakes using the Deliciously Free Mud Cake mix. Both were devoured. I am glad I took plenty of photos beforehand.
The kids were so excited about drinking milk out of old-school glass milk bottles… (and the parents were keen to take pictures as they drank!). This may be showing my age, but I remember, as a child, the milk man delivering milk to our door every day in glass milk bottles. Seems like an age ago now.
Miss K has brought so much joy into our family. Whenever I see her, I just want to scoop her up into my arms and smother her with a thousand kisses and hugs. Miss K's Vintage Inspired 1st Birthday Party was pretty special. (For one – – – pink was involved!)
I loved the day and even more so as I see photos of our dear friends and family. It does takes a village to raise a child, and we have been blessed with such a kind village.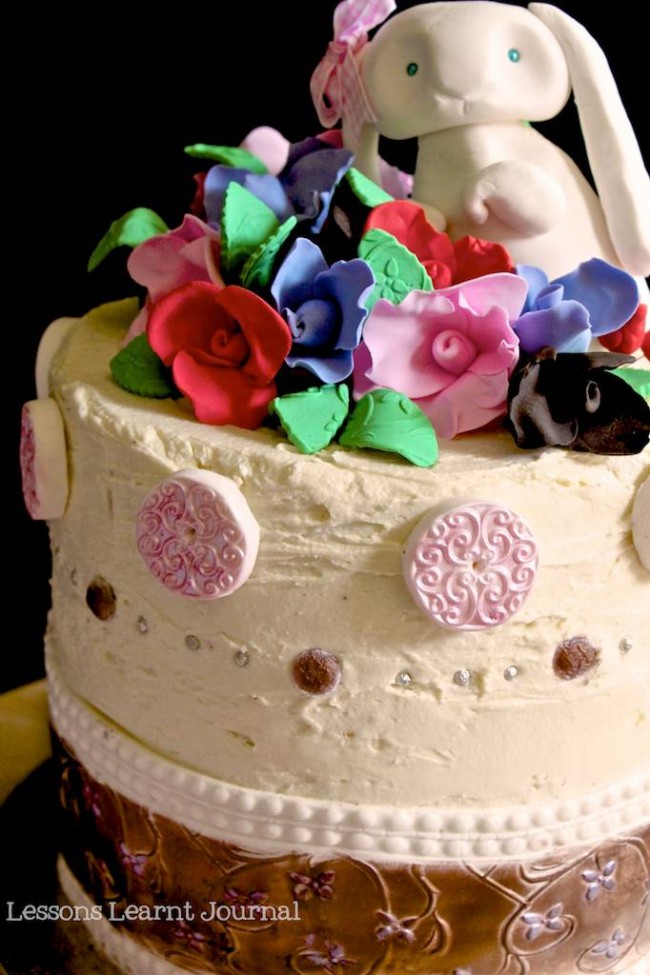 If you enjoyed this post, please consider leaving a comment; I'd love to hear from you. If you are new here, you might like to subscribe to our RSS feed or receive updates direct to your email. We have many fun ideas to share.
Miss K: 1 y.o.
Nov 2012