I am not crazy about bugs. In fact, I am very squeamish around them. I have held a snake, but I can't bring myself to hold a stick insect (?!) My boys however, are fascinated with bugs.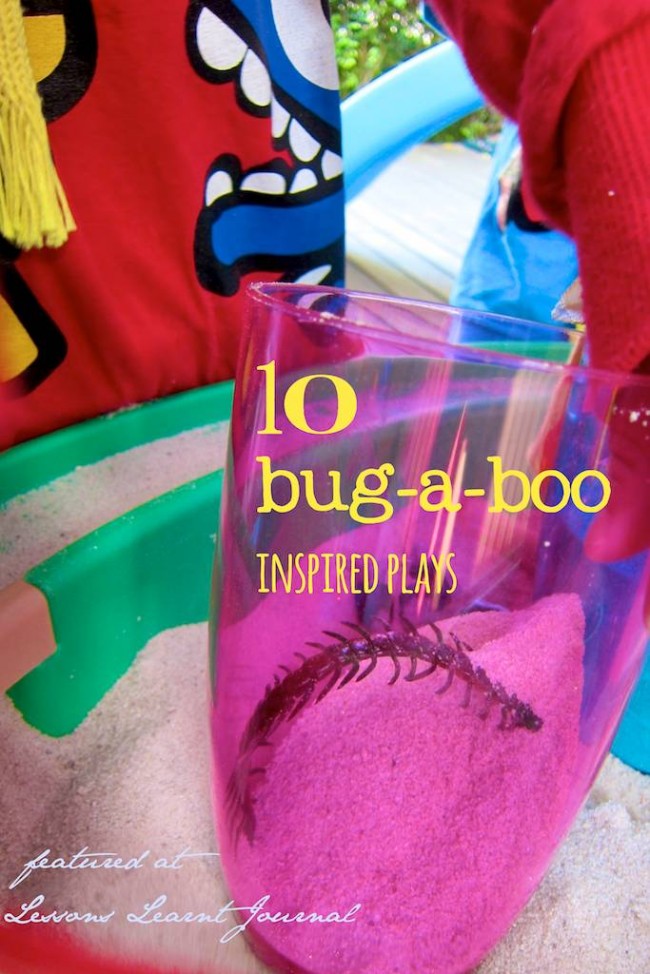 After putting this round up of bug inspired activities for children together, I shake my head at myself. I need to get over my squeamishness. These bug inspired activities for children are so fun and pack a punch when it comes to playful learning.
Happy playing, because #playmatters.
Bug Inspired Activities for Children
Here are 10 fabulous bug inspired activities for children:
1. Observation Science for Kids by Lessons Learnt Journal
2. Butterfly Wing Experiment by J Daniel 4s Mom
3. Felt Finger Puppet Insects by Handmade by NM
4. Helicopter Seed Dragonfly Craft by Learn Create Love via Housing A Forest
5. Honey Bees Craft and Cookies by Mommy-Land
6. Letter Bugs Busy Bag by The Educators Spin On It
7. Raising Silkworms by Gift of Curiosity
8. The Ant Experiment by Wildlife Fun 4 Kids
9. Butterfly Baby Room by Adventures at Home with Mum
10. Sand Table Play Lessons Learnt Journal
[gridly layout="1441″ captions="on" gutter="4px"]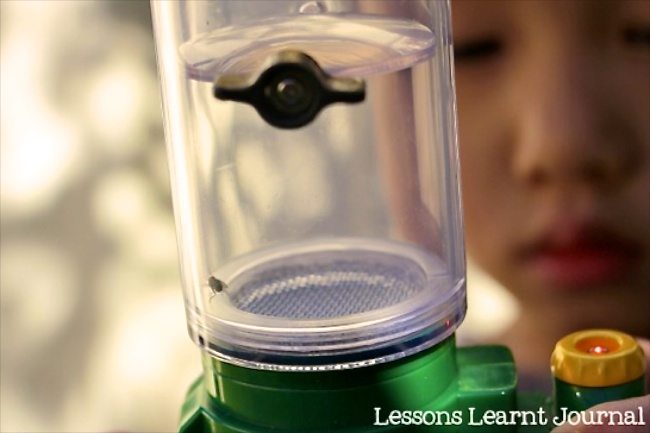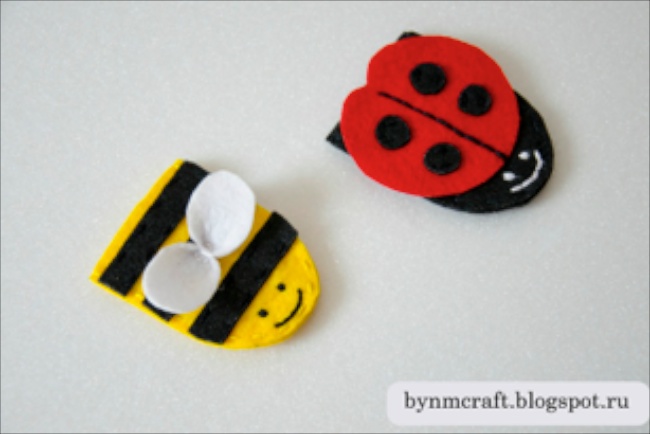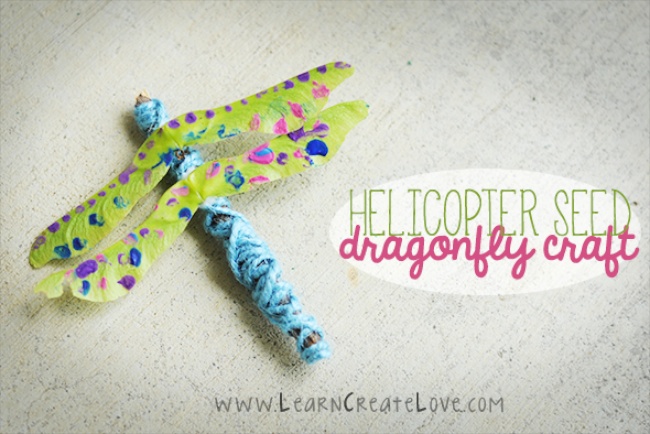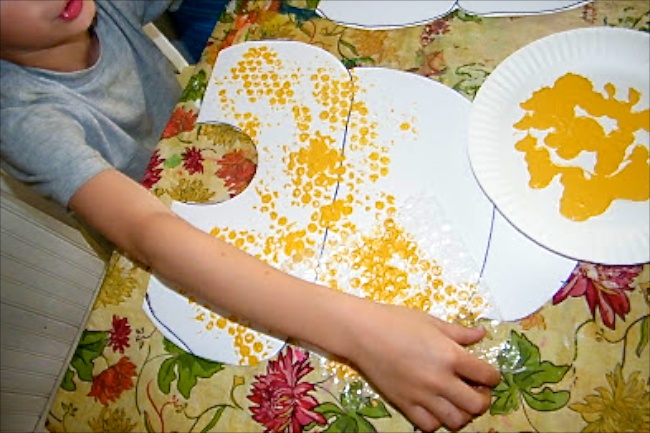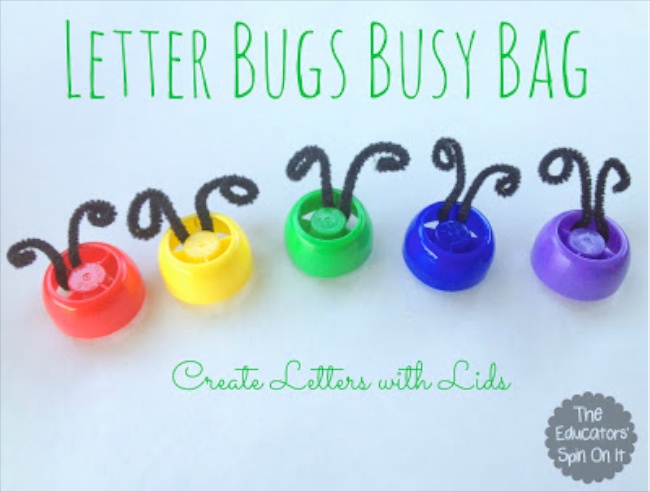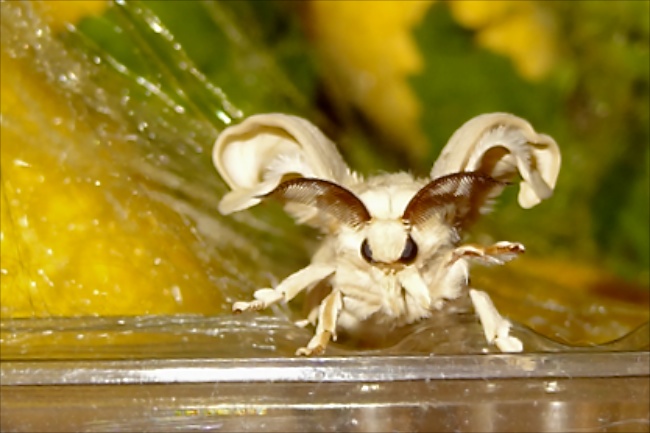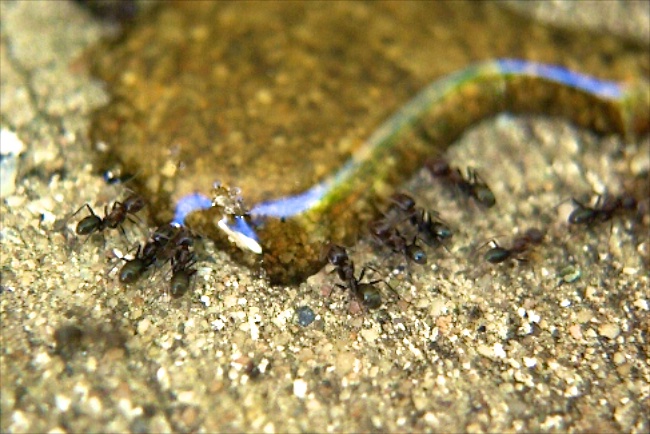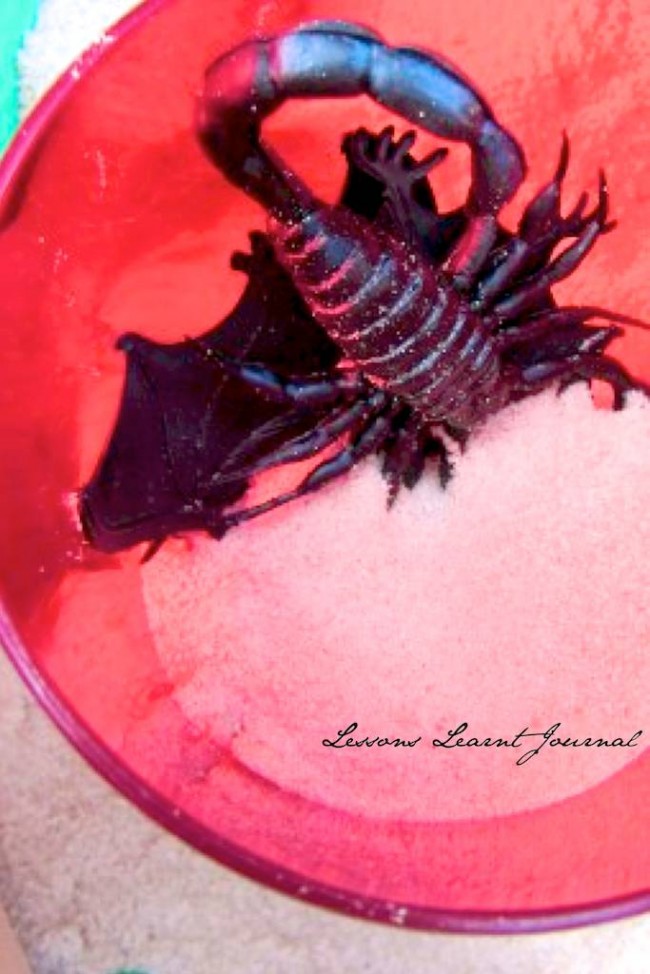 [/gridly]
Have you been featured this week? Please take our Featured at Lessons Learnt Journal badge.
Most of these ideas are from our Kids' Co-Op. If you have a child focused post to share, be sure to come back and visit the Kids' Co-Op link up here at Lessons Learnt Journal, (published and live here every Wednesday at 10PM CST or Thursday 2PM AEST).
More Activities for Preschoolers
Three to Five: Playful Preschool is stuffed to the brim with tried, tested and loved playful learning ideas for preschoolers. There are 25+ ideas for preschoolers, ten printable resources and additional links to over 50 more activities. A great resource for parents. Download your copy here.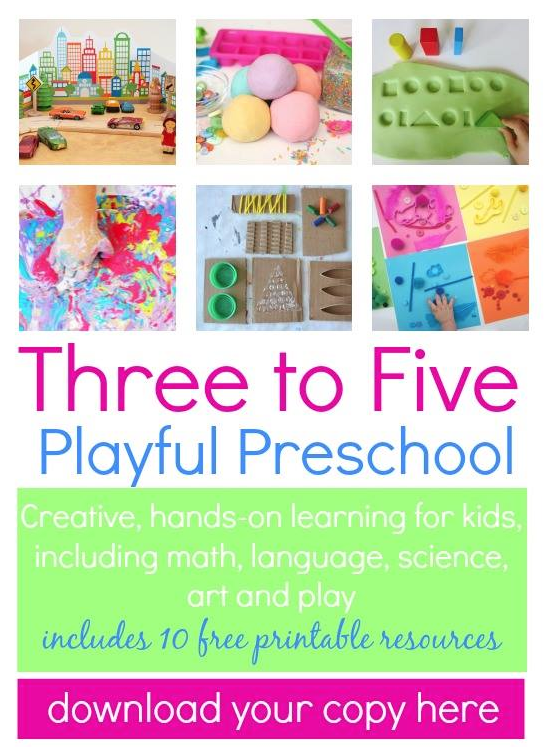 July 2013