We didn't pack any toys for our weekend away. We were spoilt with a beautiful, large garden. The kids rolled down grassy hills. We had a fireplace. The kids spent their afternoons collecting sticks for the fire. We had paper. The kids made paper planes and proudly marvelled at their creations.

Sometimes, it takes time away for me to remember how good life is. Sometimes, it takes time away to remind me how inescapably good God is.

I have a new resolve; a fire in my belly. I want to spend more time reading. I want to spend more time being in the moment with the people in my life. In the words of my four year old twins, "I want to be good." I want to do what's best for others, because I have understood something of the kindness of God. On Lessons Learnt Journal, I will continue to only share things that we love.
Paper Plane Challenge

As irksome as it is to see and hear myself on a screen; Google+ hangouts really do save so much time (and it's fun)! I won't lie – blogging is time consuming stuff. With Google+ hangouts, I get to share stuff in a fraction of the time, and you get to see and hear me. That's an Aussie accent, and please excuse my excessive blinking… (what is going on there?!)

Here are some quick resources for your paper plane challenge:

A video of how to make our favourite two paper plane designs. One flies really, really far. The other flies with a curve.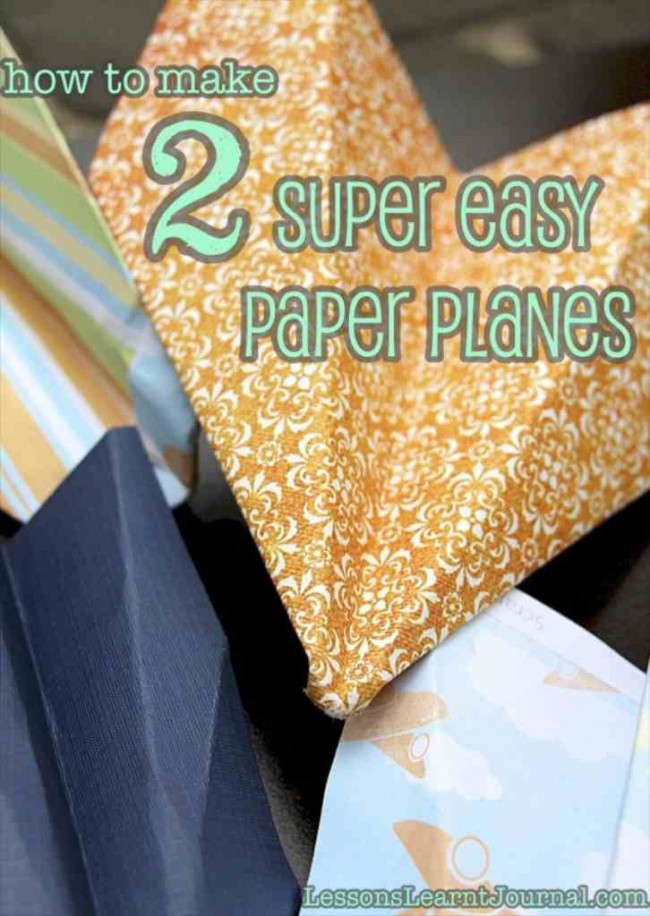 How to make Paper Airplanes by Sergey Burlakov (available through iTunes App Store).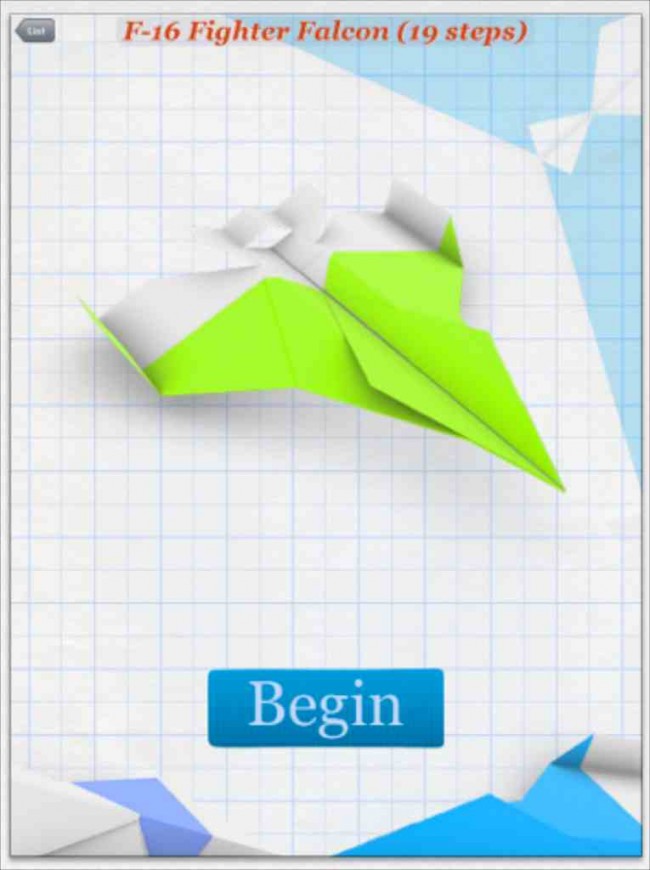 World Record Paper Airplanes (also available through iTunes App Store).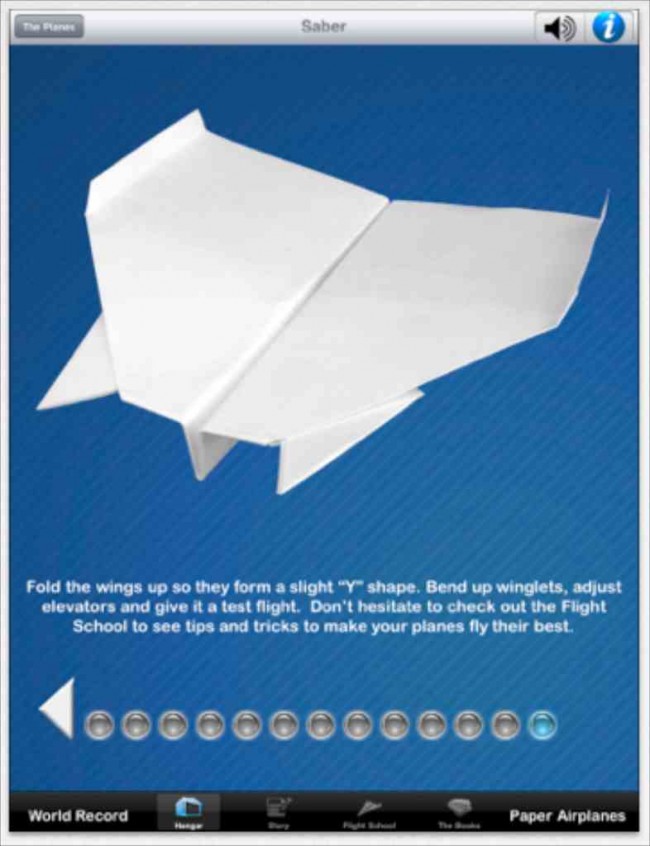 Happy flying!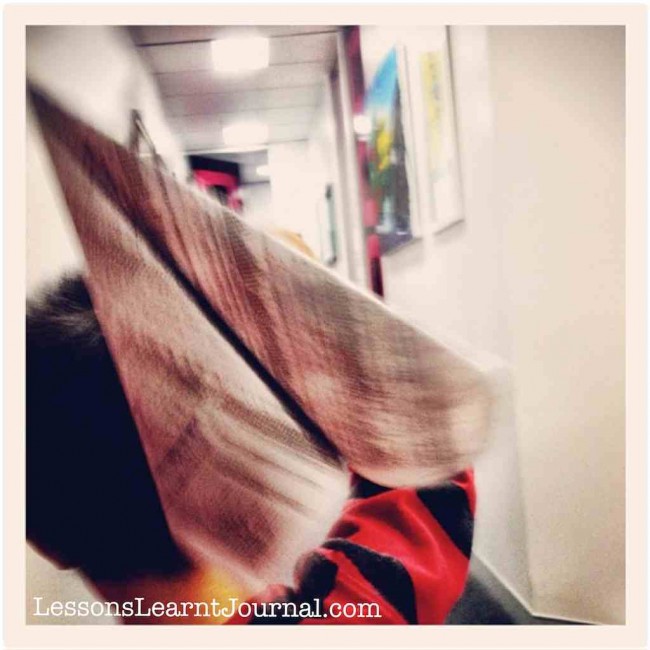 More Activities for Preschoolers
Three to Five: Playful Preschool is stuffed to the brim with tried, tested and loved playful learning ideas for preschoolers. There are 25+ ideas for preschoolers, ten printable resources and additional links to over 50 more activities. A great resource for parents. Download your copy here.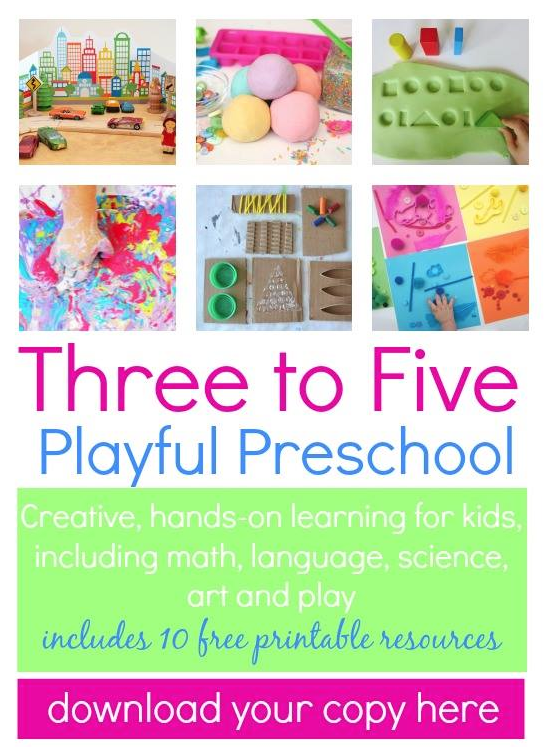 April 2013
N&M: 4 years, 10 months
E: 2 years, 9 months
K: 16 months