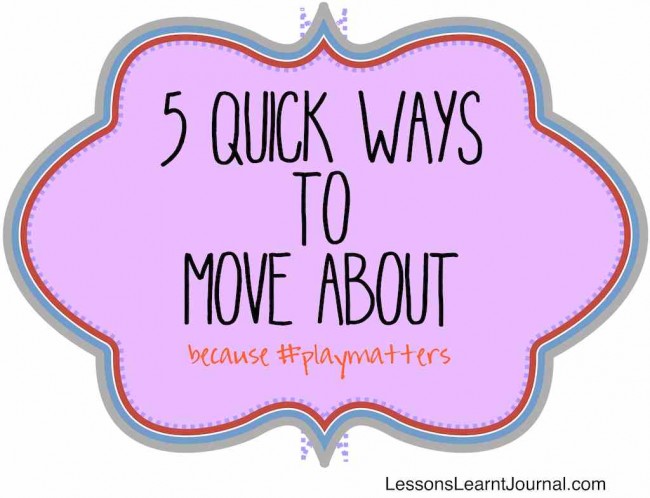 I know you're a fun loving sort of person who agrees that play matters because you're here at Lessons Learnt Journal, where we're all about sharing great activities for children.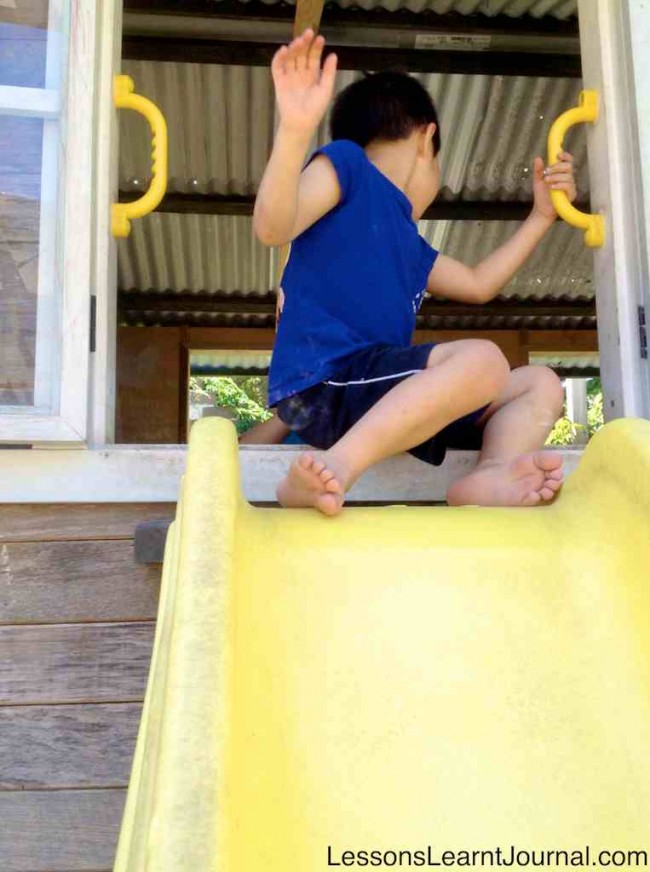 Don't miss any of the great activities for children from us by simply subscribing to our email.

For all our wonderful email subscribers, we have a beautiful free printable, 5 quick ways to move about, even in tiny spaces, because #playmatters. We hope you enjoy these 5 simple ways to move about and play. Print it off, stick it to your fridge and happy playing!

(Psst… have you checked out the #playmatters community yet?).
April 2013