This post is sponsored by Nuffnang for Fisher-Price
When people ask me, a mother of four, for mum to be gift suggestions, I answer with the thought of a new mother in mind. When the new mum to be becomes a mother, she will experience such joyful highs and such exhausting stretches. She will love her child so much and she will be pushed physically, mentally and emotionally.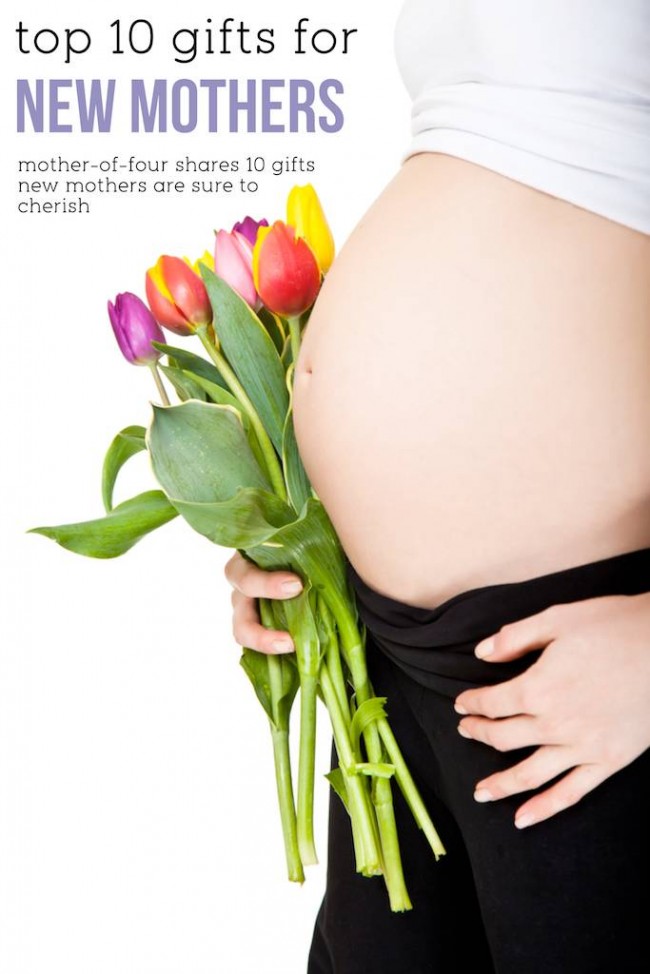 I spot an old high school friend who I haven't seen in years, rocking a pram back and forth. She introduces me to her sleeping 6 week old baby girl. I ask how the first few weeks have been. Her husband and her smile wearily, and their tired eyes say it all. "Why don't people tell you how hard it is?" she says. I nod.
To be fair though, I think people do share how hard becoming a new parent is. They do talk about the sleep deprivation, the difficulties of settling babies, establishing milk supply or having too much milk supply. But it is only till we hold that bundle of joy ourselves, and become parents, it is only then, when we are forced to wake up every two to three hours to feed for weeks or months on end, that we fully comprehend how utterly exhausting being a parent is.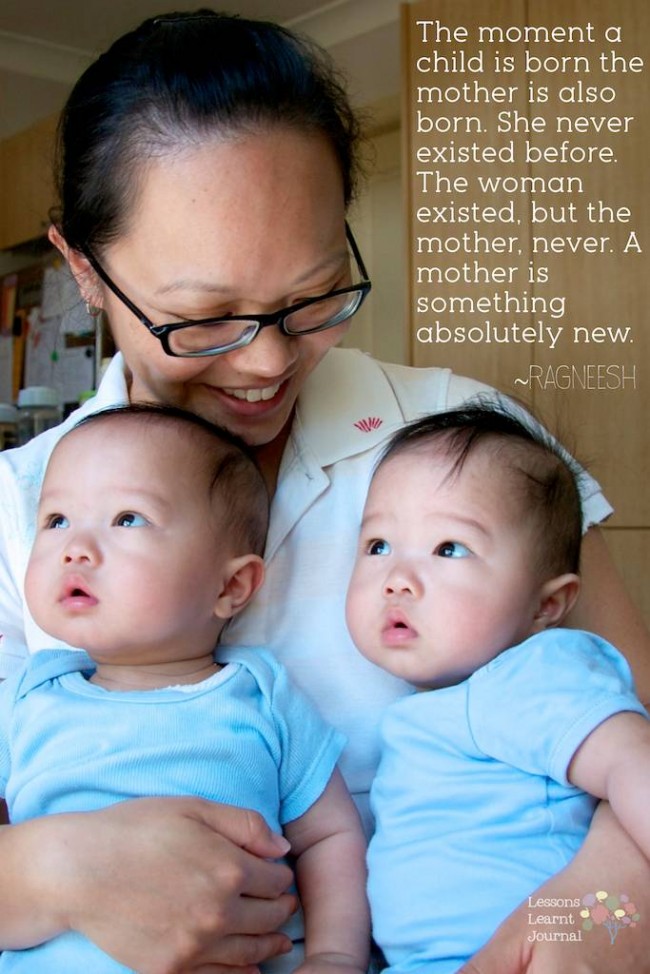 For me, becoming a mother was one of the steepest learning curves in life. I never thought I could be compelled to love others and care for them that much. I used to be a 10 hours of sleep minimum, per day, kind of girl. Ha! There I was twin feeding every three hours, around the clock. I would pray every night that the boys would sleep through the night. It didn't happen for eight months.
With that in mind, here are my top 10 gifts for mums to be. These are the gifts I remember to this day, five years later. These are the gifts I cherished as a new mother.
1. Delicious food for hospital stay. The drugs at the hospital were fantastic post birth, but the hospital food left me wanting. I cherished all the homemade meals and special treats delivered to my hospital bed. During those first few days while my body was frantically trying to recover from birth ,(which when you think about it, is quite a huge thing!), those delicious meals strengthened me physically and lifted my spirits.
2. Limit hospital visits to 15 minutes. I appreciated all my visitors, but I was exhausted, and really appreciated all the time I could get to rest (in between 2 to 3 hourly feeds / expressing times). While it may seem rude to limit visits to only 15 minutes, really, to the new mother, your kindness in your short visit can't be thanked enough.
3. Baby Toys and Baby Gear. When a new baby arrives, the home changes. It must, because the family has changed. Hands on heart, we've had Fisher-Price baby toys and baby gear from Day 1 and all of our four kids have played with Fisher-Price toys. Special mentions for these super helpful and fun Fisher-Price items: Grow With Me High Chair; Rock-A-Stack; Chatter Phone; Rainforest Friends Gym; Laugh and Learn Love to Play Puppy.
I was searching through my archives for photos of N&M 5 years ago with the Rainforest Friends Gym and Laugh and Learn Love to Play Puppy. My oh my, how quickly five years flies by. Those two baby boys have grown up in what seems like a blink of an eye. They spent so much time playing with the Rainforest Friends Gym. (Word has it that Fisher-Price has just introduced the new version of the Rainforest Friends Gym!).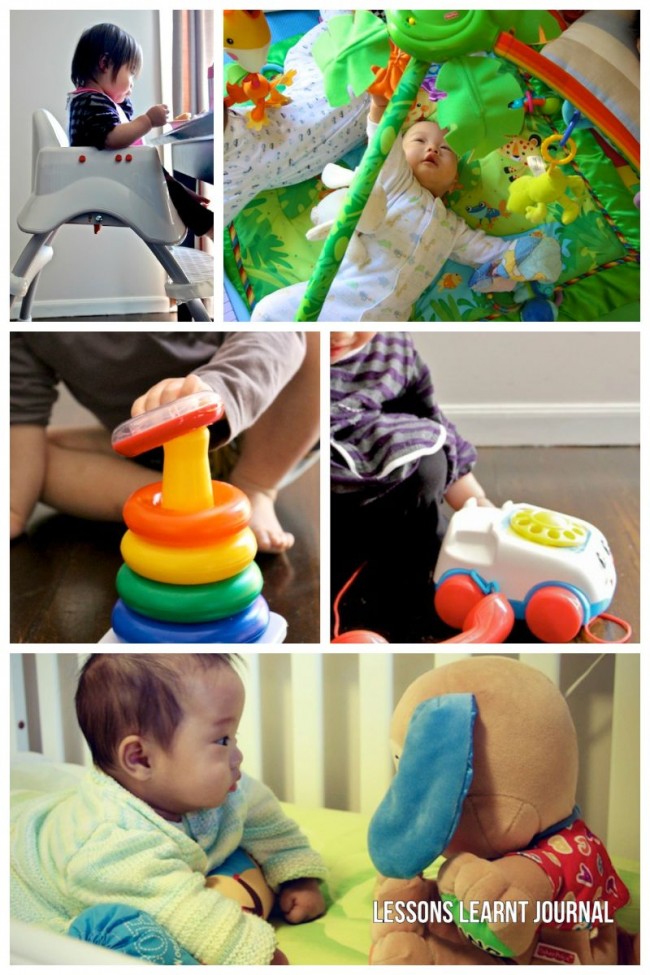 4. Meals for the first month. The first month with the new baby is such a huge time of transition. All parents will experience sleep deprivation of some sort in the first month (at least). During that time, to be able to go to the fridge and know that there's a meal there that only needs to be reheated, is such an amazing gift.
5. Quick practical household help when visiting Mother and baby at home. E.g. wash the dishes, sweep the floor, mow the lawn, quick wipe-down of the bathroom, etc. Anything that will help clean the home and leave one less thing for the new parents to do is super, super helpful.
6. Laundry. It's amazing how much laundry grows when a new baby arrives! Offers to wash, dry or fold laundry will never be forgotten. My mum used to take a load home when she could, to help us out. It was such a practical way to help us in the madness of our day to day.
7. Professional House Cleaning. I don't remember much from my ante-natal classes, but this I do remember: invest in professional house cleaning for the first month, even if it's 2 fortnightly cleans for that first month. If a group of friends are struggling to think of a gift to give a mum-to-be, I can't endorse this one enough. Chip in for some professional house cleaning to help ease the stress of that first month.
8. Breast Pump. This is a more expensive gift purchase and it may be a personal decision, but if you know the mum-to-be well enough, this is a great item to consider as a gift. I still remember the joy I felt when I saw my breast pump, at my door, all wrapped up waiting for me when I returned home.
9. Children's Books.These can never be used enough. Good books will be read again, and again and again. My five year old twins still love reading their baby book, Dear Zoo. Now their sister, Miss K is reading it too, again, and again, and again.
10. Baby Carriers. All my babies loved being carried and my various baby carriers became an extension of me as a new mother. My hubby loved carrying babies too, and only recently gave in to the fact that our youngest (Miss K, almost two), has outgrown her baby carrier.
These are my top 10 gifts for mums to be. These are the gifts I remember to this day and cherished as a new mother.
What were your favourite gifts as a mum-to-be or new mother?
October 2013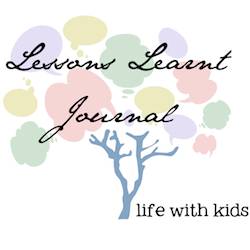 If you enjoyed this post, please consider leaving a comment; I'd love to hear from you. If you are new here, you might like to receive updates direct to your email. We have many fun ideas to share.