This post is sponsored by Nuffnang.
I love being a Fisher-Price Play Ambassador because Fisher-Price understands the importance of parenting communities. To celebrate my Fisher-Price Play Ambassadorship, we're hosting a special Fisher-Price giveaway. Read on for a chance to win!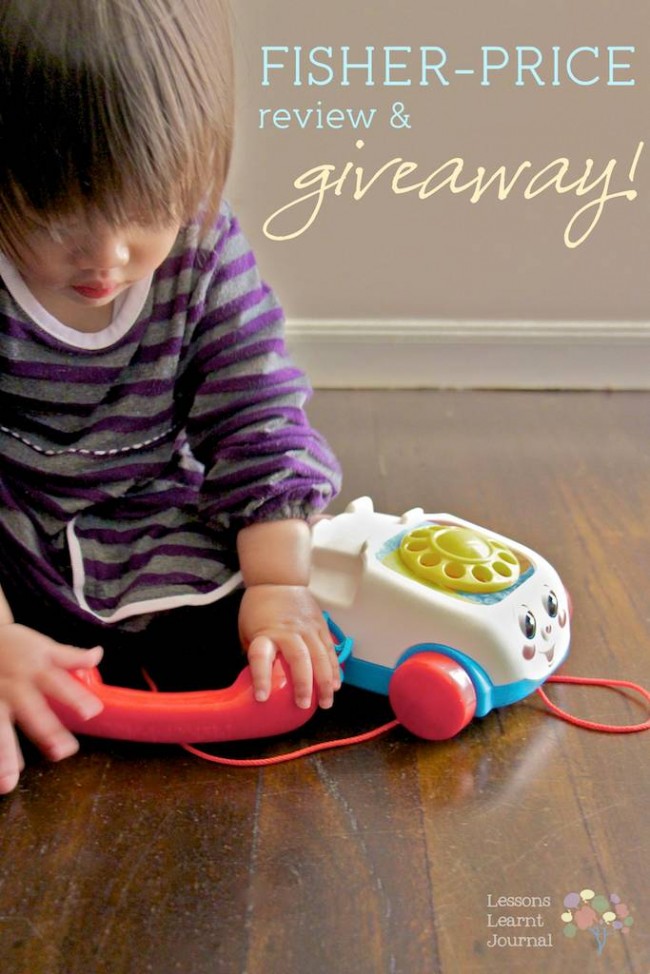 Here are a few wonderful Fisher-Price products our family has been loving lately:
Grow-With-Me High Chair + Rock-A-Stack + Chatter Phone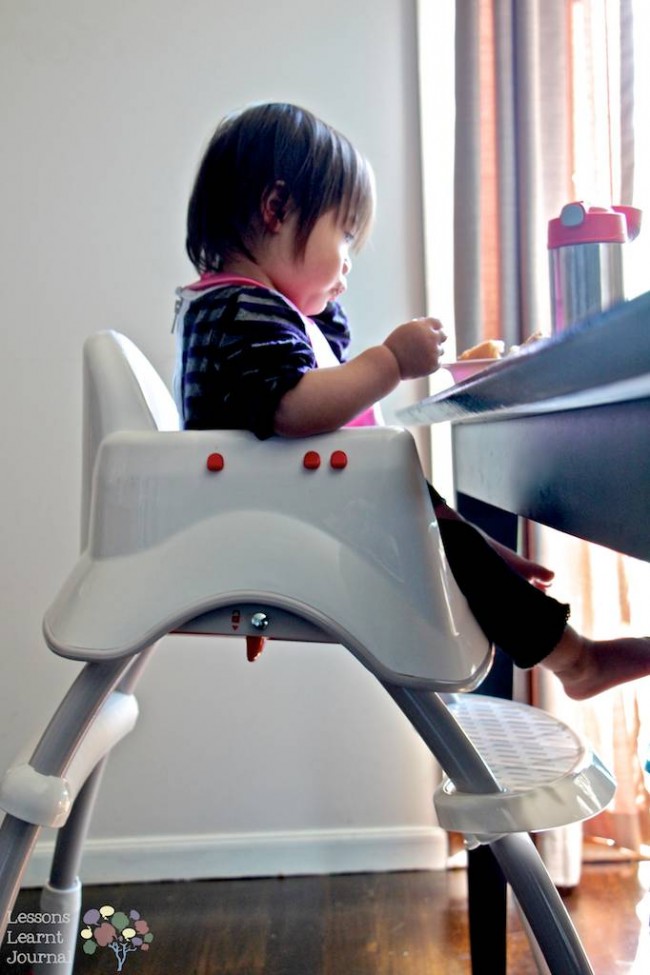 Grow-With-Me High Chair
If only this Grow-With-Me high chair was around when N&M were babies. It would have saved us from a few unnecessary high-chair/booster chair purchases. I love this Grow-With-Me High Chair because firstly, it's so easy to clean! There aren't any weird nook and crannies that you have to look out for when you wipe down the chair after a particularly messy eating session. The other absolutely awesome thing I love about this chair is that it easily converts from a high chair to a toddler chair. So, this is the only chair you'll need from the time they start eating solids, till they are old enough to sit at the dining table with you on a chair.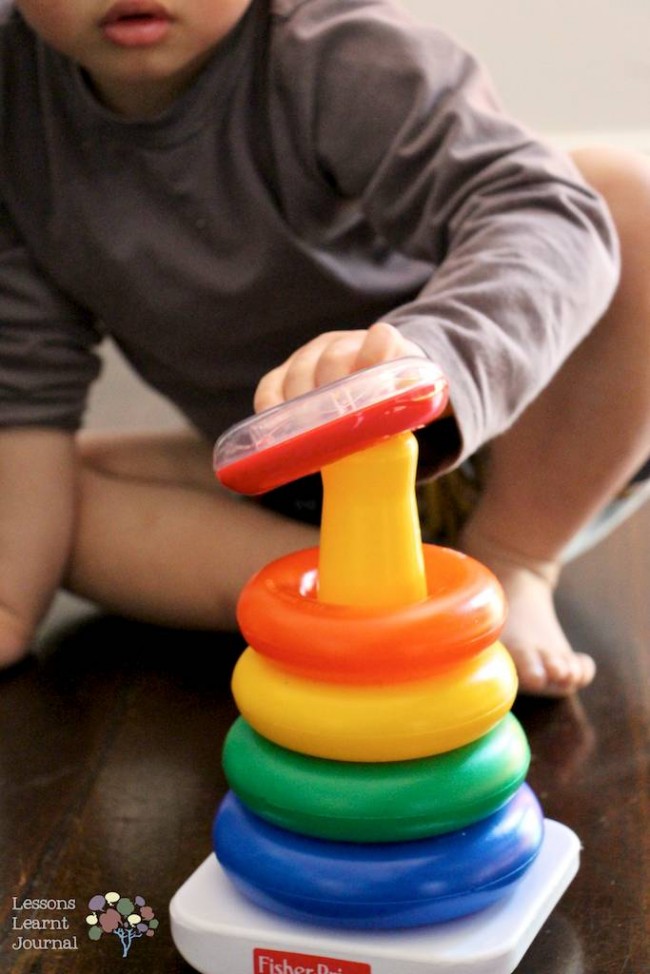 Rock-A-Stack
So simple and so brilliant. That's why every child has probably at some time, played with this toy. Stack it, rock it, learn colours and size, shake it, hold it, drool on it. Mr E (3yo) still enjoys playing with this. We've already had some learn-to-share opportunities between Miss K and him over the rock-a-stack. So simple and so brilliant. Whoever thought of this toy is a genius.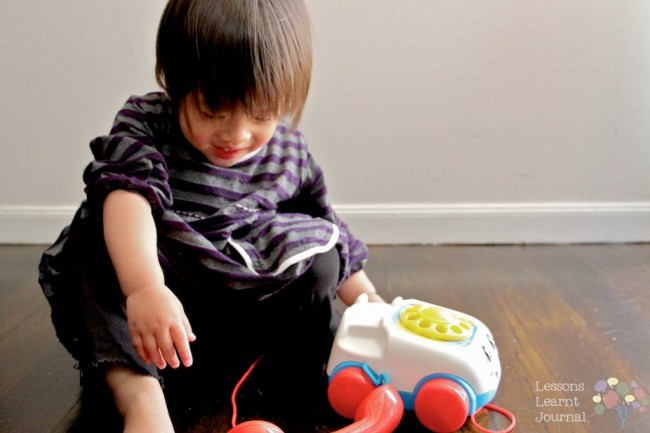 Chatter Phone
That face, the old-fashioned dial (remember when all phones had those?!) and a string so you can pull it along and make it mobile. Such an irreplaceable toy. I love seeing my kids pretend play with this chatter phone. Their conversations always make me smile or giggle.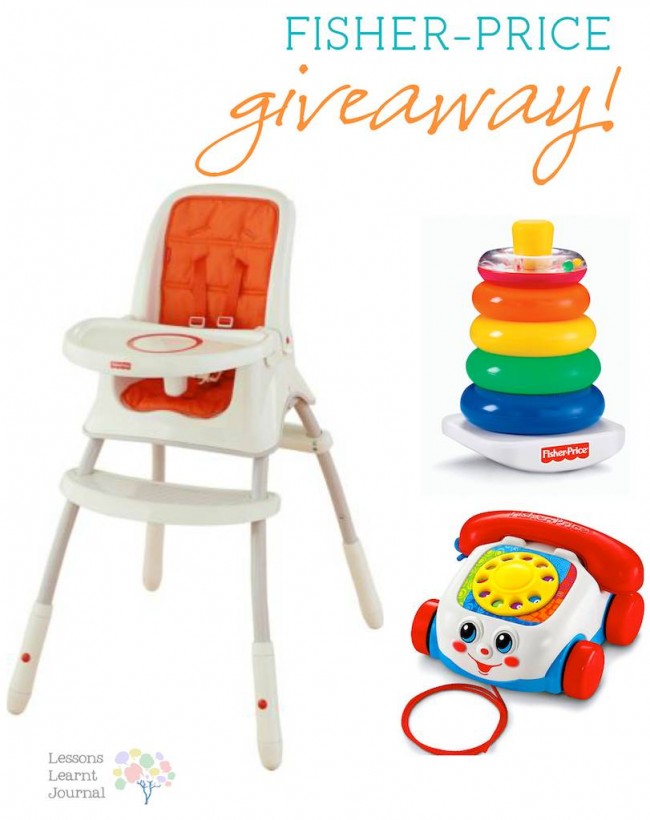 For a chance to win a Grow-With-Me High Chair, a Rock-A-Stack and a Chatter Phone, leave a comment on this post sharing:
What makes your bubba giggle?
This is a game of skill and entries will be judged based on creativity and originality. Open to Australian residents only. Entries close Friday 27th September, 2013.
If you enjoyed this post, please consider leaving a comment; I'd love to hear from you. If you are new here, you might like to receive updates direct to your email. We have many fun ideas to share.
K: 22 months
E: 3 years 3 months
Sept 2013