We're officially in December. Officially 19 days to go till Christmas. Christmas lights are starting to pop up around our neighbourhood. Mr N & M have had their preschool Christmas concert.

… "He was in the world, and though the world was made through him, the world did not recognise him." (John 1 verse 10).

An Instagram from us:

There was such a beautiful array of Christmas play, craft and activities in last week's Weekly Kids' Co-op.

In keeping with the joyous mood of the Christmas season, I have found a collection of fun Christmas songs and musical themed crafts to share this week.

As we sing and make wonderful music, let's not lose sight of the great news of Christmas. Let us recognise with great joy that Christ the Lord was born.
Fantastic Fun & Learning: Christmas Songs
Lewis Music Studio: Upcycled Drums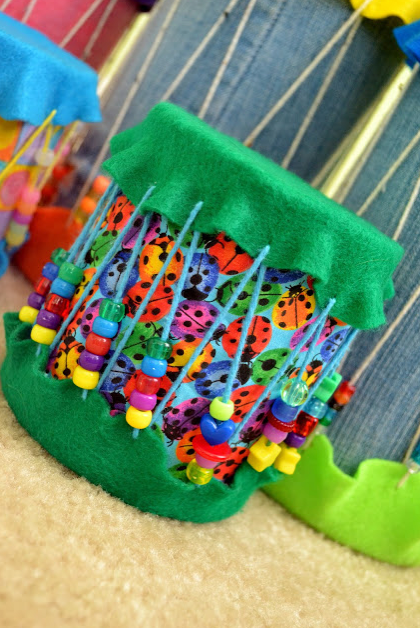 An Idea on Tuesday: Clay Bells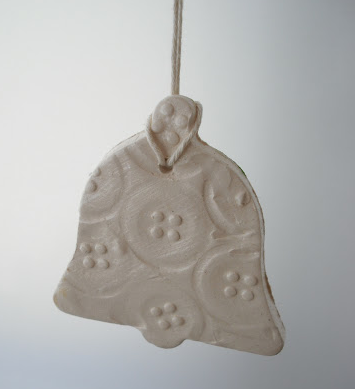 What will you share this week?

The Weekly Kids' Co-op is co-hosted by a group of 50 fun kids' blogs. Add your child-focused link here and we'll share your idea across all of our child-focused blogs.

We'll pin the best on our very popular Weekly Kids Co-op Pinterest board. Don't forget to follow The Kids Co-op on Facebook.
Dec 2012