The heavens opened and poured upon us here in Sydney this week. A week of cabin fever had me watching for breaks in the rain to get the kids outdoors, for a quick play, puddles and all. As I type this, beautiful blue skies have returned. Huzzah! Without further ado, here are two wonderful play ideas from last week's Weekly Kids Co-op:
This Backyard Ball Run from Learning Through the Clutter caught my cabin fever eye. Isn't it just fantastic?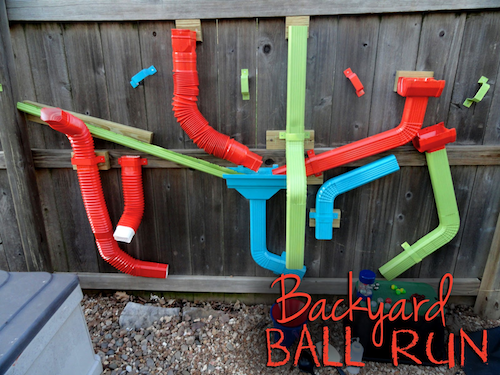 I'm always on the look out for recipes to try with my kids. The Dirt Cup Treats by Juggling with Kids looks very worthwhile for the daring.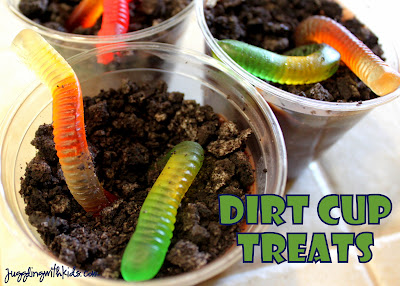 Were you featured today?
Please take a "Featured at Lessons Learnt Journal" badge from the sidebar.
What will you share this week?
Take a "Come and Play at the Weekly Kids' Co-op" badge from the sidebar and link up.
The Weekly Kids' Co-op is co-hosted by a group of 30 fun kids' blogs. Add your child-focused link here and we'll share your idea across all of our child-focused blogs. We'll pin the best on our very popular Weekly Kids Co-op Pinterest board (which has over 280,000 followers). Don't forget to follow The Kids Co-op on Facebook.