We celebrate Anzac Day this coming Wednesday, the 25th April. A day to remember the fallen soldiers at Gallipoli during World War I. What do I teach my children about war?
This is what I want to tell them about service: "Greater love has no one than this, that someone lay down his life for his friends." ~ (John 15:13 ESV)
This is what I want them to hold fast to when faced with death: For those who are in Christ, his resurrection gives us hope. "He will wipe away every tear from their eyes, and death shall be no more, neither shall there be mourning, nor crying, nor pain anymore, for the former things have passed away." ~ (Revelation 21:4 ESV)
Heavier things aside, we made some Anzac biscuits and that was the first time my sons heard about the Anzacs.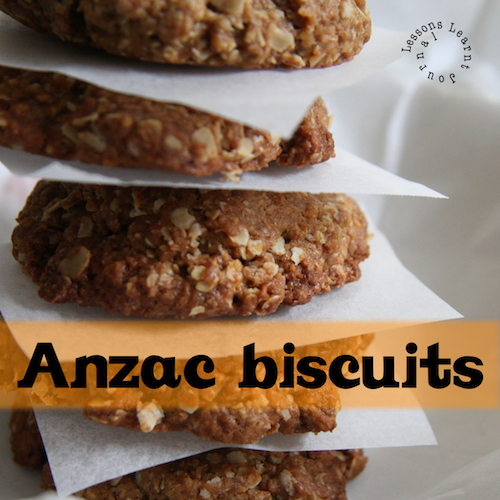 Ingredients
1/2 cup rolled oats
1/2 cup plain flour
1/2 cup brown sugar
1/4 cup desiccated coconut
125g unsalted butter
2 tablespoons golden syrup
1/2 teaspoon baking soda
1 tablespoon hot water
Method
Mix the dry ingredients together (except for the baking soda).
Melt the butter and golden syrup. Mix the baking soda with hot water and add this to the butter and golden syrup. Now combine this with the dry mixture.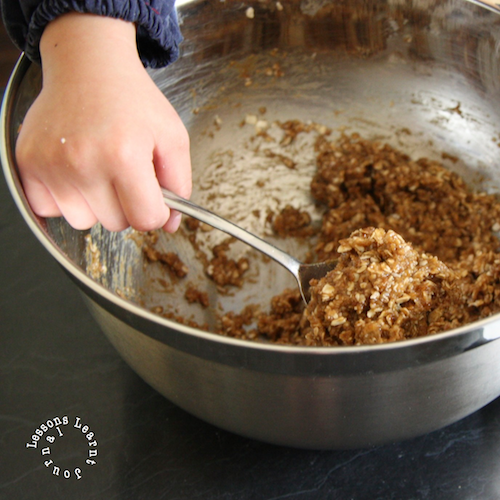 Place tablespoons of the mixture onto a baking sheet lined with baking paper. Flatten the spoonfuls slightly and make sure they are spaced about 5 cms apart as the biscuits will expand as they bake.
Bake in the oven at approx 180C for about 10 minutes. Leave to cool before tucking in.
N & M: 3 years, 10 months
E: 1 year, 9 months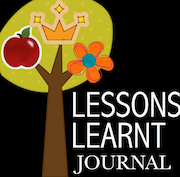 Sharing this post with: