If sensory or messy play is seen in our home, it's a sure sign that our family has been in relatively good health; physically, mentally and emotionally. It takes a good frame of mind and energetic bodies for us to embark on some glorious sensory / messy play.

This week, I'm happy to report that we did have some wonderful sensory play. Our play dough tools got a good workout and so did our dustpan and broom.

An Instagram from the week that has been:
Here are some wonderful sensory plays from last week's Weekly Kids' Co-op:
Zayit and Ziva: Spaghetti Painting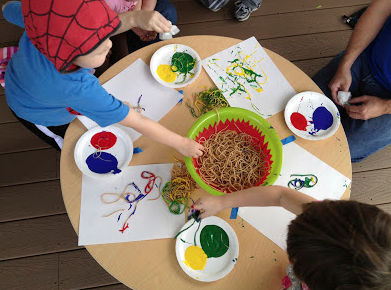 Atkinson Drive: Edible Finger Paints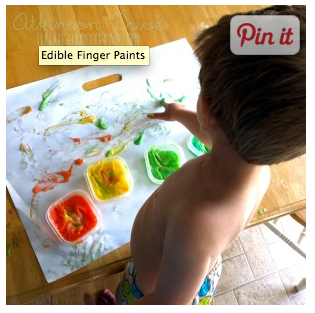 Taming the Goblin: Shark Sensory Play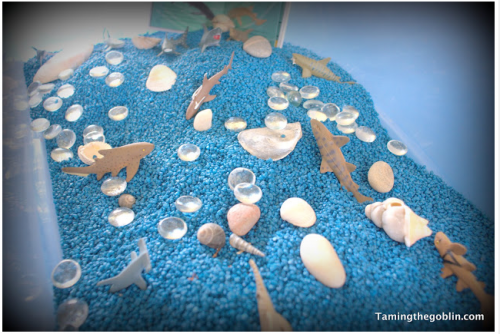 What will you share this week?

The Weekly Kids' Co-op is co-hosted by a group of 50 fun kids' blogs. Add your child-focused link here and we'll share your idea across all of our child-focused blogs.

We'll pin the best on our very popular Weekly Kids Co-op Pinterest board. Don't forget to follow The Kids Co-op on Facebook.
Nov 2012