It's beginning to feel a lot like Christmas; and we're not even officially in December yet! I've been reflecting on the irony of the Christmas season. It's become such a hectic time of year. There's that pervasive tone of "so-much-to-do-so-little-time". However, when I sit down and make myself and my mind still for a moment, I am reminded that it's a very joyful season. Things don't need to be hectic. I don't need to do a thousand things.

I should rejoice because Jesus was born. I should rejoice because …"Christ Jesus, who, though he was in the form of God, did not count equality with God a thing to be grasped, but emptied himself, by taking the form of a servant, being born in the likeness of men. And being found in human form, he humbled himself by becoming obedient to the point of death, even death on a cross." (Philippians 2:5-8 ESV)

An Instagram from us: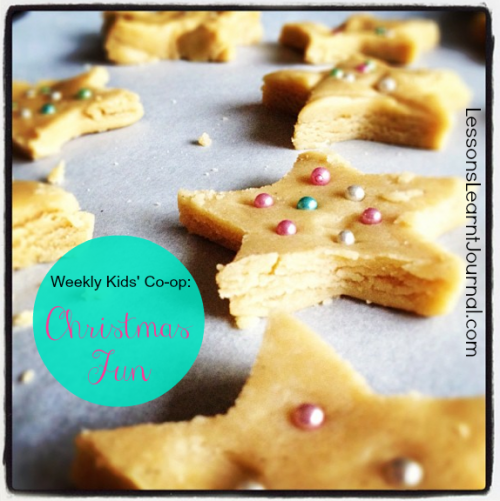 In the month ahead, in the lead up to Christmas, let's take things as they come. Let's not get bogged down in the madness of the season. Let us rejoice. Let's play, rest and celebrate. Here's some Christmas Fun from last week's Weekly Kids' Co-op to help get things started:
Lemon and Lime Thyme: Table Top Christmas Tree covered in Gems
Sweet and Lovely Crafts: Christmas paper tree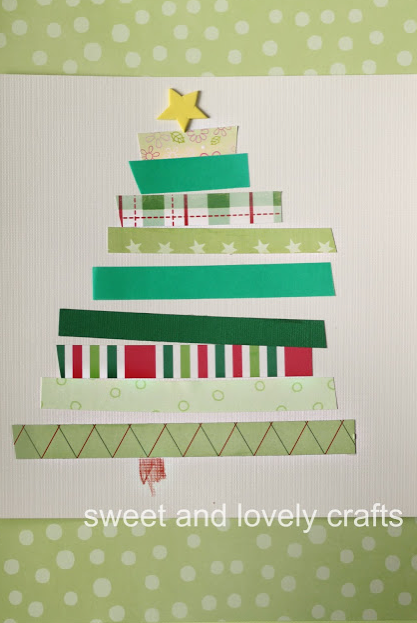 One Perfect Day: Play Dough fun with Christmas Cookie Cutters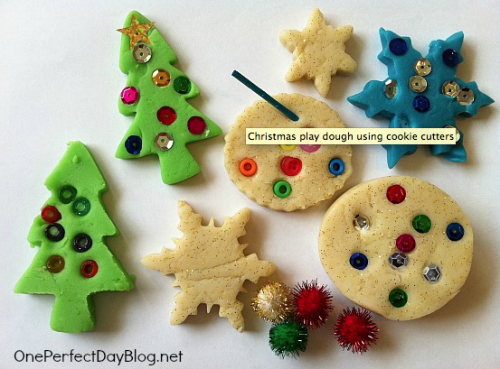 What will you share this week?

The Weekly Kids' Co-op is co-hosted by a group of 50 fun kids' blogs. Add your child-focused link here and we'll share your idea across all of our child-focused blogs.

We'll pin the best on our very popular Weekly Kids Co-op Pinterest board. Don't forget to follow The Kids Co-op on Facebook.
Nov 2012