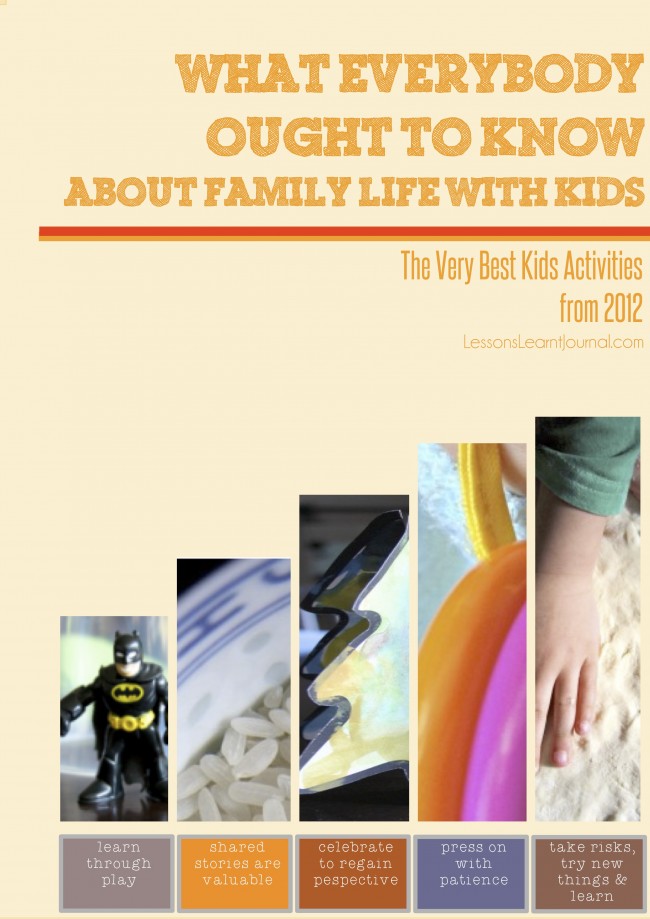 Numbers; love them or hate them, they have a story to tell.

The top 5 most viewed posts for 2012 from LessonsLearntJournal.com, tell a story of what everybody should know about family life with kids:

I love the most popular post for 2012 from LessonsLearntJournal.com because at its' crux, it is what learning is all about.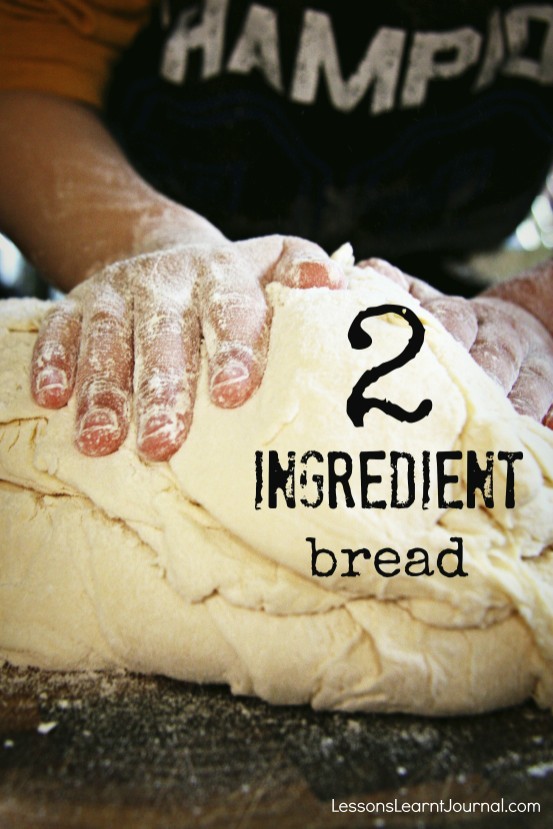 I've had a refreshing Christmas break, and I'm going to ease myself into 2013, but yeah – I'm back ladies and gents. I've missed you all and look forward to a fabulous 2013.
January 2013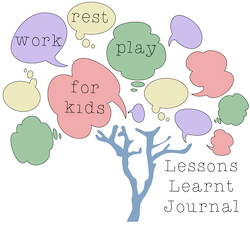 This post is part of the Very Best Kids Activities from 2012 Blog Hop hosted by the Kids Blogger Network. Join the blog hop by linking up your very best kids activity from 2012 and grabbing the code below.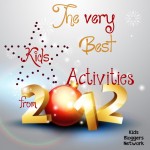 52 Brand New ~ Adventures in Mommydom ~ angeliquefelix.com – The Magic Of Play ~ At home with Ali
B-Inspired Mama ~ Blog Me Mom ~Boy Mama Teacher Mama ~ Busy Kids = Happy Mom
Carrots Are Orange ~ Caution! Twins at Play ~ Coffee Cups and Crayons ~ Confessions of a Montessori Mom
Craft To Art ~ Creative Family Fun ~ Creative Kid Snacks ~ Creative Learning Fun ~ Creative Playhouse
Creative with Kids ~ Cute and Peculiar ~ De tout et de rien: Activités pour le Préscolaire ~ Dirt And Boogers
Edventures with Kids ~ Enchanted Homeschooling Mom ~ The Good Long Road ~ Frogs and snails and puppy dog tails
Glittering Muffins ~ Go Kid Yourself ~ Growing A Jeweled Rose ~ hands on : as we grow ~ Here Come the Girls
Home Learning Journey ~ Housing A Forest ~ Mama Smiles ~ In Lieu of Preschool ~ Inspiration Laboratories
Inspired by Family ~ It's A Long Story ~ JDaniel4's Mom ~ Kids Creative Chaos ~ Kid World Citizen
Kindergarten & Preschool for Parents & Teachers ~ Kitchen Counter Chronicles ~ Laughing Kids Learn ~ Learn with Play at home
Lessons Learnt Journal ~ Life At The Zoo ~ Little Artists ~ Living Life Intentionally ~ Living Montessori Now ~ Love, Play, Learn
Loving My Nest ~ Mama Pea Pod ~ mama miss ~ Mamas Like Me ~ Mess For Less ~ Mom to 2 Posh Lil Divas ~ Momma's Fun World
Montessori Tidbits ~ My Buddies and I ~ My Little Bookcase ~ My Nearest and Dearest ~ No Twiddle Twaddle ~ Nurturestore
Octavia and Vicky ~ One Perfect Day ~ ourfeminist{play}school ~ Picklebums ~ Play Activities ~ Playdough to Plato
PlayDrMom ~ playful learners ~ playing with words 365 ~ PragmaticMom ~ Putti'sWorld ~ RainbowsWithinReach
Rainy Day Mum ~ Raising Playful Tots ~ Reading Confetti ~ Red Ted Art ~ Royal Baloo ~ Science Sparks ~ Scribble Doodle and Draw
Small Potatoes ~ Smiling like Sunshine ~ Sun Hats & Wellie Boots ~ Sun Scholars ~ Teach Preschool ~ The Educators' Spin On It
The Fairy and The Frog ~ The Freckled Homeschooler ~ The Golden Gleam ~ The Imagination Tree ~ The Iowa Farmer's Wife
The Outlaw Mom Blog ~ The Pleasantest Thing ~ This Reading Mama ~ Toddler Approved ~ Train Up a Child ~ True Aim
Two Big Two Little ~ What Do We Do All Day? ~ Connecting Family and Seoul