Our children need free play.

I will confess that I have the tendency to swap my children's free play with more structured activities. Thank goodness for my limited financial resources and my children's strong inclination towards free play, (and strong will to match), to curb my "Tiger Mum" appetite.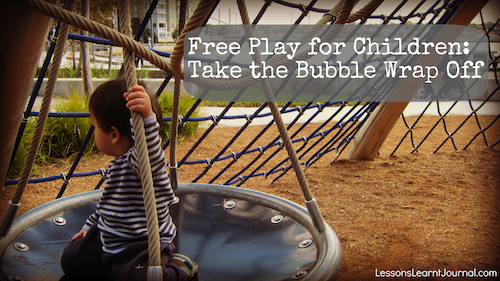 This important lesson about free play has taught me that bubble wrapping children in the deluge of structured activities available does not protect them or arm them for their future as we may think. Rather, by limiting our children's time for free play, we are limiting their exposure to social play experiences which prepares them for unpredictable social situations, of which life is abundantly filled.

Free play is unstructured, imaginative play.

It is not structured activities (like Kindy Gymnastics, Learn to Swim, Little Kids Sports, Toddler Dance, Tennis for Littlies, Baby Ballet, Storytime, Soccer for Preschoolers, Kindy Music, Art Classes, and the list goes on and on and on). It is not games with rules (like Scrabble, Bingo, Pictionary, etc). Such structured activities and games can be fun and helpful learning experiences, but free play has the unique absence of rules that are set up in advanced and followed. Free play provides space for more creative responses.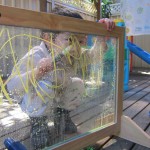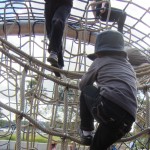 Free play with peers (not adults) is critical for becoming socially adept.

Social competence and confidence is not gained via adult instruction. Adults can provide feedback and guidance, but social skills are learnt through interacting with peers, learning what's acceptable, what's not acceptable. Children learn that if they want playmates, they have to be accommodating to others. Keeping things friendly also requires the valuable social skill of communication. Children use more sophisticated language when playing with other children, rather than when they play with adults. Adults tend to fill in the gaps, but when playing with peers, children have to use language in a more complicated manner so that their peers can understand.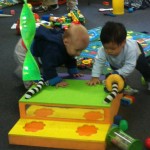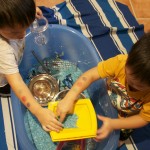 Free play is critical for emotional health.

Free play alleviates anxiety and stress. It's that simple – but oh how often I forget it!

Free play makes kids smarter.

Free play fosters creative thinking and problem solving. According to a paper published by Pellegrini in 1989, the more elementary school boys engaged in roughhousing, the better they scored on a test of social problem solving (Wenner, 2009). Through free play, children learn to try new things. It trains them for the unexpected and encourages flexibility and creativity.
Lesson learnt: Free play helps children grow into happy, well-adjusted adults. Take off the bubble wrap of structured activities and let them have free play.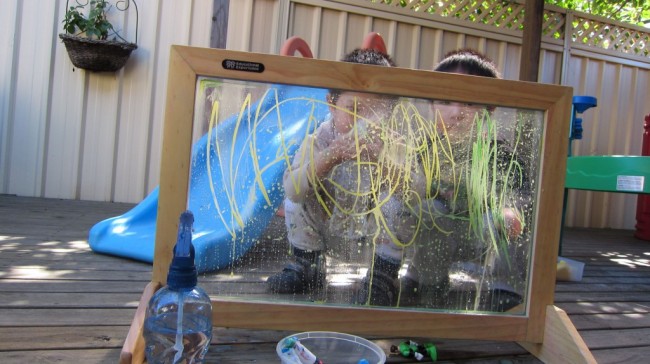 References:
Wenner, M 2009, 'The serious need for play', Scientific American, vol. 20, no. 1, pp. 22-29
September 2011
Here are our favourite play-centred blogs.