There are some things I associate with my three sons.

There's the million superhero figures that litter our home, as they fight to save the world and keep our galaxy safe.

There's the "thump!"; "thud – thud – thud"; "pew-pew-pew-pew"; "hadoken!".

Butterflies; I do not associate these with my three sons.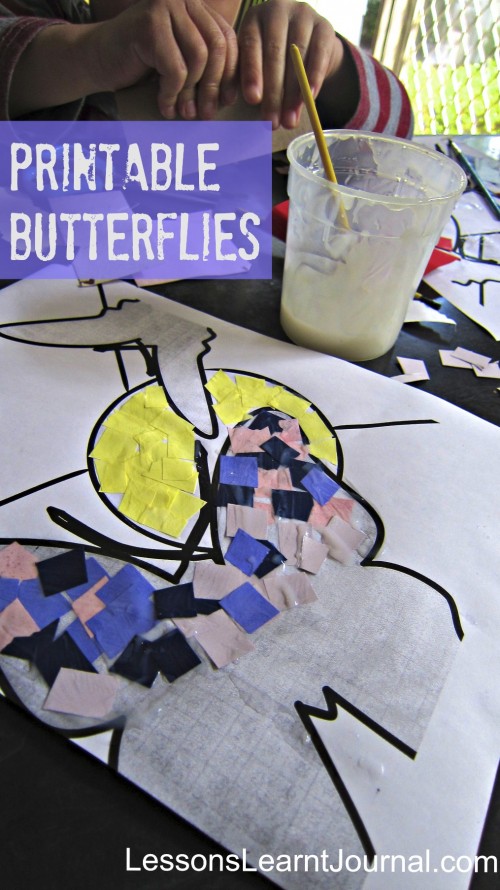 After the roaring popularity of our Town Colouring Page, I thought to make another printable for those crazy 3 p.m. moments when I need a quiet cup of tea.

"Butterflies. How pretty," I thought. I made the butterfly printable and proudly declared to my sons, "Butterflies!" My kettle had just boiled. My quiet cup of tea was just a minute or two away. So close!

"Butterflies? Ugghh. No thanks," was their reply. "Ugghh," I thought desperately. My quiet cup of tea was slipping away.

I thought quickly. Must salvage my quiet cup of tea. I rebutted, "Let's do some cutting and gluing on the butterflies." Their interests perked. Yes, let's make a butterflies mosaic out of this printable. Phew!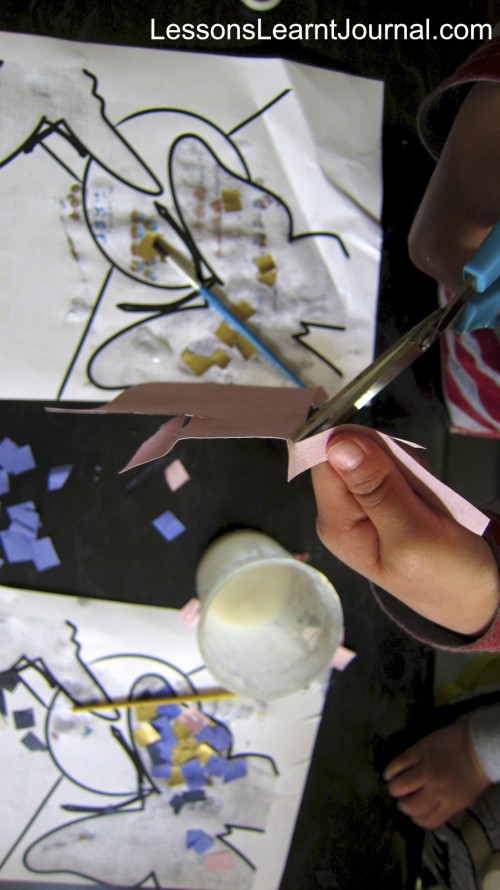 Mosaics are a wall and floor decoration made from small square tiles of glass or stone arranged in patterns. They were used to decorate churches before frescoes and paintings became popular.

We did not have a wall or floor to decorate; we had our butterflies. We didn't have small squares of tiles of glass to arrange; we had paper which my sons delighted in cutting into small squares.

We have our butterflies mosaic.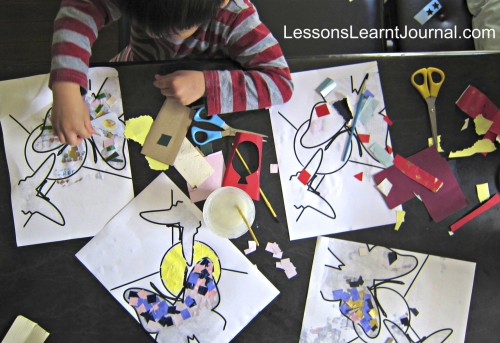 Our printable butterflies mosaic was popular, thanks to the lovely wonder of scissors and sticky glue. (And my quiet cup of tea was thoroughly enjoyed!)

We're delighted to share our (free) printable butterflies mosaic with you. We would love to hear your "3pm moments" and how you worked with this printable.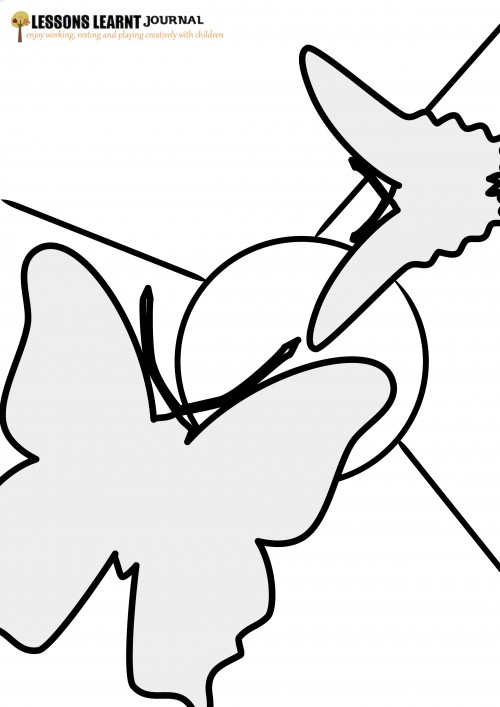 N & M: 4 year, 4 months
E: 2 years, 3 months
October 2012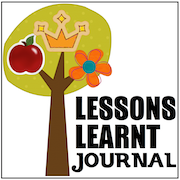 .