Being a mum of three boys, I didn't think I would have the chance to have some fun with lipstick. Well, parenthood is filled with surprises.
This fun art idea from the Out of Sync Child has Fun by C.S. Kranowitz (2003), is an oral-motor activity. It is great to do with children who drool, helps with developing muscles necessary to articulate sounds, improves force and tactile awareness of the lips and strengthens visual and fine motor skills.
Here's how we played and created some lovey dovey art.
Put on lipstick. You can help your child do this, or let them do it themselves.
Plant some kisses onto some paper.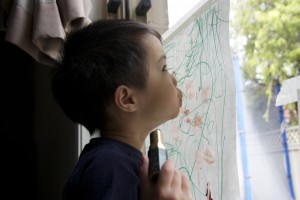 Little E enjoyed this smoochy play too.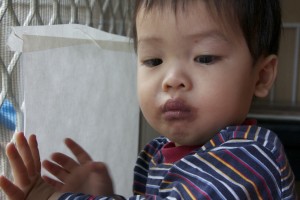 Add some details to the lip prints.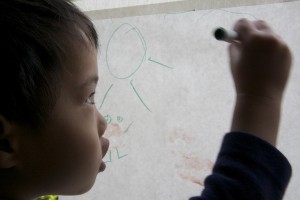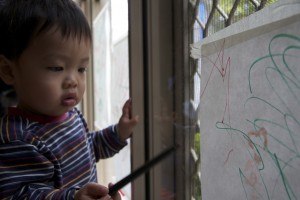 Have a chat with your mates about what you've created.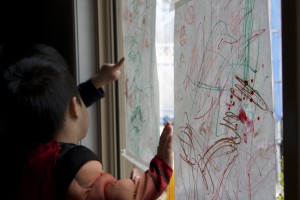 x x x x x x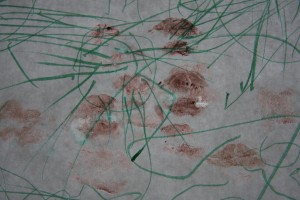 Lesson learnt: little boys love kisses.
N&M: 3 y.o.
E: 15 months
References:
Kronowitz, C S 2003, The out-of-sync child has fun: activities for kids with sensory processing disorder, Penguin Group, New York.
This post was shared in the following link up parties: