As our family walks through the streets, there are keen photographers with large cameras in one hand and a tripod in the other. I am a keen photographer with my wannabe-largish camera hanging on my shoulder and a six month old baby girl strapped to my chest. The keen photographers gracefully whisk their way through the crowds to frame their shot. I am partially immobilised by a pram to which my two year old son is trying with all his might to wriggle out of. They say you should always have someone else with you when shooting at night, as you will often be looking through the camera and not be aware of what is happening around you. I was not alone, but my "spotter" had his own hands full trying to keep track of our twin four year old sons who were pretty dazzled by the fact that they were out and about in the city way past their bedtime.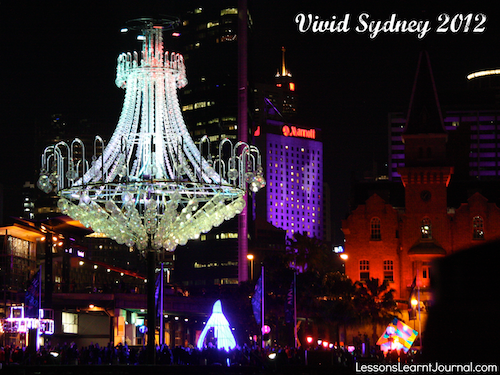 What does it take to get a family of four kids under four out into the city on a cold Winter's night? A giant chandelier hanging over crowds of people. The Vivid Sydney Festival is an annual showcase of lights throughout the city of Sydney. The immense light projections transform an otherwise quiet winter's night into a roaring night's trade.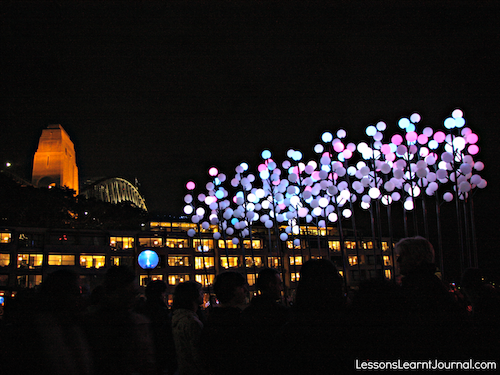 There are creative displays of light dotted throughout the city. We only caught a snippet of them as we spent most of our time waiting for our dinner. We did finally get our dinner and found a spot to quickly gobble up our meal.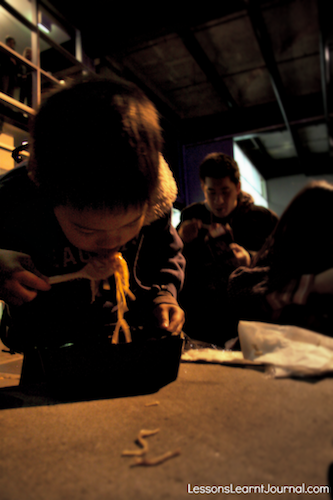 Some tips for future years:
The light displays switch on at six o-clock. Plan to get there before six o-clock as parking lots get full very quickly and street parking is near impossible to get.
Eat dinner before heading out and bring snacks for the walk.
If you're going to eat dinner upon arrival in the city, make a reservation or BYO.
Rug up well as temperatures can drop quickly as the night progresses.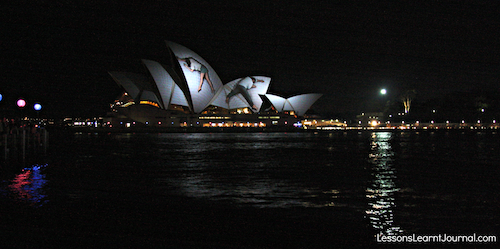 There were brief moments where I could take a quick shot of the beautiful canvas that was the city of Sydney. Our children enjoyed the night; (N&M even saw a huge Batman signal beamed onto a building). We made it through the night. We didn't lose any of our children in the crowd (or in evelators). We will be back again next year.
N & M: 4 years
E: 1 year, 11 months
K: 6 months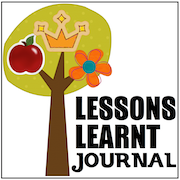 June 2012