Every Easter in Sydney, we have the Royal Easter Show. It's a big showcase of all things agricultural organised by the Royal Agricultural Society of NSW. There are milking barns, sheep being sheared, and of course the farmyard nursery where children get to pat baby ducks, chicks, goats and lambs (with their parents frantically trying to keep track of them and take hundreds of adorable photos). There's also fresh food, flora, cake decorating displays, and rides, etc. There's much more, but suffice to say, it's a BIG show and a huge day out for the family. Even two weeks after the event, I still have flashes of the day running through my head every now and then.
Perhaps influenced by these occasional Easter Show flash backs, I spotted some great agricultural ideas from last week's Weekly Kids' Co-op.
Mrs. Karen's Preschool made some DIY Mud (sand+oatmeal+paint) for their pigs. They have lots of other great animal crafts to check out too.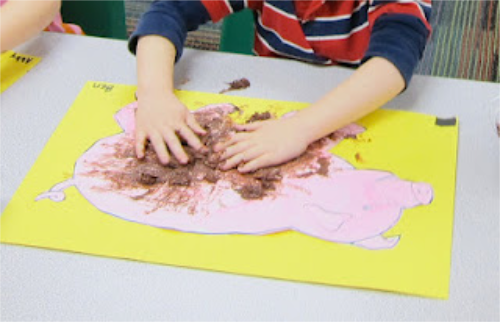 Continuing with the earth theme, A Childhood List made some Sand Dough, (it looks like wet sand and holds its' shape well). I can't wait to give it a go myself.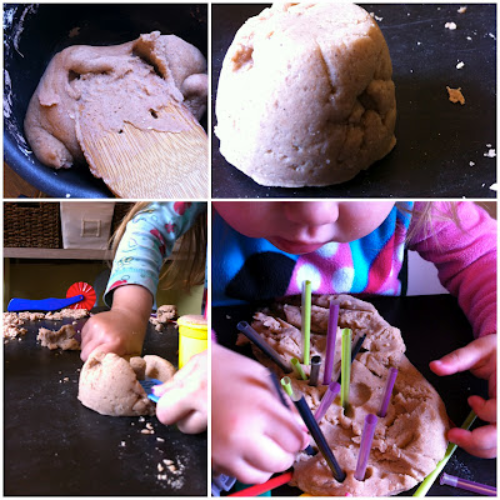 I could not go past this wonderful science activity, Inside A Flower by Moon Sprig. They used real flowers to learn what's inside a flower. What brilliant hands-on learning.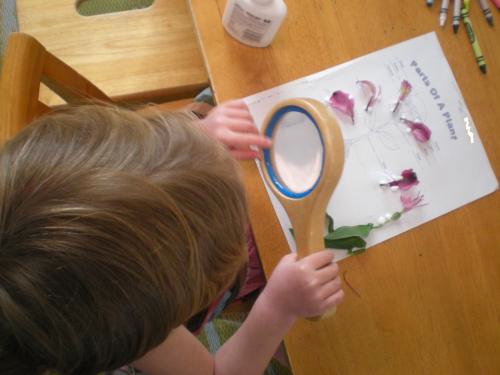 Were you featured today?
Please take a "Featured at Lessons Learnt Journal" badge from the sidebar.
What will you share this week?
Take a "Come and Play at the Weekly Kids' Co-op" badge from the sidebar and link up.
The Weekly Kids' Co-op is co-hosted by a group of 50 fun kids' blogs. Add your child-focused link here and we'll share your idea across all of our child-focused blogs. We'll pin the best on our very popular Weekly Kids Co-op Pinterest board (which has over 296,000 followers). Don't forget to follow The Kids Co-op on Facebook.