I am a mother of four under four. I also love to bake. As a mother of four under four, my time poor life takes risks when baking. My eyes read "sift"; my time poor hands dumps the cup of flour into the bowl. Me eyes read "mix"; my finger presses the "blend for your life" button on my wonderful Magimix.
Ah – you're daring enough to invite my family over to your home for tea? Let me bake my simple cupcakes to share.
My dear readers, if I, a mother of four under four can whip up a dozen of these beauties within 45 minutes (baked, iced, decorated and dishes washed); I assure you, they are indeed simple cupcakes. Don't let its' simplicity fool you. This humble cupcake is deliciously moist and fluffy, and the buttercream icing – well, it's buttercream icing – need I say more?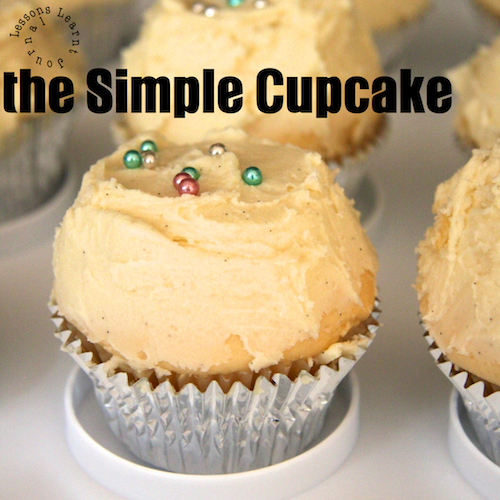 Ingredients
Cupcakes:
2 cups self raising flour
1/2 cup sugar
150g soft butter
3 eggs
1/2 cup milk
1/2 teaspoon vanilla paste
Buttercream Icing:
150g butter (room temp)
1 teaspoon vanilla paste
2 cups icing sugar
Method
Preheat oven to 180C.
Line a cupcake silicone baking tray with patty pans.
Dump the flour, sugar, butter (cubed), eggs, milk and vanilla into a blender/mixer and blend/mix.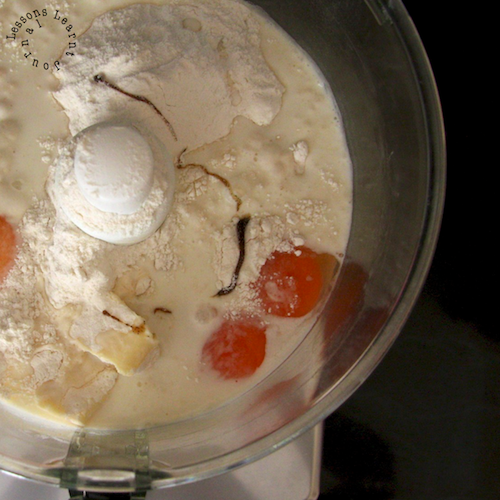 Fill the patty pans only half way with the mixture and bake for 15 minutes.
While the cupcakes are baking, make your butter cream icing.
Wash and dry your blender/mixer.
Place butter, vanilla and icing sugar and beat to a soft peak consistency (i.e. when you form a peak the tip of it curls over slightly).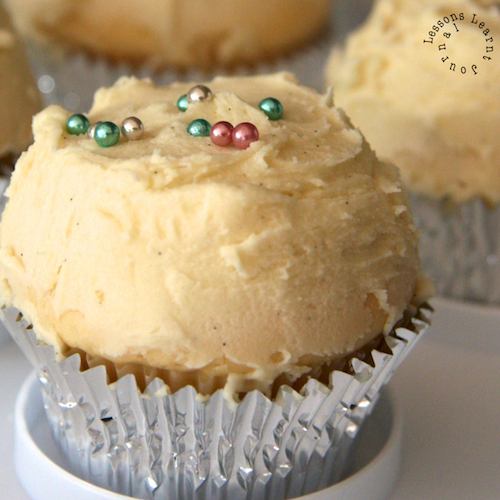 When your cupcakes are baked and cooled, decorate with butter cream icing and whatever tickles your fancy (and happens to be in your pantry).
Enjoy!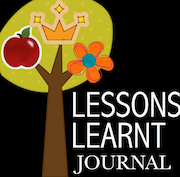 This post was shared with