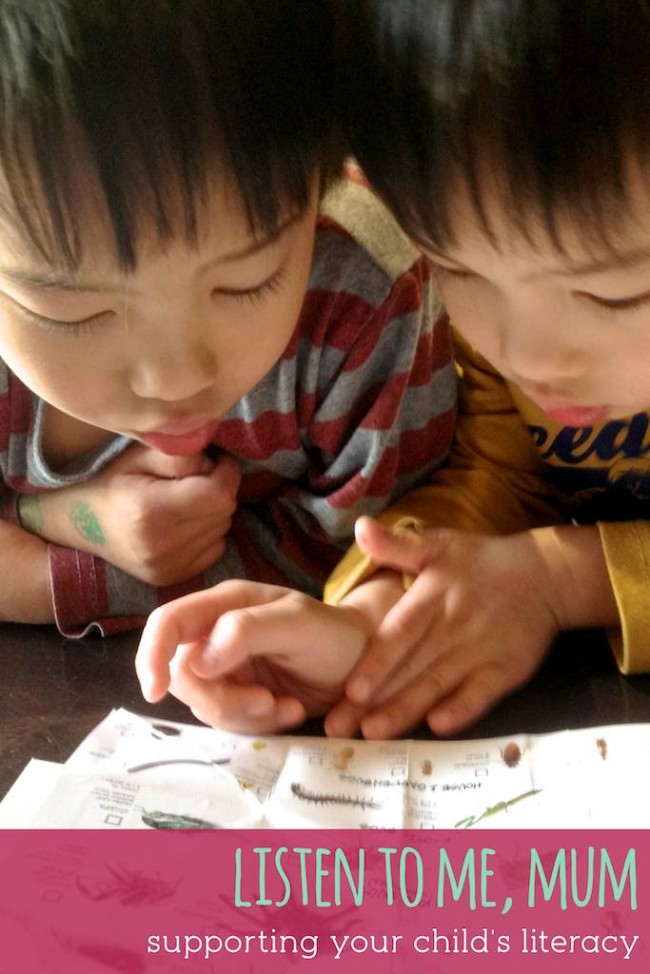 What an exciting day it is for me today! I got into this blogging game because I wanted to share about life with kids; my love for play, math games, writing, reading and anything else that I am wildly excited about. Today, I have joined the amazing team as a regular contributor over at, (can you believe it), Childhood 101?! I love celebrating the joys of family, home and childhood, and now I can also do this over at Childhood 101!
That's quite enough exclamation marks for one post. Head on over to Childhood101.com for my post, Supporting Literacy through Listening.
If you enjoyed this post, please consider leaving a comment; I'd love to hear from you. If you are new here, you might like to receive updates direct to your email. We have many fun ideas to share.
Sept 2013