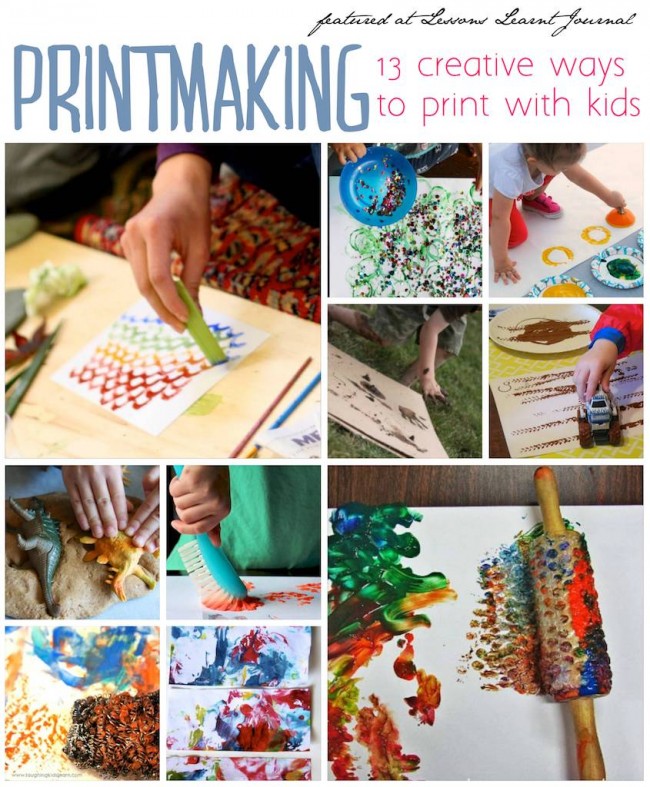 I am continually blown away by people's creativity, especially as I read through amazing blogs, skim through my Facebook newsfeed, engage with people on Instagram, and of course as I browse through Pinterest. It's simply wonderful and opens my eyes to the many brilliant and fun things I can create and explore with my children.
As I look through the collection of kids activities linked up at the Kids' Co-Op, week after week, I am so grateful to be part of a wonderful blogging community. This week, I would like to share with you some creative printmaking for kids. I once asked the community on my Lessons Learnt Journal Facebook Page, "What do your kids love to print with?". The replies I received helped our household through a week of wet weather. I have the brains trust at my finger tips – brilliant much?
Happy playing, because #playmatters.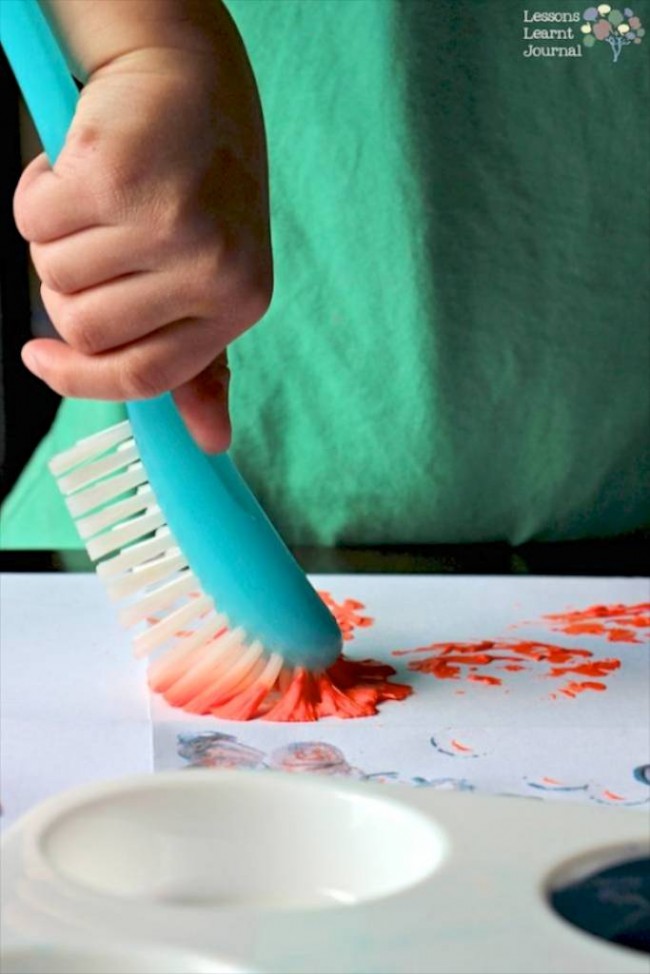 Fine Motor Activities: Exploring Painting Tools via Lessons Learnt Journal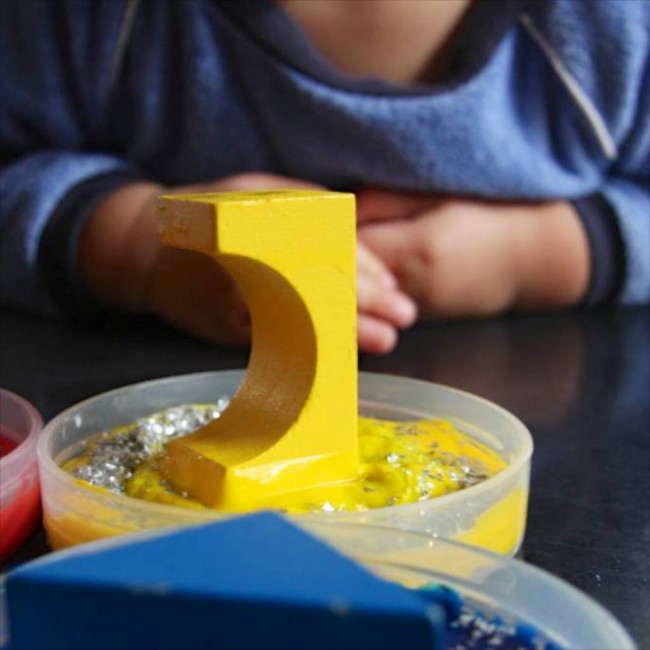 Art for Toddlers: Block Printing via Lessons Learnt Journal
Christmas Activities for Kids: Playful Toddler Art via Lessons Learnt Journal
Marbled Paper with Shaving Cream Printing via Lessons Learnt Journal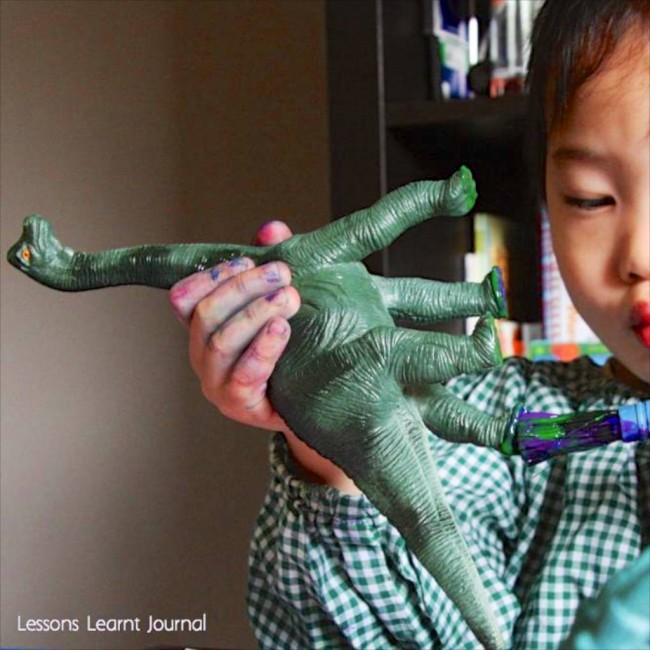 Paint it: let the good times roll with dinosaurs via Lessons Learnt Journal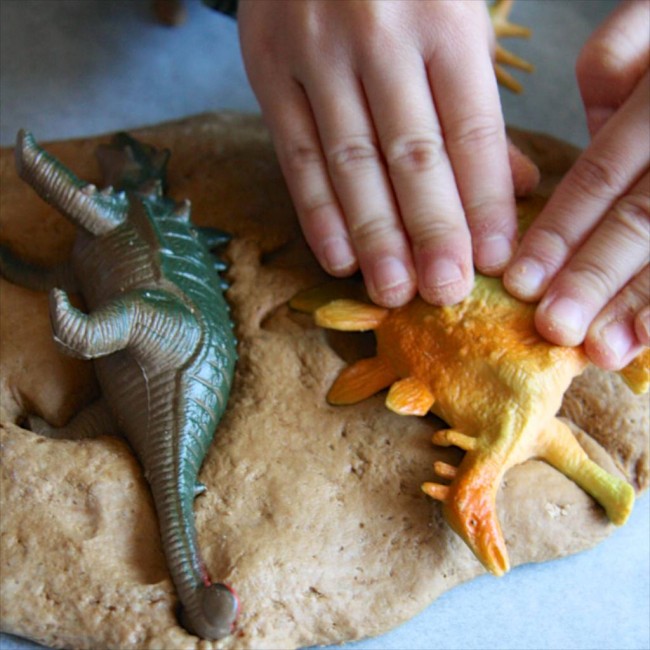 DIY Dinosaur Fossil Prints via Lessons Learnt Journal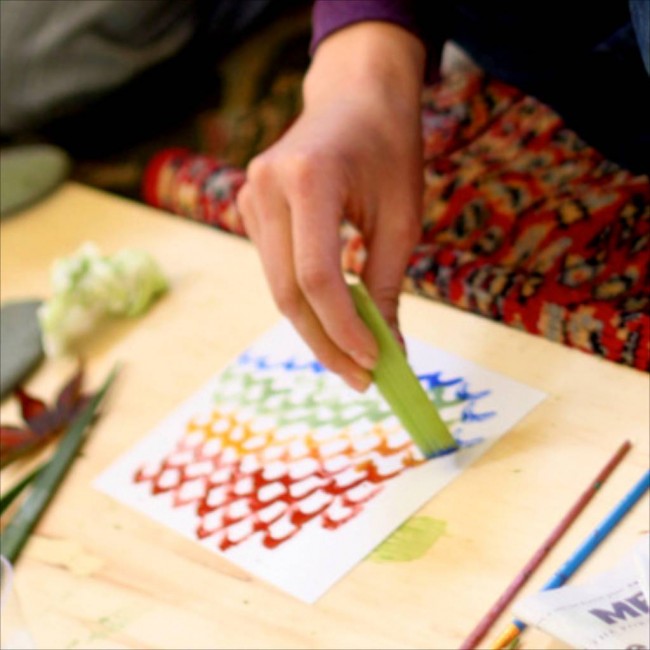 Nature Prints via Creative with Kids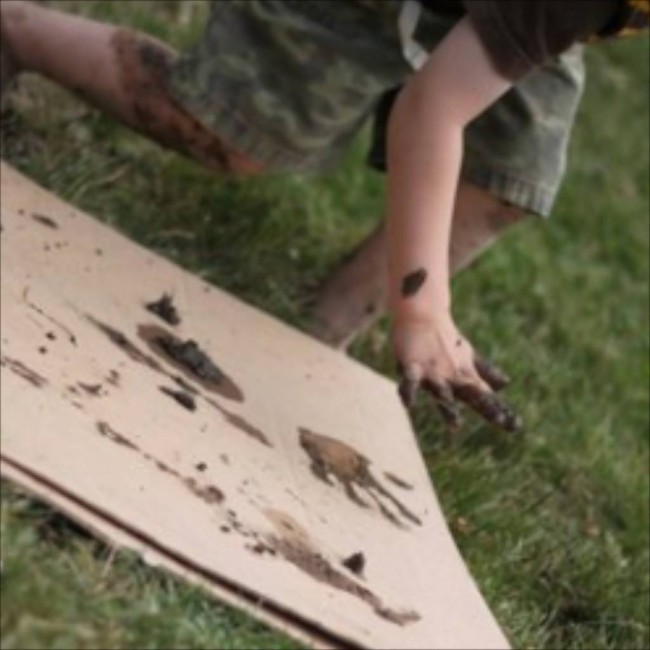 Mud Prints via Hands On As We Grow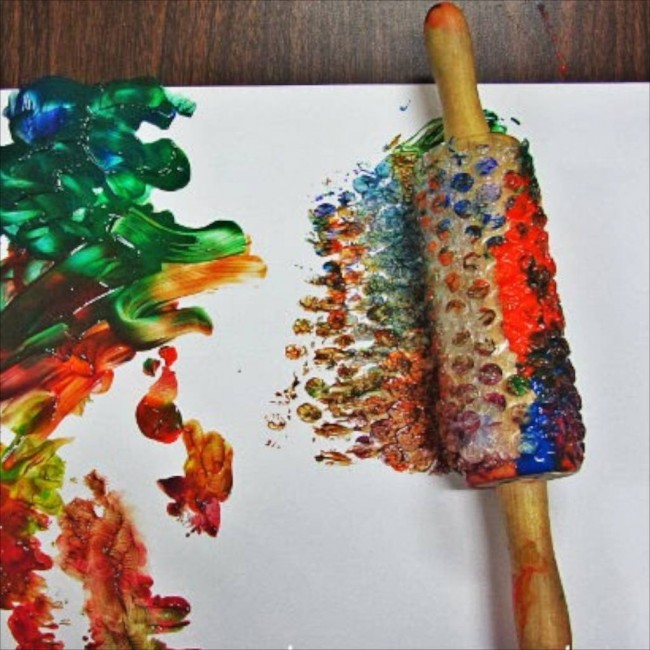 Bubble Wrap on Rolling Pins via Teaching 2 and 3 Year Olds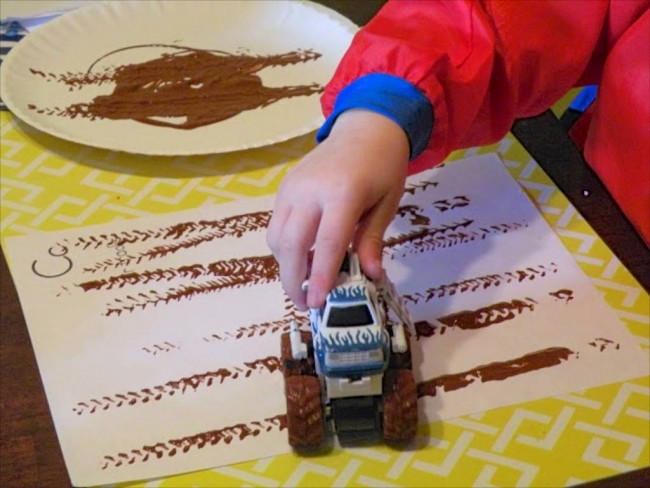 Truck Track Printing via Everyday For Them
Bubble Wrap Printing via Octavia and Vicky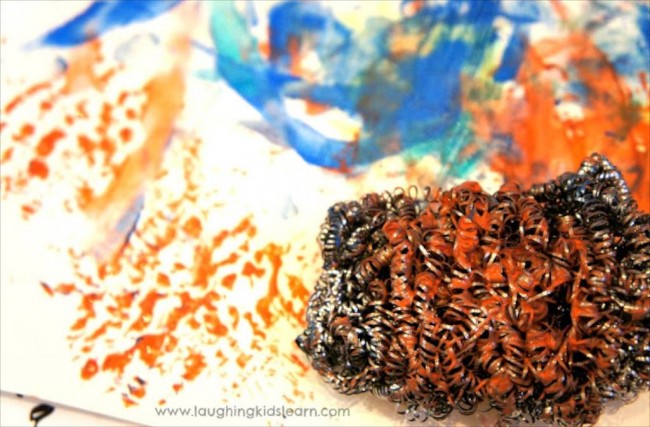 Painting with Kitchen Scrubbers via Laughing Kids Learn
Pumpkin Printing via Simple Home Blessings at B-Inspired Mama
Have you been featured this week? Please take our Featured at Lessons Learnt Journal badge.
Some of these ideas are from our Kids' Co-Op. If you have a child focused post to share, be sure to come back and visit the Kids' Co-Op link up here at Lessons Learnt Journal, (published and live here every Wednesday at 10PM CST or Thursday 5PM AEST).
More Activities for Preschoolers
Three to Five: Playful Preschool is stuffed to the brim with tried, tested and loved playful learning ideas for preschoolers. There are 25+ ideas for preschoolers, ten printable resources and additional links to over 50 more activities. A great resource for parents. Download your copy here.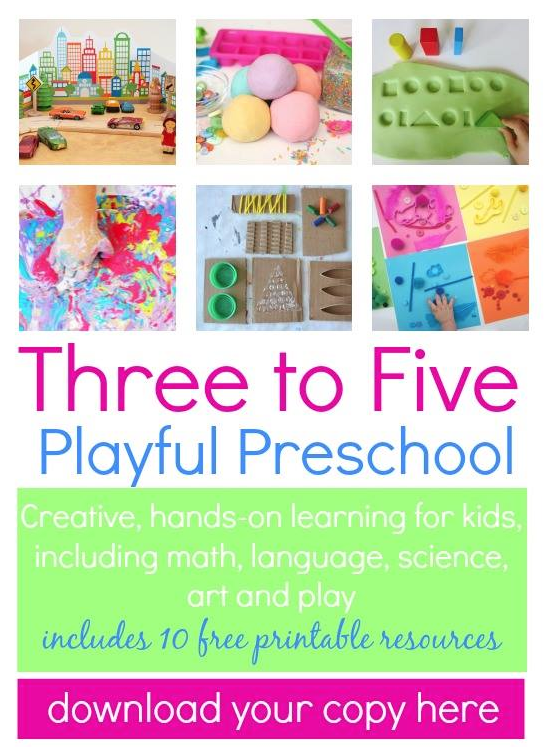 If you enjoyed this post, please consider leaving a comment; I'd love to hear from you. If you are new here, you might like to subscribe to our RSS feed or receive updates direct to your email. We have many fun ideas to share.
Nov 2013