When it comes to family food, quick and easy are two keywords that make me stop skimming and start reading.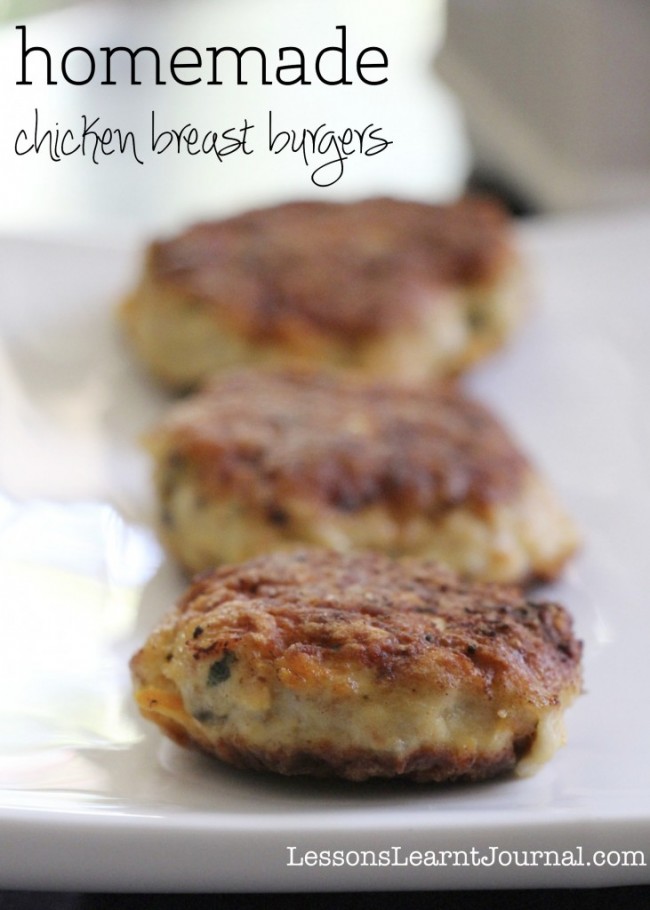 The recipe for these Chicken Breast Burgers state a preparation time of 15 minutes and cooking time of 10 minutes. So, dinner will be on the plate within 30 minutes? Tick!

The ingredients (chicken breast, garlic, sage, parsley, eggs, carrot and flour) are already in my fridge and pantry? Tick!

Does it look like something my kids will actually eat? Tick!

Is it healthy? Tick!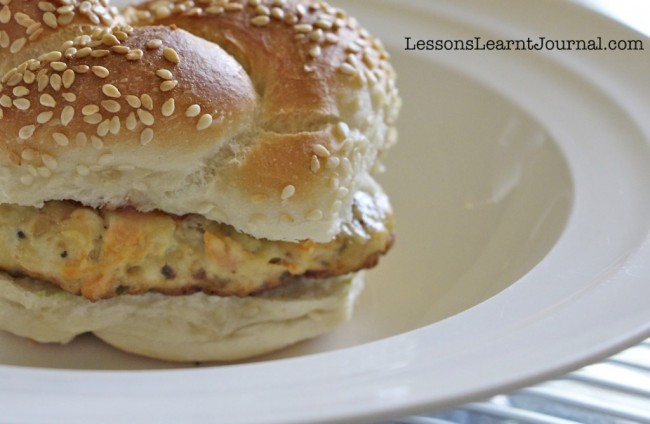 I kid you not dear readers; these burger patties were made by me in under 30 minutes. Further more, our whole family (including Miss 1 year old K) devoured them.

Commit your family to eating well this new year. Check out Family Food: The Dinner Edition eBook & Planners.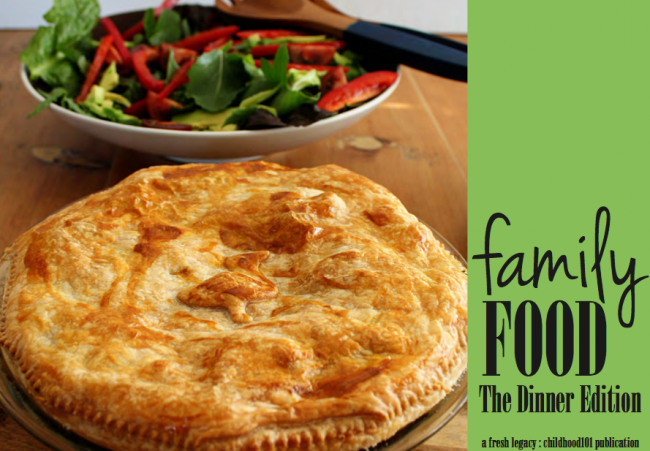 Disclosure: I was given a copy of Family Food: The Dinner Edition eBook from Christie Burnett of Childhood101.com. I was not compensated in any way for this post and the opinions expressed are my own.
 January 2013