What is your quick, go-to mental thought when you need a quick pick-me-up? Recently this has been playing in my head; "Soft kitty, Warm kitty, Little ball of fur; Happy kitty, Sleepy kitty, Purr purr purr." Ah, Sheldon, how I adore you. If you're a "Big Bang Theory" fan, you may share the same sentiments. If this makes no sense, perhaps this may help –  http://bigbangtheory.wikia.com/wiki/Soft_Kitty  .
Scrolling through the many wonderful ideas linked up in last weeks' Kids Co-op made me smile too. It's not just the creative ideas and stories that impressed me, it's the generosity of so many people willing to share their stories of how they work, rest and play with their children.
WORK
There are some old-school ideas that have stood the test of time.
Like a Pretty Petunia reminds us of Alphabet Beads.
REST
NurtureStore shares a lovely craft for Mothers' Day, complete with an anti-paint smudging device.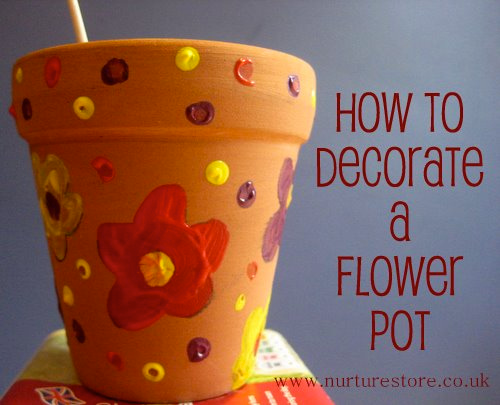 PLAY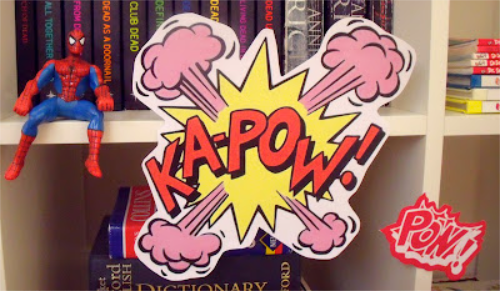 Were you featured today?
Please take a "Featured at Lessons Learnt Journal" badge from the sidebar.
What will you share this week?
Take a "Come and Play at the Weekly Kids' Co-op" badge from the sidebar and link up.
The Kids' Co-op is co-hosted by over 60 (and growing) fun kids' blogs. Add your child-focused link here and we'll share your idea across all of our child-focused blogs and pin the best to our popular Weekly Kids Co-op Pinterest board (which has over 212,000 followers). You can also follow the Kids Co-op on Facebook.