Play Matters Instagram Journal: Observation


Are you on Instagram and have play photos to share? Join the #playmatters community.
April 2013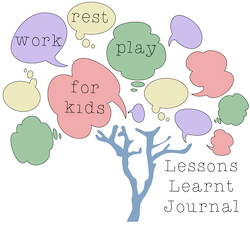 About the author
Pauline & Lessons Learnt Journal is all about life with kids. Pauline is an Aussie mum and teacher who shares her love for play, math games, writing and reading activities. She believes that #playmatters, values curiosity & wonder, wisdom, obedience and respect. She also needs naps. When not blogging, she may be found virtually hoarding on Pinterest, trying to decide which Instagram filter to apply, or compulsively refreshing her Facebook feed.