This post is sponsored by Target. We only share stuff we love. All opinions are 100% mine.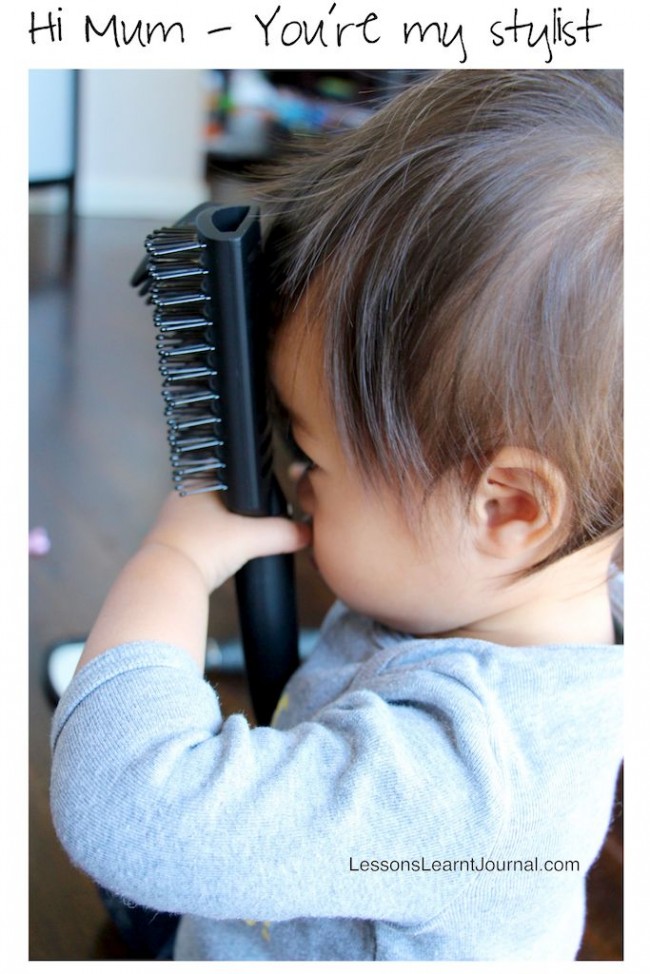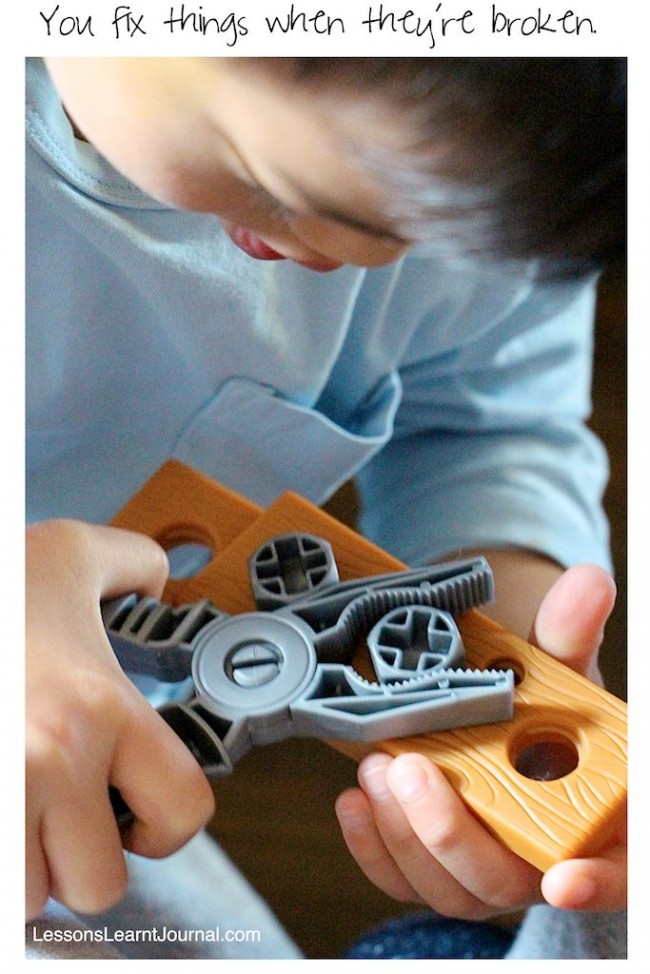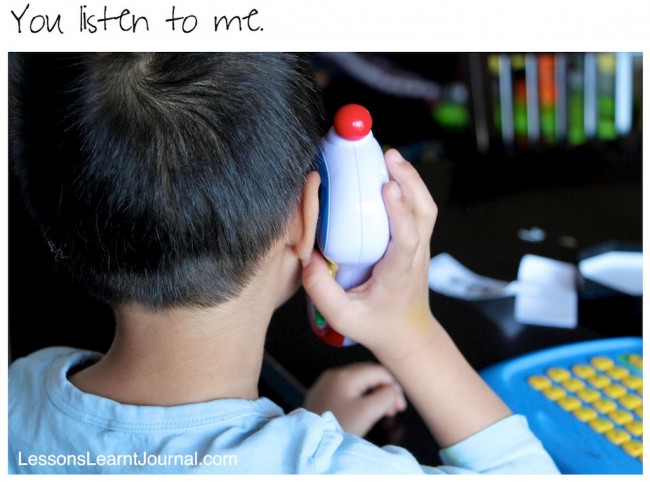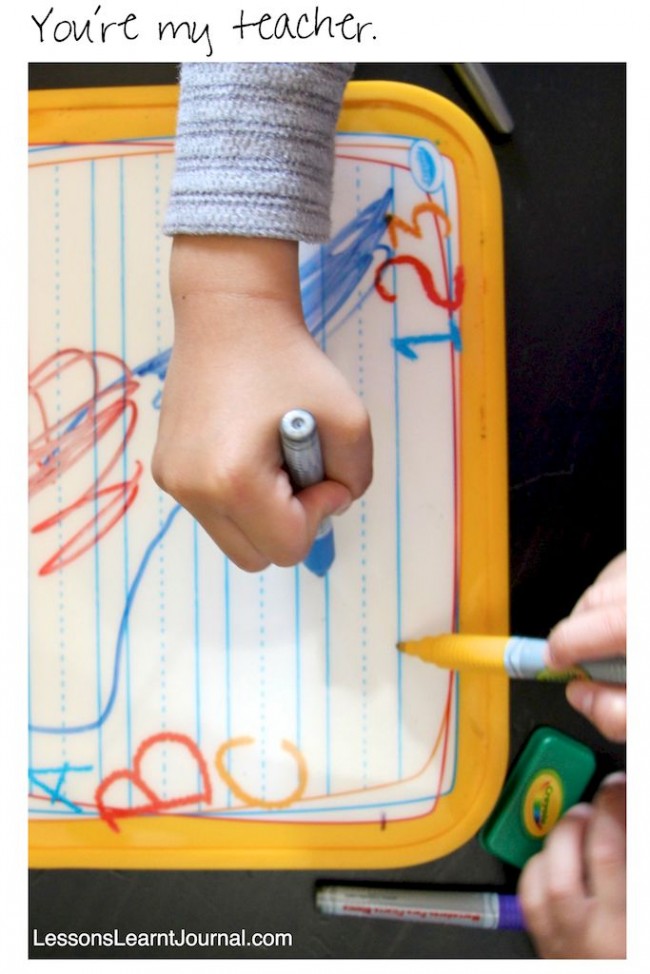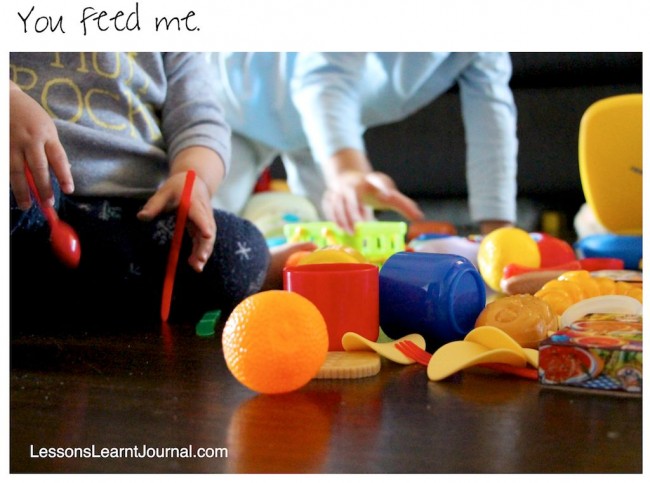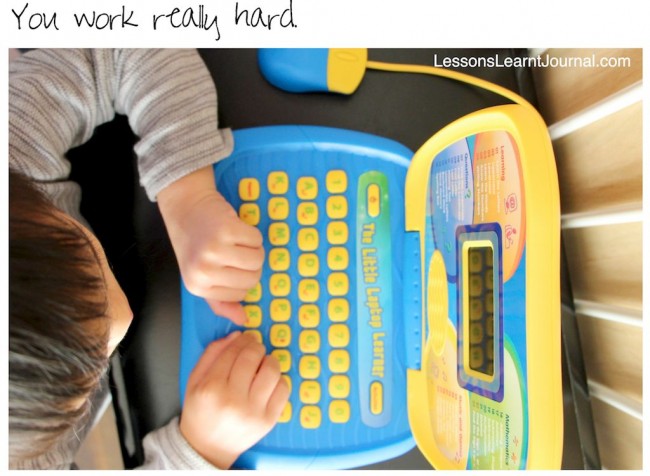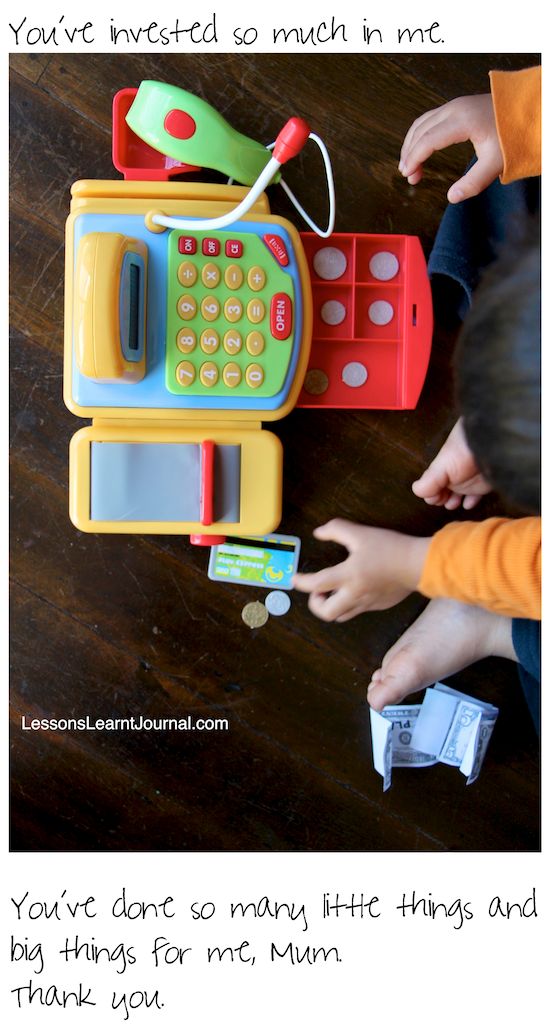 Kids don't need much to create their own real-life play scenes. With the simplest props and costumes, inspire them to create their own stories and experiment with being in someone else's shoes.

After a Mothers Day gift or adding special finishing touches to your Mothers Day gift? Snap some precious photos of your kids playing Mum.

To help celebrate Mothers Day, here are some props to help your children play Mum. These props will also be useful for other play scenes.

To all the Mums out there, you're simply amazing. Thank you!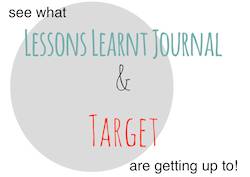 May 2013