"Will they be liked by others and make friends?" In my parenting journey, there are so many things that can make me anxious, but this particular fret – will they make friends – tugs at my heart strings.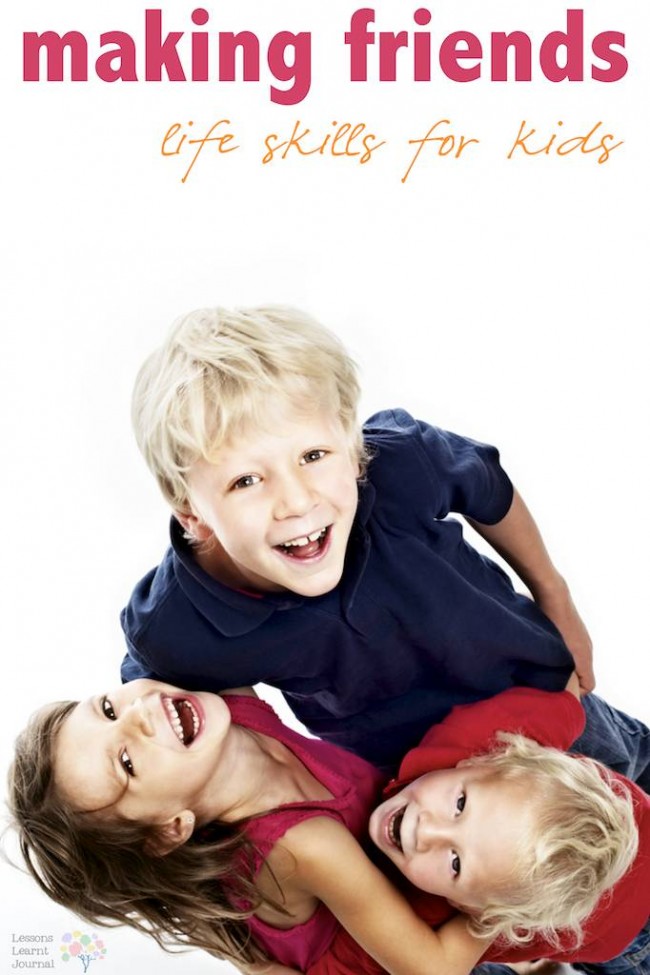 As a young child, there were a few years in school where I would roam around the playground alone. For the most part, I didn't mind; call it naivety or whatever it may be. But there were days when the loneliness would get to me. I remember feeling sad. The fact that I can still recall those emotions, some twenty plus years after, is pretty telling.
As a teacher, during playground duties, I will inevitably see solitary children wandering around the playground. As the year progresses, some of those children make friends (sometimes with other solitary wandering children), others just keep doing what they do and honestly don't seem bothered by it. Still, there are those kids that remain alone, heads down, or eyes looking at what other kids are doing.
Yes, "Will they be liked by others and make friends?"
I caught up with my fellow mums and teachers, Penny of Wildlife Fun 4 Kids, Kate of Laughing Kids Learn and Jackie of My Little Bookcase to talk about ways to help kids make friends. It is a life skill and it's not always an easy one.
P.S. If you're reading this in an e-mail or reader, click HERE to see the video.
You can read more from:
Do you have any tips for how to help kids make friends?
July 2013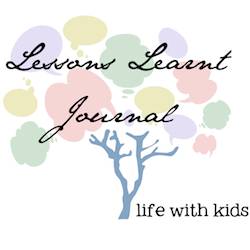 If you enjoyed this post, please consider leaving a comment; I'd love to hear from you. If you are new here, you might like to receive updates direct to your email. We have many fun ideas to share.