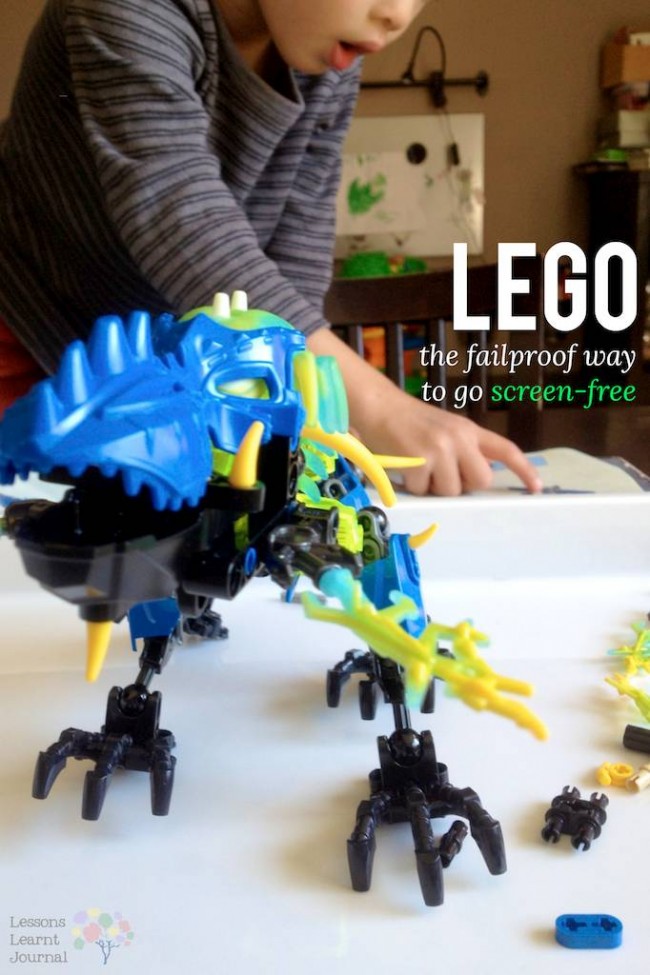 I am writing over at Octavia and Vicky today, in honour of Kylie's brother, Ryan. He leaves behind three beautiful sons and a gaping hole in their hearts.
Lego was one of the things he loved.
We love lego too and have many fond memories of times spent together, creating with lego.
Head on over to read my guest post about lego here.
Read about Ryan here.
October 2013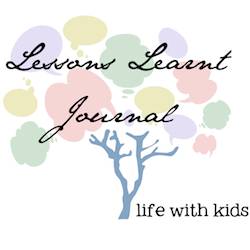 If you enjoyed this post, please consider leaving a comment; I'd love to hear from you. If you are new here, you might like to receive updates direct to your email. We have many fun ideas to share.