Jelly paint.
Why? Remember those "smelly" textas in school? Those fruity scented ones? Or those scratch & sniff stickers?
Oh, what simple delights.
Jelly paint. Mmmm… scented deliciousness.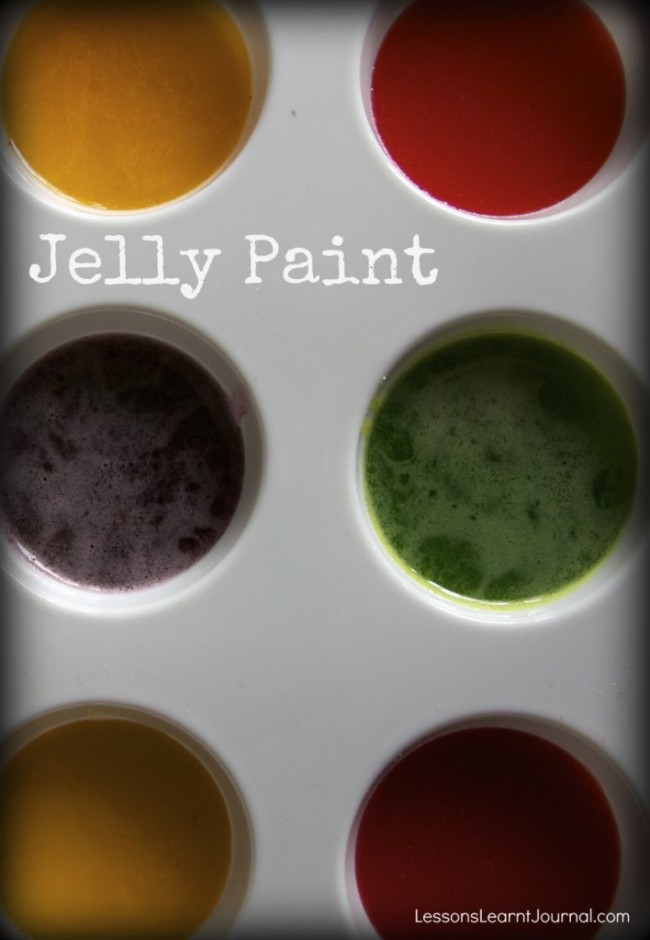 Ingredients:
Jelly crystals
Water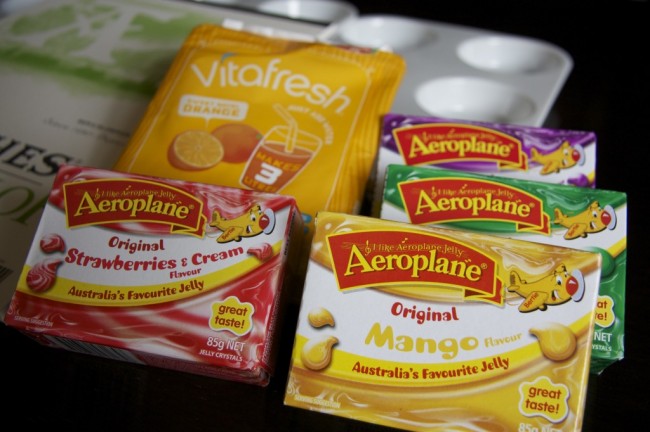 Method:
Mix a small amount of water into the jelly crystals. (That's it… simple!)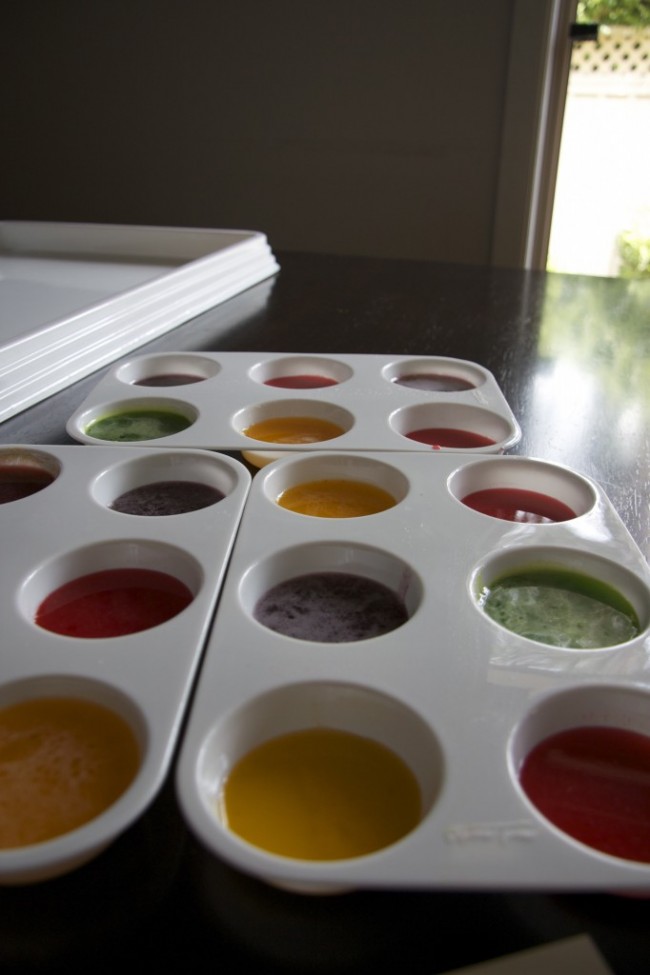 How we played:
We flipped through a "how to draw" book. I asked them what they wanted to paint. M wanted a robot. N wanted a princess. I quickly scribbled their requests onto some watercolour paper, following the "how to draw" steps. Then painting commenced.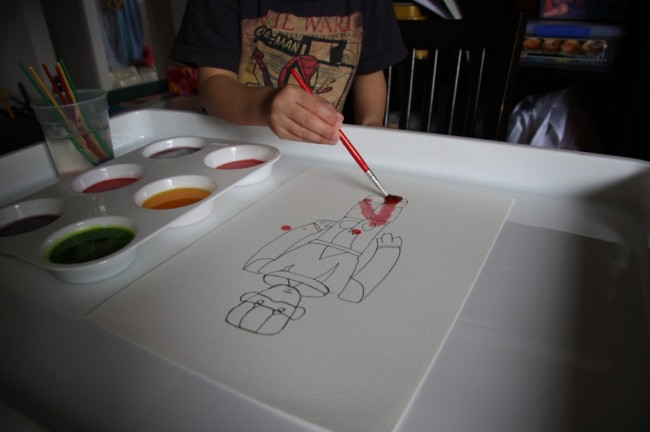 Throughout the whole activity, I asked them to sniff the paint. Mmmmm. The jelly paint smelt so sweet, they couldn't resist giving it a quick lick. Yum!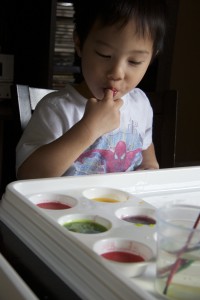 N & M: 3 years, 7 months
E: 1 year, 6 months
January 2012
For more messy play see Lessons Learnt Journal Messy Play

For more art & craft see Lessons Learnt Journal Art & Craft
This post was shared in the following Linky parties:
Red Ted Art's Kids Get Crafty
It's Playtime
For the Kids Fridays
Baby Play Friday
Play Academy
Sunday Showcase
Crafty Moms Share Sharing Saturday
No Time for Flash Cards Link & Learn