Easter for Kids: The Weekly Kids Co-Op

I love Easter. I'll confess, the fact that there's an extra long weekend brings a smile to my face. You say, "Public Holiday" and my instant reflex is a smile. Deep down though, what Easter is really about for me, is real forgiveness and hope. Heavy subjects right? I won't deny it. I am not ashamed of it. It's a part of me. It is who I am. New life brings much joy. Every time I meet a newborn baby or hear of a baby being born, I can't help but be a tad clucky. A resurrected new life, where death does not have the last word, I can only imagine the joy surrounding that.

Here are 10 ways to celebrate Easter with kids from last week's Weekly Kids' Co-Op:
Here's an Instagram from our family this week.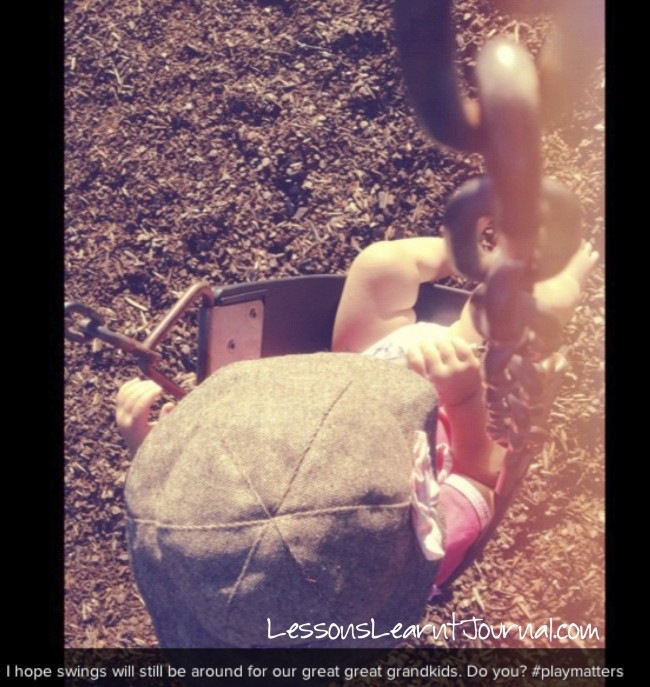 Are you on Instagram and have play photos to share? Join the #playmatters community. It's super easy to join in the fun.
How?
Say "Hi" and introduce yourself and your blog by leaving a comment here. I want to know you, your blog and have a conversation.
Link up your child-focused link here. It can be a recent post or an older one – just as long as it's child-focused.
Please include a link back or The Weekly Kids' Co-Op button so that others can also find The Weekly Kids' Co-Op easily.
Have you been featured today? Please take our Featured at Lessons Learnt Journal badge.

We love sharing awesome ideas with our readers and look forward to seeing the many great ideas linked up each week.

The Weekly Kids' Co-op is co-hosted by a group of 18 fun kids' blogs. By adding your your child-focused link at the Weekly Kids' Co-op, we'll share your idea across all of our child-focused blogs.

We'll pin the best on our very popular Weekly Kids Co-op Pinterest board. Don't forget to follow The Kids Co-op on Facebook.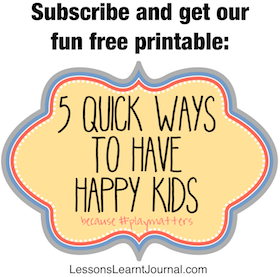 March 2013