When I grow up, I want to own a water park. One with pools and all sorts of contraptions to shift water around. Now change that statement from when I grow up, to, when I win a couple of million dollars!
Watching water move is fascinating. Playing with water is mesmerising. Even though we are in the middle of winter here in Sydney right now, from last week's Kids' Co-Op link up, I can clearly see many of you are enjoying a very fun Summer!
Our winter hasn't stopped my brood's love of water play, so here are 10 fabulous invitations to play with water.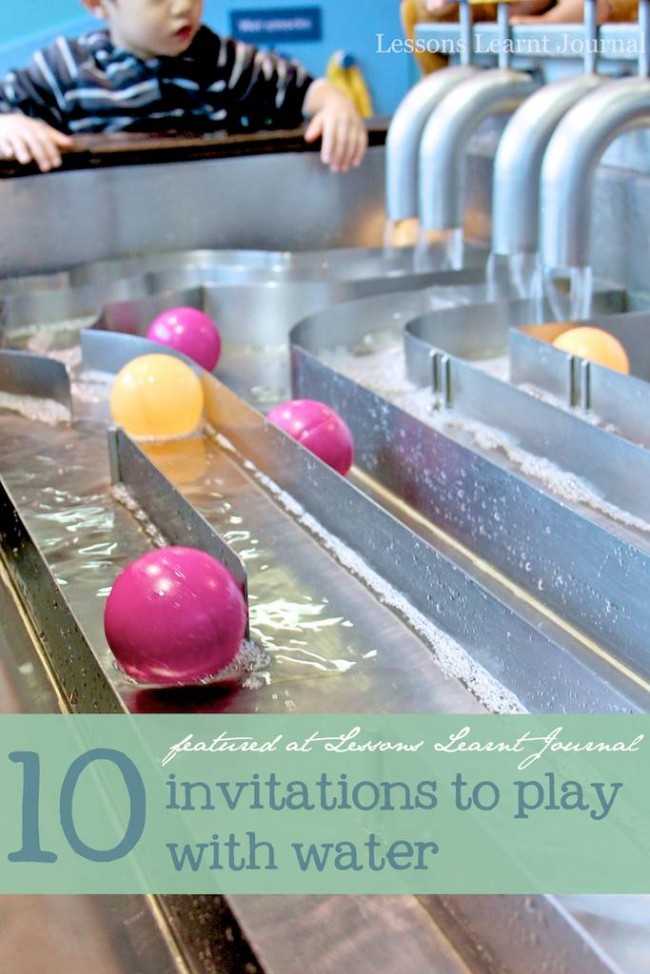 Water Play: 10 Invitations to Play with Water
Happy playing, because #playmatters.
Have you been featured this week? Please take our Featured at Lessons Learnt Journal badge.
Most of these ideas are from our Kids' Co-Op. If you have a child focused post to share, be sure to come back and visit the Kids' Co-Op link up here at Lessons Learnt Journal, (published and live here every Wednesday at 10PM CST or Thursday 2PM AEST).
More Activities for Preschoolers
Three to Five: Playful Preschool is stuffed to the brim with tried, tested and loved playful learning ideas for preschoolers. There are 25+ ideas for preschoolers, ten printable resources and additional links to over 50 more activities. A great resource for parents. Download your copy here.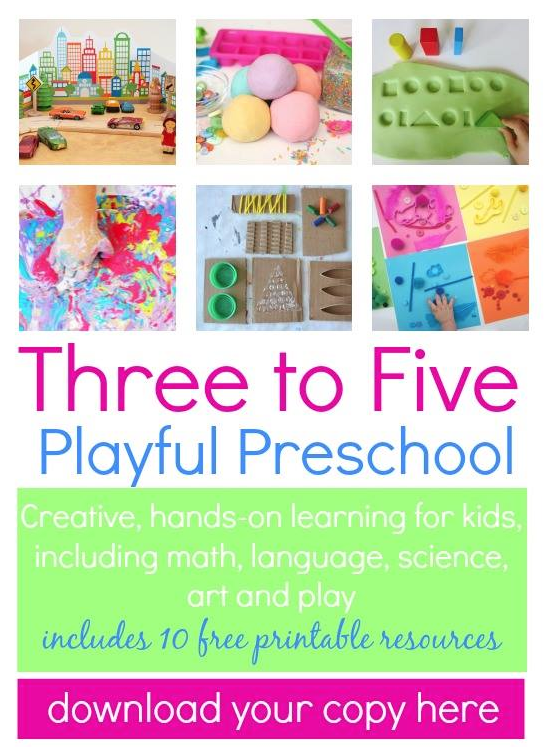 July 2013