Ever been to a huge party where you didn't know anyone? First impressions stick. Introductions are made followed by some small talk, and hopefully you find a crowd to spend an enjoyable evening with. This week, I boldly encountered such a scenario. I am proud to announce that Lessons Learnt Journal is now a co-host of the Weekly Kids Co-op, and trust me readers, first impressions have been very good. The people at this party are kind, fun and amazingly creative. This is the party to come to for a great chat and some inspiring ideas.
The Kids' Co-op is co-hosted by over 50 (and growing) fun kids' blogs. Add your child-focused link here and we'll share your idea across all of our child-focused blogs and pin the best to our popular Weekly Kids Co-op Pinterest board (which has over 195,000 followers).
There were many wonderful ideas linked up last week. I really enjoyed being inspired by you all, thank you. I particularly loved these oh-so-cool crafts.
Egg Box Robots from Two Become Four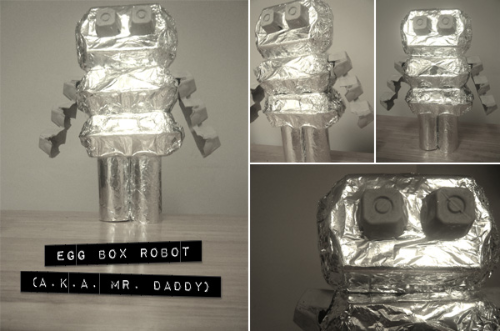 About Birds and Green Pigs from No Time to be Bored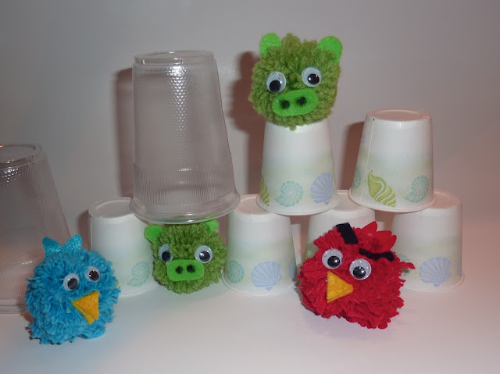 How to make a Welsh Dragon from Domestic Goddesque
;
Were you featured today?
Please take a "Featured at Lessons Learnt Journal" badge from the sidebar.
What will you share this week?
Take a "Come and Play at the Weekly Kids' Co-op" badge from the sidebar and link up.