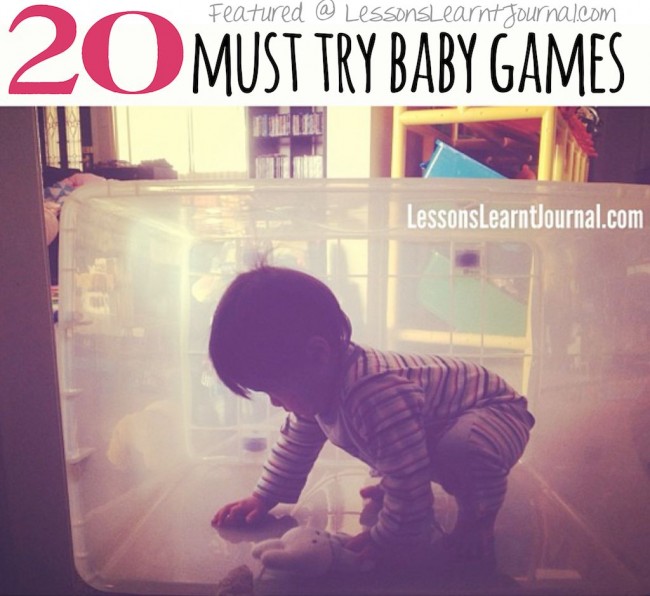 That's a picture of my Miss K. She has a huge box of stuffed toys. What does she do? Empties the box and crawls into it with her Miffy. I love this girl. She won't stay tiny for long. Oh, how I love this age and stage.
To help babies play, because play matters, I've also put together a list of 20 must try baby games. There are a few that are new to us. I'm sure Miss K (and her brothers!) will love them.
Happy playing!
Activities for Children: Baby Games
←
Yogurt Paint
by The Chirping Moms




←
Bum Prints
by House of Burke




←
Colored Ice in the Play Pool
by Train Up A Child




←
Box Play for Babies
by Lessons Learnt Journal




←
Big Box Tunnel
by Pickle Bums




←
Baby Play 3-6 months
by Lessons Learnt Journal




←
Simple Baby Play at Home
by The Good Long Road




←
Blocks in a Box
by Making Boys Men




←
The Disappearing Act
by Laughing Kids Learn




→
Sensory Crawl Obstacle Course
by Playing and Learning Begins at Home

←
Tearing Paper
by Chasing Cheerios



Have you been featured this week? Please take our Featured at Lessons Learnt Journal badge.
Most of these ideas are from our Kids' Co-Op. If you have a child focused post to share, be sure to come back and visit the Kids' Co-Op link up here at Lessons Learnt Journal, (published and live here every Wednesday at 10PM CST or Thursday 2PM AEST).
More Activities for Babies and Toddlers
Zero to Two: The Book of Play is full of fun activities for babies and toddlers. There are 25 ideas for babies and toddlers, with additional links to over 50+ activities. A great resource for parents. Download your copy here.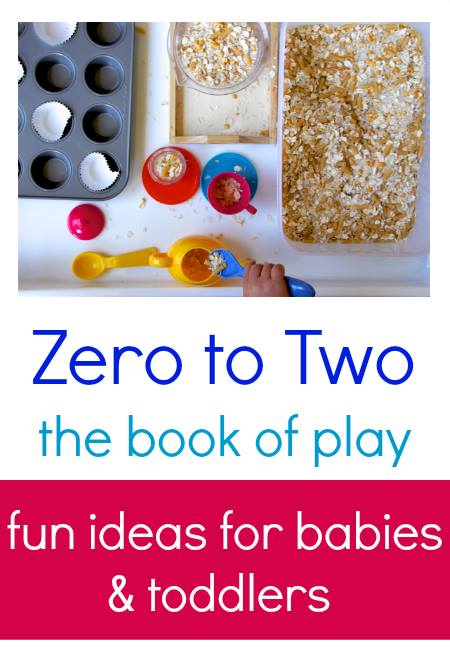 If you enjoyed this post, please consider leaving a comment; I'd love to hear from you.
If you are new here, you might like to subscribe to our RSS feed or receive updates direct to your email. We have many fun ideas to share.
May 2013